Customize Everything Easily
Not only will your website be fast, but you will be able to make it look exactly how you want with our visual theme customizer, fast & easy!
Layout Settings
In this area, one can manage layout of the website container, header, blog, archives, single pages, posts, sidebar & footer.
Header Options
Astra comes with several header layouts built-in. The Pro addon extends the possibilities and adds more features further.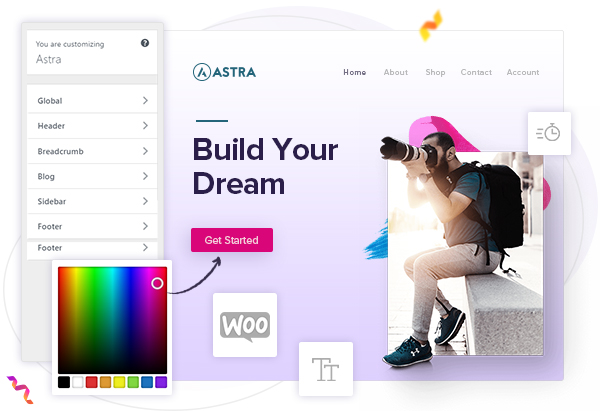 Colors & Typography
Set colors & fonts easily! We understand it's important to be able to set fonts & colors that integrate with your brand.
Blog & Archives
Control design of your blog posts & archive pages with neat options in the customizer. Manage width, content and even meta.
Full & Seamless Integration With Your Favorite Tools
Unparalleled Performance
Every single line of code in Astra is profiled for fast performing websites. We have numbers to prove that.

Join Over 1,000,000+ Astra Lovers!
From beginners to industry leaders, everyone loves Astra.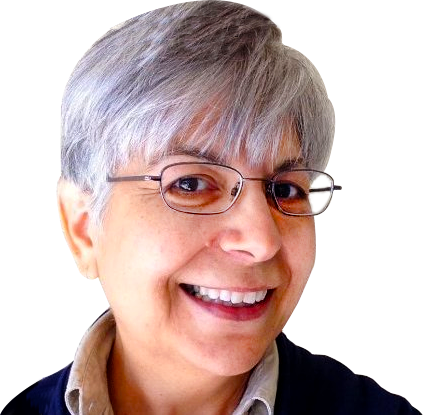 I'm a long-time Drupal front-end developer and site builder who's recently ventured into WordPress world. WordPress themes usually do too many things automatically for my needs. The Astra theme is highly customizable and flexible so that I can control what I need to. The code is well done, which can't be said for many WordPress themes. Astra actually makes WordPress fun!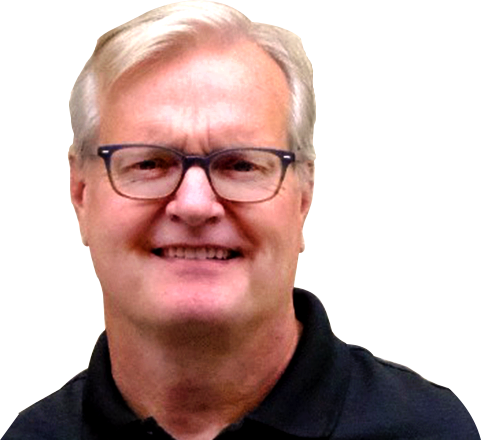 Astra changed my life! It allowed me to transform my business from a wellness website to a company that builds websites and applications. Thanks, Astra.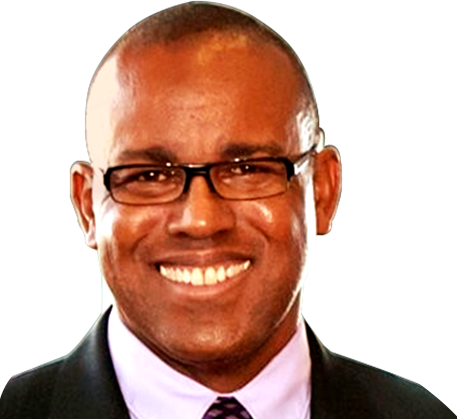 The Astra theme is easy to learn. You can model any type of business, organization, or brand with Astra. I have been using Astra for a few years and still find the theme exciting to use with each new website design. Believe me, make life easier on yourself and put both your feet into this theme. Thank you, Astra!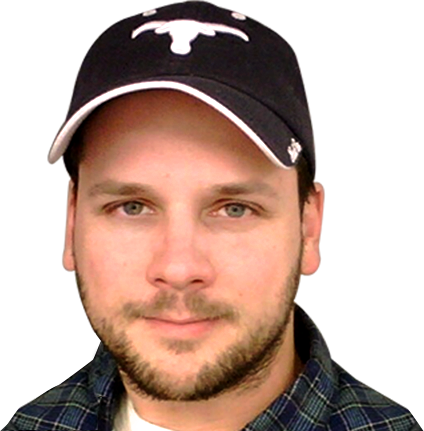 I have been using another theme for the past several years but unfortunately, it keeps getting more complex. After some research, I purchased Astra Pro. Since Astra has been around for a long time it's stable and has both the support and documentation behind it to accomplish anything I may need. If you are on the fence about Astra, just do it and prepare to be amazed at how easy and fast you can get things done!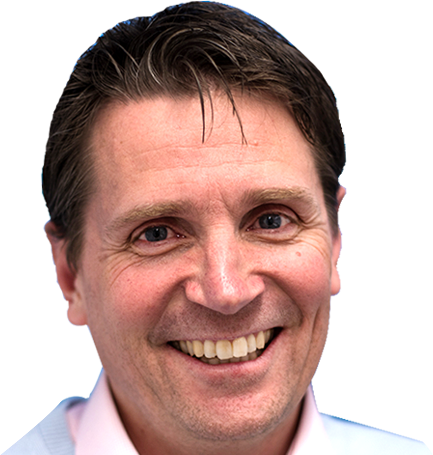 The Astra team felt our pain and made exactly the right move. Finally, a fast theme which is not only technically fast but is incredibly fast and easy for all kinds of development needs. Thanks to these guys we finally can invest our time making nice products for our customers and do not have to invent the wheel all the time again.
Some More Reasons to Love Astra
Besides design, speed and endless customizability, there are many reasons to consider Astra. Let's take a look!