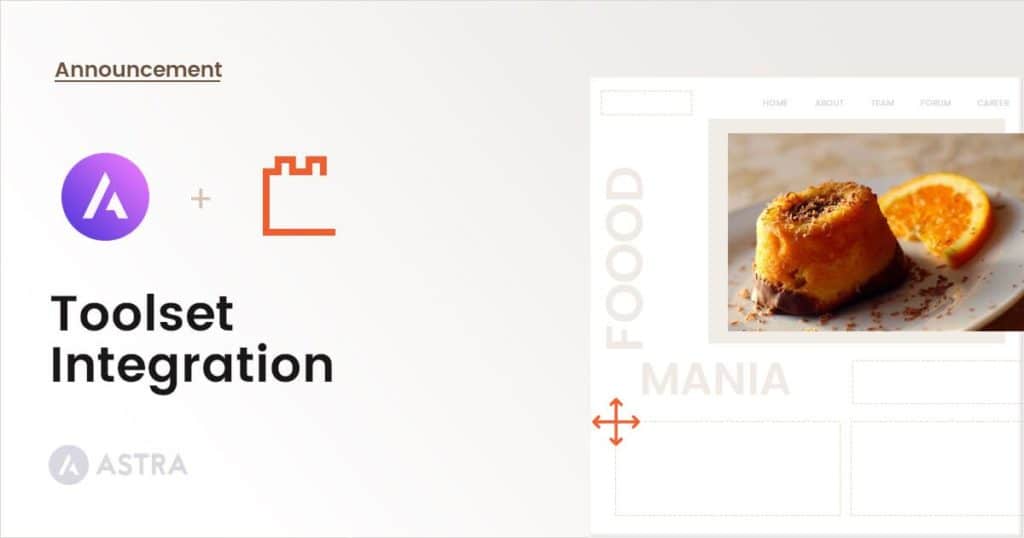 For past few weeks, we have been coordinating with our friends at WP Types Toolset so Astra can integrate with their plugin out of the box. And we're glad to see, Toolset plugin just released a beta version with native integration for Astra.
Here is a quick video from the Toolset team that shows how the integration works:
Please note that, at this moment, this integration is enabled in the latest beta version of the Toolset Types plugin and the upcoming version of Astra that you can download from here.
Toolset is an amazing plugin that enables anyone create dynamic sites based on Custom Post Types and Custom Fields without PHP knowledge. Please check the video above to get a better understand of how Toolset works or visit their website.