Starter Templates library provides extensive range of ready-made templates. We keep adding new templates to this library.
In case while importing Starter Templates on your website –
You are not able to see newly added templates in the library
You can see new templates on one website and not on another
here are steps to follow –
In dashboard, under Appearance > Starter Templates, you will observe a sync option in library window.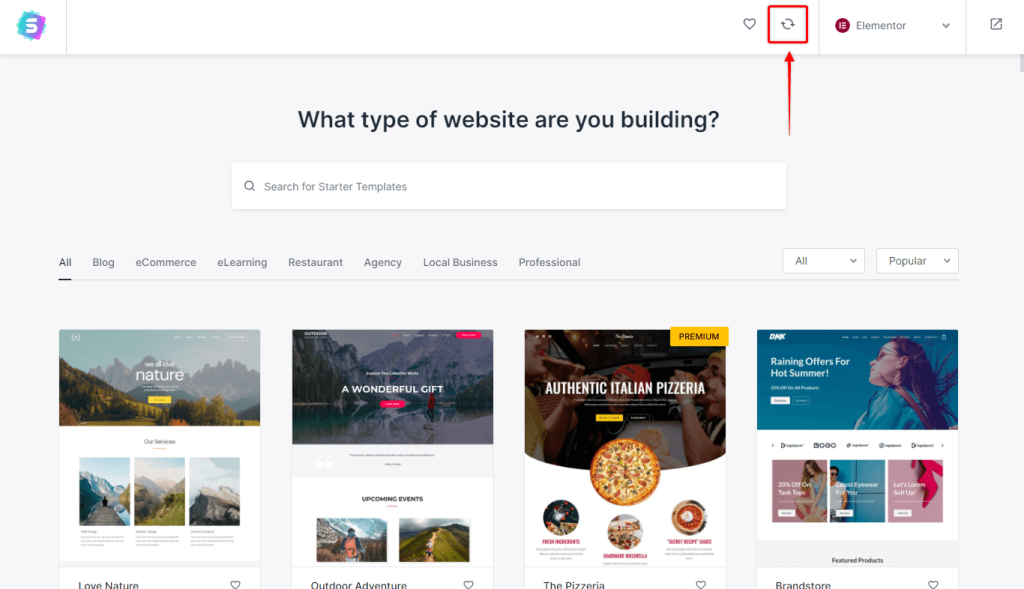 Click on this option to refresh the library and fetch newly added templates.
Once the sync is complete you will see all newly added templates in list.