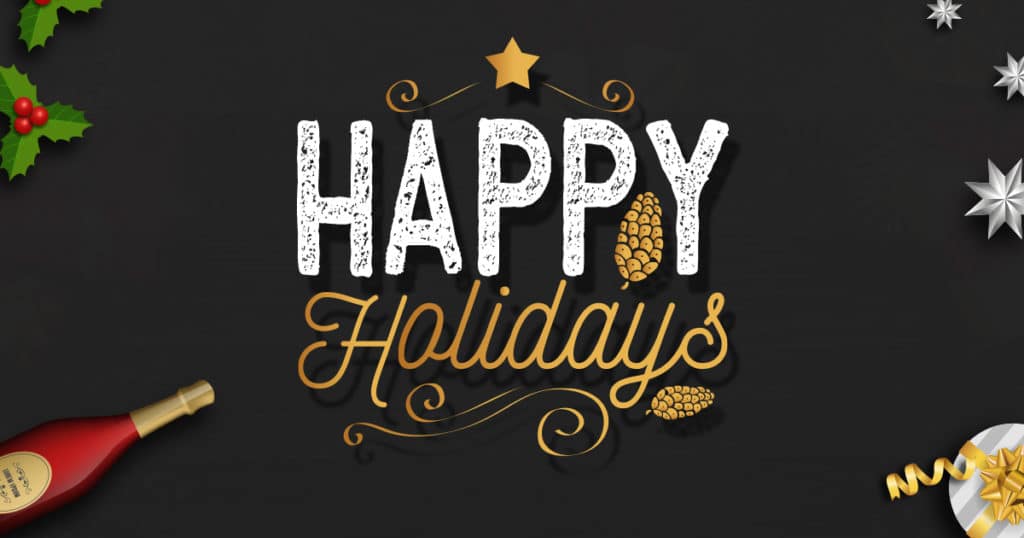 It's the most wonderful time of the year! Time to pause for a while and thank everyone for being a wonderful part of this passing year. I personally appreciate all the love, support and hard work that we've received from our users, well-wishers, partners and yes – our wonderful in house team.
2017 has been a wonderful year for all of us at Brainstorm Force! With the launch of our best lead generation plugin, Convert Pro, a schema markup plugin, Schema Pro and the fastest WordPress theme Astra, we added over 25000+ new users to our family!
Now as we are about to bid farewell to this great year, on behalf of my entire team, I would like to take this opportunity to thank you all for your love and support you've showered upon us. It has been a wonderful journey where we met new people, received new ideas and served more people adding up to the memories of 2017.
As Christmas just passed by and we about to welcome the new year, 2018, wish you all the best Compliments of the Season and a very fruitful, happy and prosperous New Year 2018!
Let's meet up again and create wonders in the coming year!
Cheers!