We are witnessing a momentum-defining year here. It's an important milestone and very good feeling that gives sparks of positivity to keep moving ahead. It's been an incredible journey with so much love and excitement! We'd like to take this opportunity to thank each one of you for your love and support. 
In the spirit of celebration, we will be offering 25% OFF on all plans and upgrades! 
Growth Story, Customer Happiness, and Our Mission to Reduce Your Website Development Time!
90+
Features Released
Trends keep changing and so do our needs. With the view of keeping Astra up-to-date with the latest trend and user requirements, we've added new features including new styling options, better integrations, filters, and hooks that help make a better website.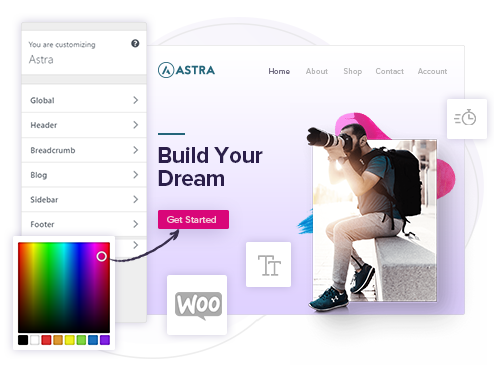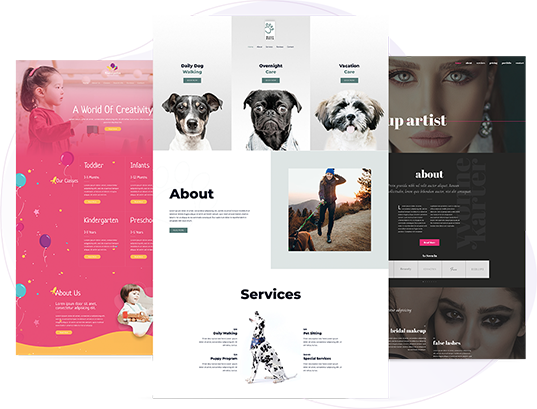 270+
Starter Templates
Starter Templates have succeeded in reducing website building time by 40%. Since many users love the professionally designed templates and used them to build websites, our designers step forward to create more niche inclined demos.
280,000+
Support Tickets
Every good product should come with even better support - for accurate and timely assistance. We are proud to have an active team of support agents who've helped over 283457 users through our helpdesk.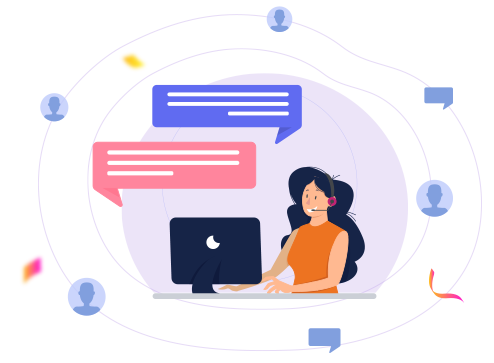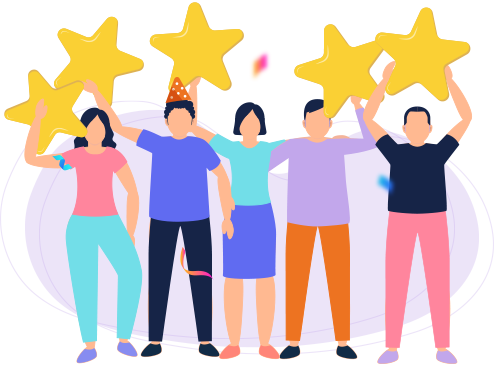 4000+
Five Star Ratings
Love powers us! Yes, being the most loved freemium theme with the highest number of five stars, we know we are going the right way helping people make things easier. Astra currently has over 4000 five star reviews on WordPress repository and a lot more on platforms like TrustPilot, Facebook, etc.
Momentum Boosters - Customer Happiness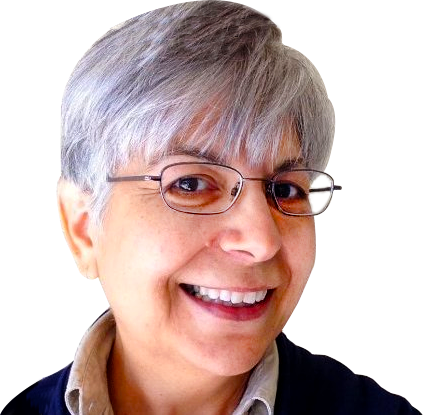 I'm a long-time Drupal front-end developer and site builder who's recently ventured into WordPress world. WordPress themes usually do too many things automatically for my needs. The Astra theme is highly customizable and flexible so that I can control what I need to. The code is well done, which can't be said for many WordPress themes. Astra actually makes WordPress fun!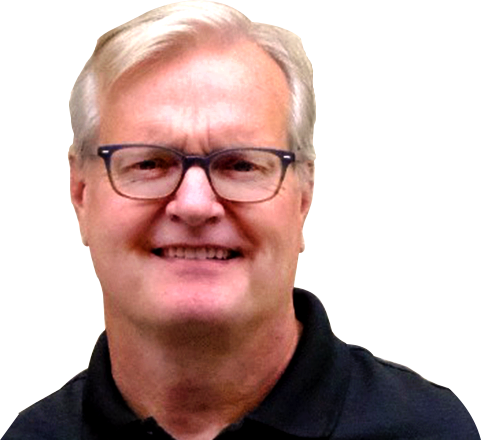 Astra changed my life! It allowed me to transform my business from a wellness website to a company that builds websites and applications. Thanks, Astra.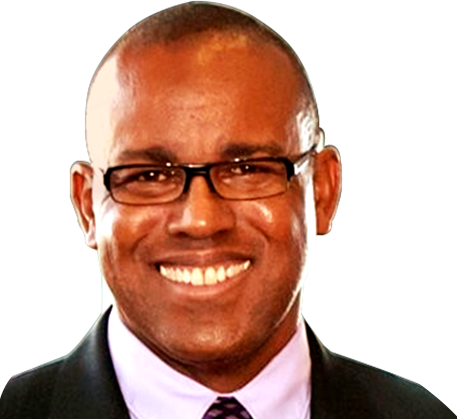 The Astra theme is easy to learn. You can model any type of business, organization, or brand with Astra. I have been using Astra for a few years and still find the theme exciting to use with each new website design. Believe me, make life easier on yourself and put both your feet into this theme. Thank you, Astra!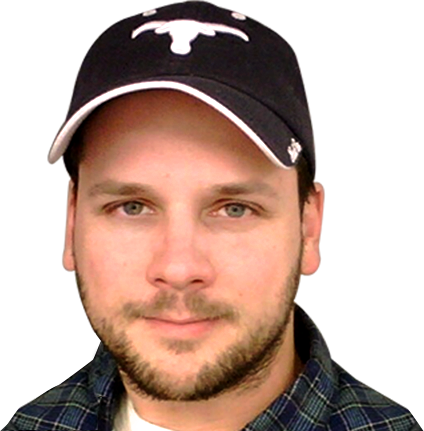 I have been using another really great theme for the past several years but unfortunately, it keeps getting more and more complex and I just don't have time to constantly stay on top of a never-ending learning curve. After some research, I decided to purchase Astra Pro because it is super powerful, easy to use, and is highly customizable. Since Astra has been around for a long time it's stable and has both the support and documentation behind it to accomplish anything that I may need. If you are on the fence about Astra just do it and prepare to be amazed at how easy and fast you can get things done!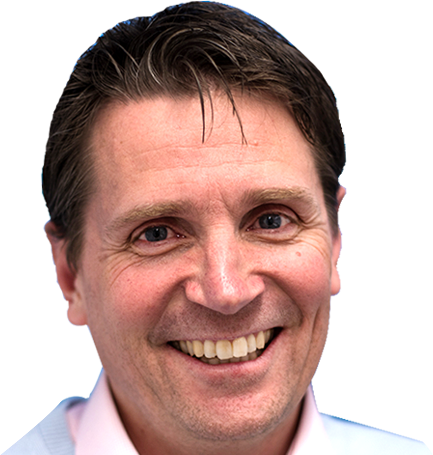 The Astra team felt our pain and made exactly the right move. Finally, a fast theme which is not only technically fast but is incredibly fast and easy for all kinds of development needs. Thanks to these guys we finally can invest our time making nice products for our customers and do not have to invent the wheel all the time again.
300+
Knowledge Base Articles
Our team of technical writers has penned down many knowledgebase articles that act as manuals and guides to access the features of Astra. With over 310 knowledge base articles, we are sure to have covered every common topic and the user needs to know and understand.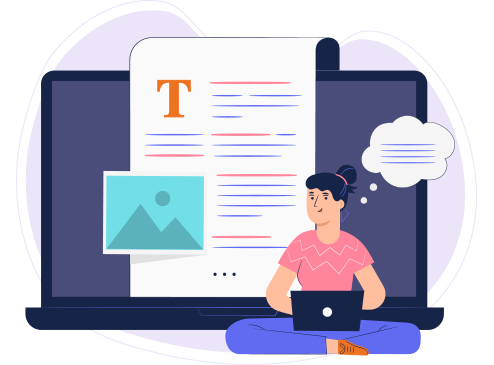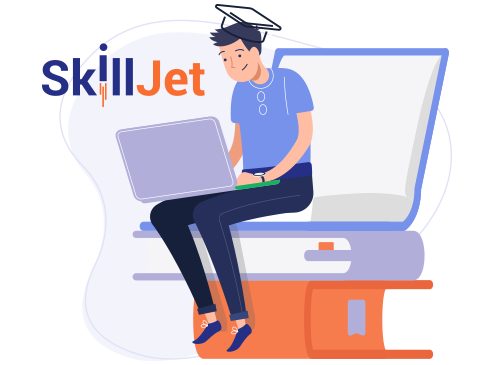 6
Full SkillJet Courses
The SkillJet Academy was started with a view to offer in-depth online courses by industry experts. These are simplified courses that cover helpful topics that help acquire more customers, offer better solutions, deliver faster websites, maintain customer relationships, and a lot more.
200+
Update Release
All the updates have played an important role in making Astra what it is today. With new features, improvements, and fixes Astra continued to be the most usable, reliable, and trusted theme for WordPress.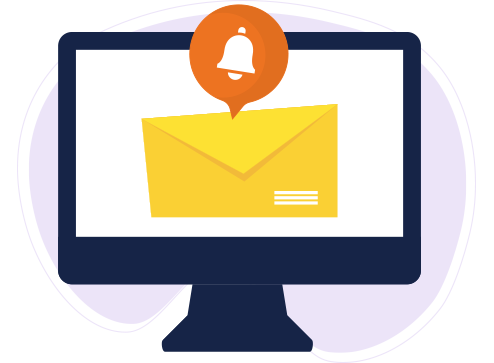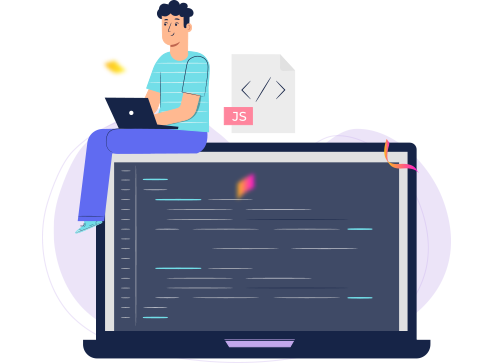 15000+
Code Commits
Our developers are constantly working on Astra since day one. There hasn't been a moment when this development was paused. The Astra theme and the Astra Pro addon have come a long way ahead with 15192 code commits.
70+
Team Members
We were just 40 when we began. But, with more power comes more responsibility. 😉
So, we raised our numbers to 70+ team members from across the globe that contribute through code, design, writing, and support that makes Astra!