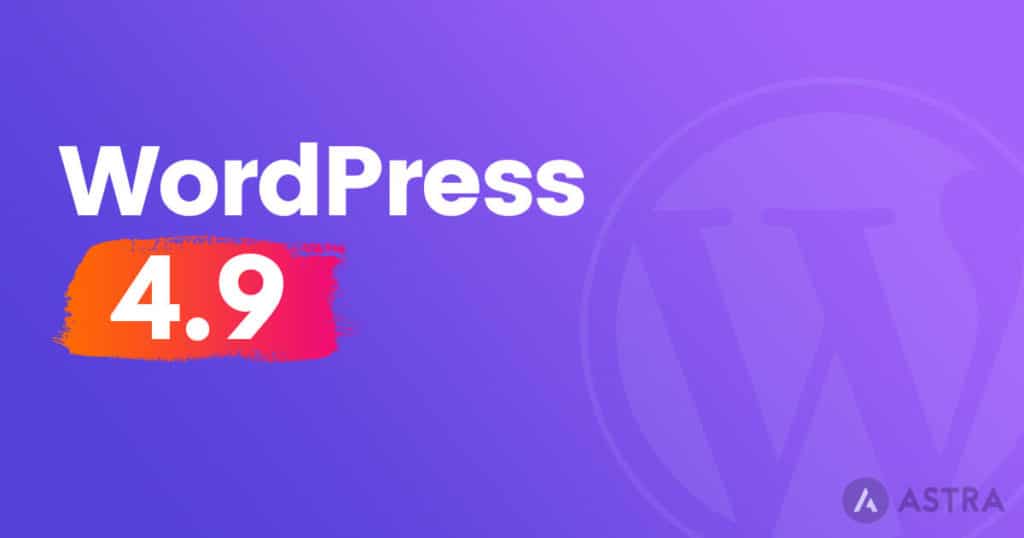 WordPress 4.9 was just released with many new features, improvements and fixes. Here is a brief list:
New Gallery Widget
Misc Improvements in Widget
Code Editing Improvements
Improvements in the customizer
If you would like to learn more in details, please check the WordPress 4.9 field guide here.
Astra Pro Compatibility Update:
There was an minor compatibility bug noticed with Astra Pro related to color picker and update has been released already.
Contribution in WordPress 4.7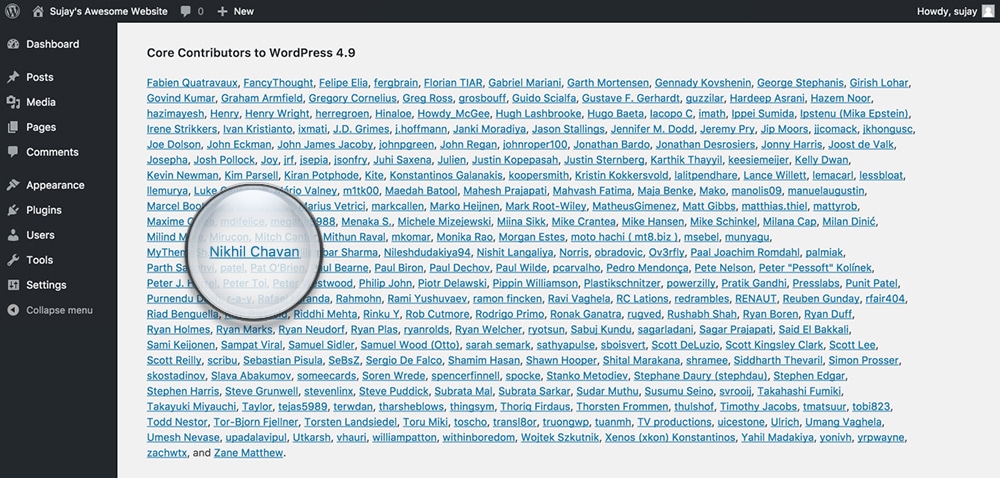 Nikhil Chavan from our team is one of the contributors in the WordPress 4.7 release. This is 4th major release where a member of Brainstorm Force was able to contribute in the WordPress core.
Congratulations, Nikhil and everyone who made contributions in this release!