Grab
of All Time! Limited Time Offer.
530,769+ users trust the Astra theme to build beautiful and faster-loading websites. It is the fastest, most SEO-friendly, and easily customizable WordPress theme.
Agency Bundle - All-in-one Web Design Toolkit
Building websites for clients is one part of the story, but helping them get the most of it is something extraordinary. The Agency Bundle that comes with all essential WordPress tools that not only help build beautifully designed professional websites but also help you make them effective and conversion-oriented.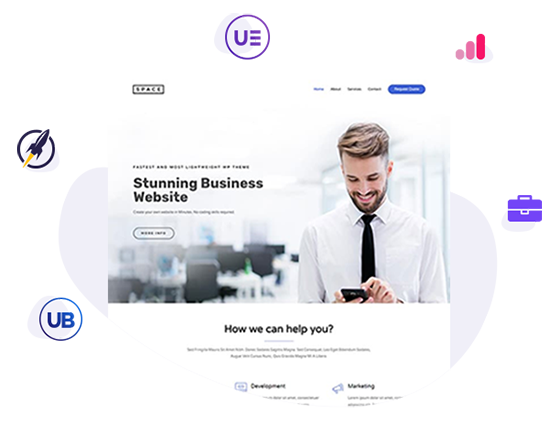 SkillJet Academy -
Access Worth
$1199
FREE!
Purchase Agency Bundle today and get instant access to the library of online training courses from renowned industry experts completely FREE! Kick-start your business growth with premium courses specifically designed for web entrepreneurs and web-design professionals like you.
Learn from Industry Experts
Achieve Your Business Goals
Fast Track Courses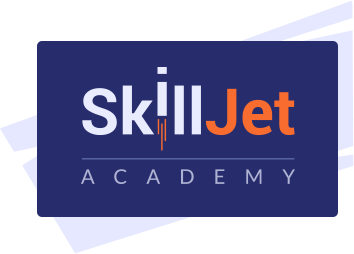 In-all 5 unique courses with over 30+ videos and we will keep adding new every month.


100% No-Risk Money Back Guarantee!
You are fully protected by our 100% Money Back Guarantee. If you don't like our products over the next 14 days, then we will gladly refund your money. No questions asked!
Join Over 530,769+ Astra Lovers!
From beginners to industry leaders, everyone loves Astra.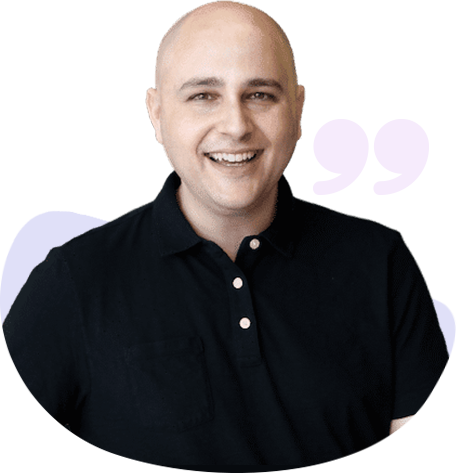 Astra is built by Brainstorm Force, a team of developers you can trust since they make several very successful products.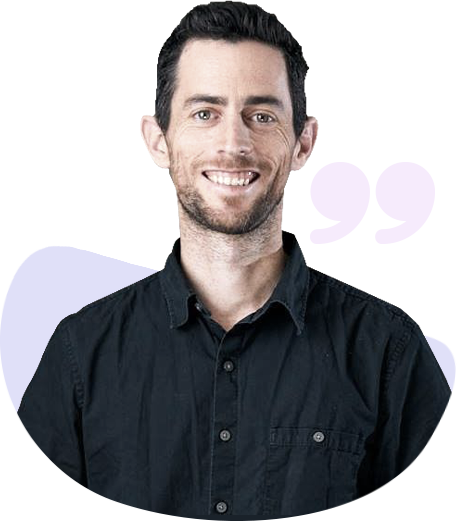 Astra is simple, fully customizable & fast theme that I can wholeheartedly recommend to all Elementor users.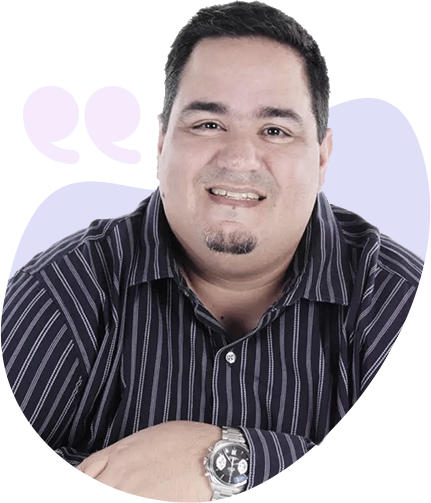 At Liquid Web we tested over 50 themes for WooCommerce - looking at both performance and price. Astra cleanly beat the competition. It's why we recommend it to all our customers.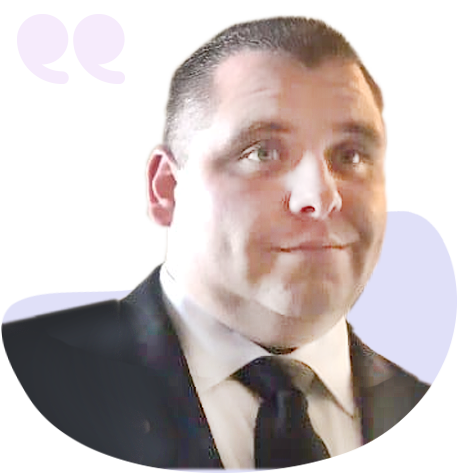 I've used several different WordPress Themes over the years. But, Astra is by far the easiest and most customizable I've ever worked with.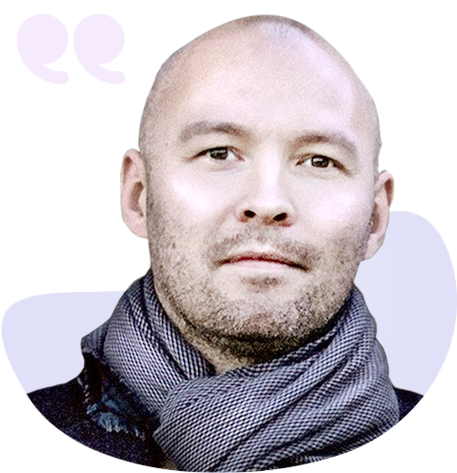 So lightweight, but yet powerful. It is the backbone of any new clean site. Highly recommended for any web designer out there!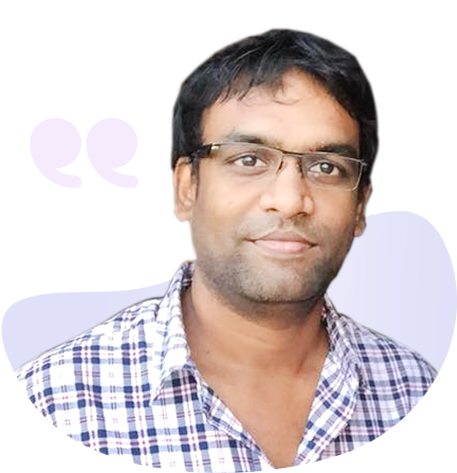 The theme is focused on performance from day one. And it has been built by Brainstorm Force, a company behind some awesome products!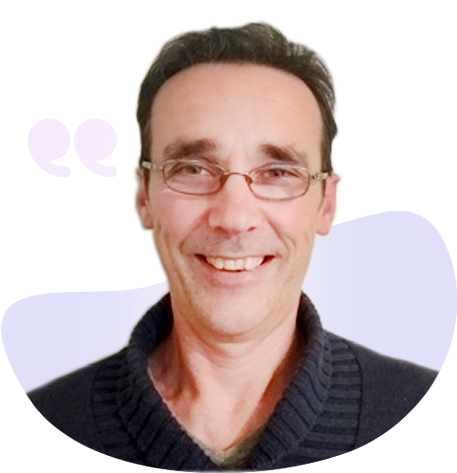 Great theme, clean design, no cruft, performance built-in. And does not require jQuery. I'm a fan!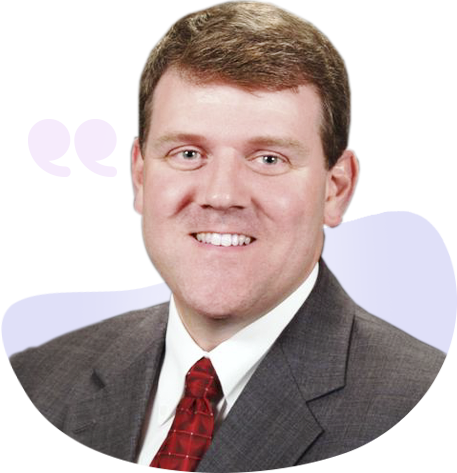 Astra is simple, powerful and lightweight. I love it as a foundation for the Elementor page builder.
Why 530,769+ Websites Trust Astra?
We built Astra to be everything you need in a theme. Be it the speed or readiness to face the future!
Frequently Asked Questions