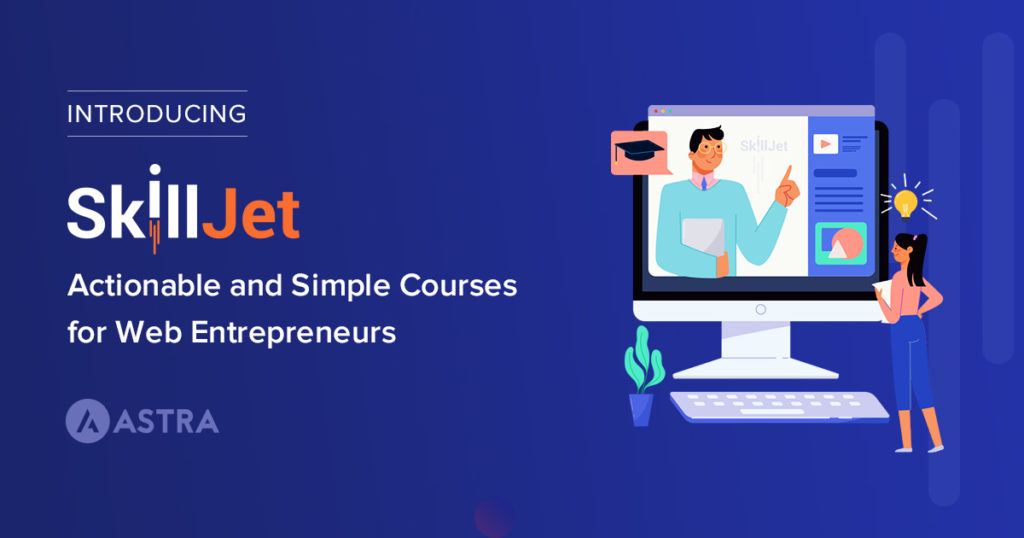 It's the time of year when your inbox starts filling up with Black Friday offers and Cyber Monday deals. ?
But we're doing something different. Rather than just discounts and special offers, we've been cooking up something really special.
What if I told you that you could learn a range of new skills around digital marketing, WordPress, design, SEO, and development? You'd be intrigued, right?
Now, what if I told you that the content has been created by industry-leading experts with years of experience?
That's right, rather than just a special discount we've worked with industry-leading experts to build our brand new e-learning platform: SkillJet.
Today I'm EXCITED to announce the official launch of SkillJet and can't wait to find out what you think! ?

Why are we doing this?
Our mission is to help you. To help you cut down your development time, retain client relationships, and ultimately grow your business.?
So, the why in itself is simple enough. However, to execute upon that why isn't simple at all. Running your own business takes time, effort, money, and knowledge.
In a way, we're giving you both free money and knowledge — after all, SkillJet is worth an incredible $1199, and we've included at no extra charge! (more on this later).
We understand that growing a business is challenging. It took us years to develop from the agency we were into one of the most successful companies in the WordPress space with over 2 million users around the globe.
?‍?The most crucial aspect of any business online or off is advice and mentorship. Professional athletes have coaches, successful businesses rely on advisers and independent consultants to help them, why should your business be any different?
With advice and mentorship comes previous experience. There's no such thing as failure, every so-called failure is an opportunity to learn, and an opportunity to learn is an opportunity to grow. We wouldn't call growing and learning a failure, would you?
That's why we've been working hard on SkillJet and only trusted industry-leading experts to teach via the SkillJet platform to help you learn, grow, and take your business above the clouds.
What exactly is SkillJet?
It's an all-in-one hub that offers premium courses specifically designed for web entrepreneurs and web-design professionals like you.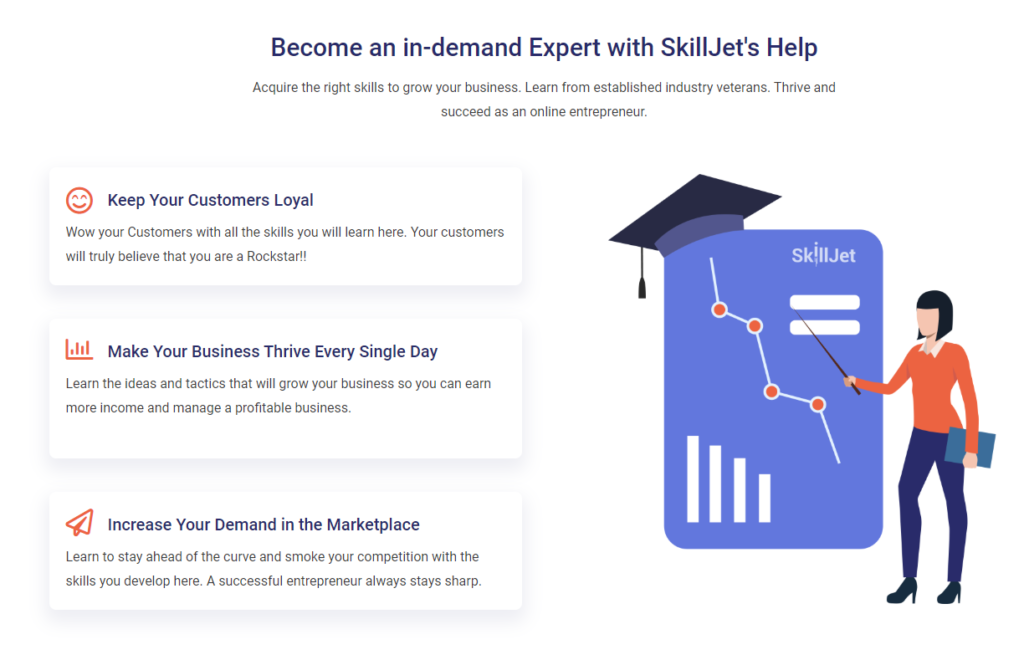 If you want to learn how to attract high-paying clients, keep them longer, and run a profitable business every month, you're in the right place.
SkillJet is DIFFERENT, we have personally vetted and selected only the top experts and mentors to create industry-relevant courses for you to learn from.
The courses you will find in the SkillJet Academy are to help entrepreneurs like you to understand all the aspects of building a successful web-design business.
You will learn everything from building a website, how to market yourself, nurture long-term client relationships, and much more!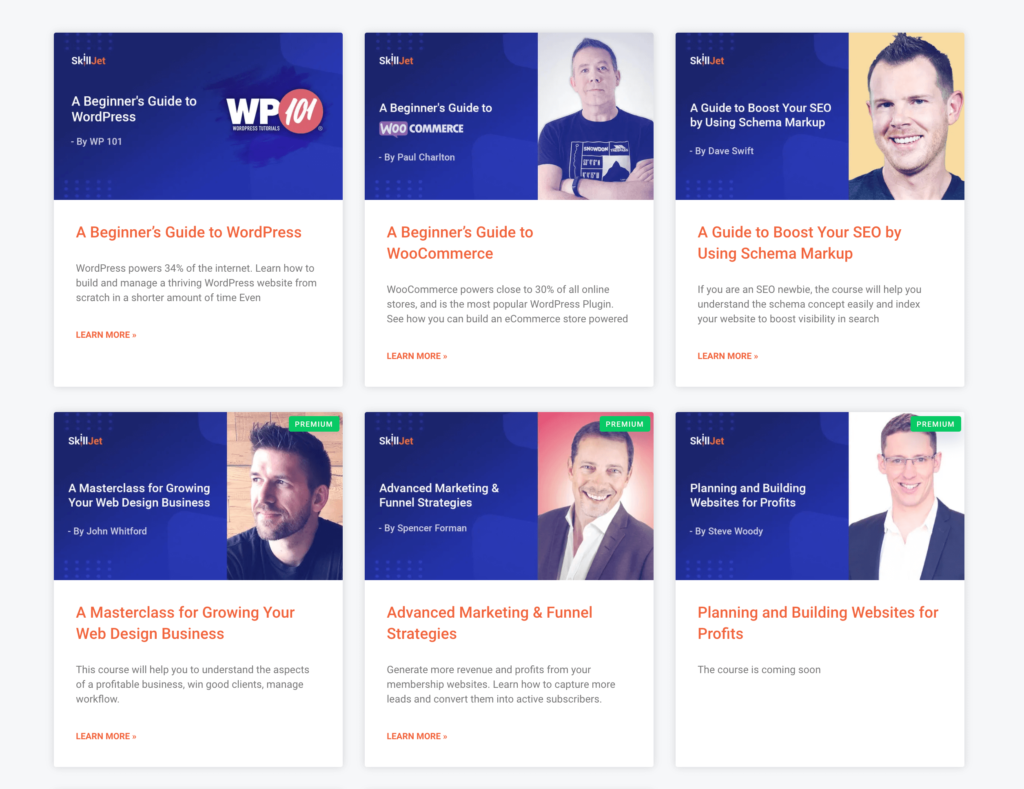 All the content has been broken down into easy-to-follow video courses.
Here's just a sneak peek of two courses: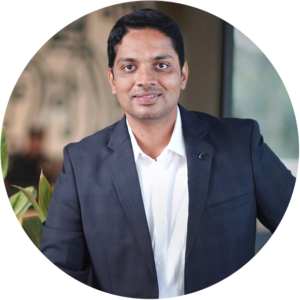 Hello! My name is Sujay and I'm CEO of Astra.
We're on a mission to help small businesses grow online with affordable software products and the education you need to succeed.
Leave a comment below if you want to join the conversation, or click here if you would like personal help or to engage with our team privately.
A Masterclass for Growing Your Web Design Business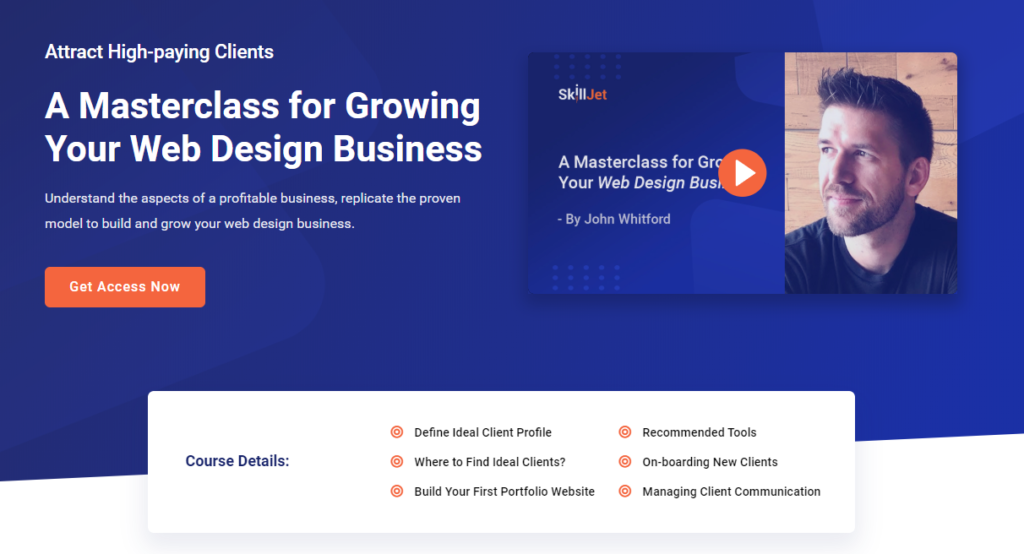 Led by WordPress expert John Whitford who runs Income Mesh. John knows a lot about building WordPress websites and running a successful agency. His YouTube channel has a library of over 150+ videos all designed to help build a profitable web-design business. So, we couldn't have asked for a better expert on this topic.
Advanced Marketing & Funnel Strategies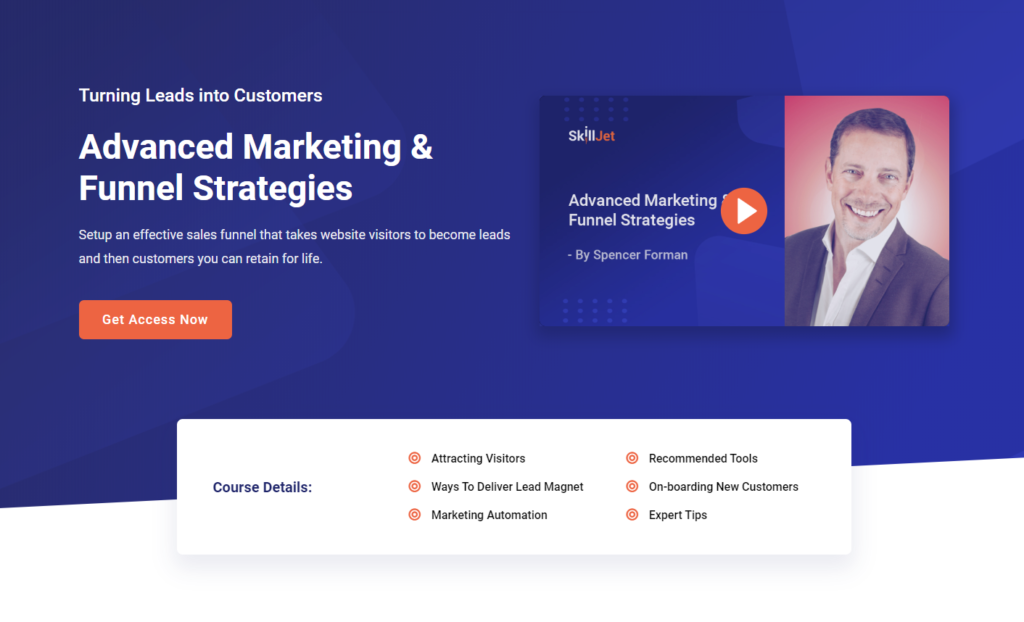 Spencer Foreman is a marketing genius behind many brands such as WPLauchcub, WPLaunchify, 1WD.tv, and LabSecrets. He definitely knows a thing or two (actually tons) about designing marketing strategies that have helped him build multiple thriving online businesses.
These courses are just the beginning, we're working with a range of industry experts to bring you only the best, well researched and thought-provoking courses on the market.
Here are some more ideas that you will get from SkillJet:
How to position and market yourself?
How to attract and win more clients (high-paying clients)?
How to effectively manage and retain clients?
How to build and design websites (easily and faster)?
How to generate more business profits?
And many more.
Our goal is to cover all the aspects of running a successful web design business — from attracting leads, converting customers, building long-term relationships with clients, and so much more!
Future of SkillJet
What you see right now is just the beginning, we're working with an array of industry-leading experts to bring you new courses and push the SkillJet academy forwards!
With SkillJet we plan to cover every aspect of the business, from attracting clients to delivering projects, and going as far as teaching you how to maintain longer relationships with clients for recurring business.??‍?
? SkillJet is powered by jet fuel, accelerating your knowledge, and landing you new clients.
How About Pricing? I Want Access now!
When you purchase the Astra Growth Bundle, you will get access to the entire library of all premium courses absolutely FREE!
Already an Growth Bundle owner? Here is an article that explains how to access SkillJet courses.
And if you're not our Growth Bundle customer yet, TODAY is the best time to become one with our Biggest Ever Black Friday Sale!
We pride ourselves on developing top-notch products.
But, we are committed to helping you not just how to use our products. But also, in helping you grow your business.
If you are struggling to grow your web-design business, then the content in the SkillJet courses can help you break off that chain of struggle, and succeed.
If you are already successful, then SkillJet will help you take your thriving online business above the clouds and turbocharge it to infinity and beyond.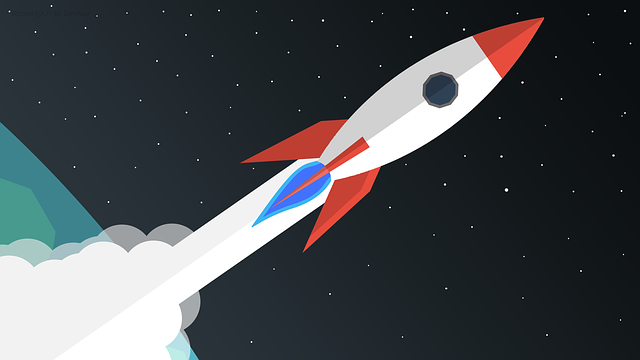 I am excited about this launch, and I am confident that we can truly help you elevate your business. ?
Let me know your thoughts on the launch of SkillJet Academy. Are there any specific topics that you want us to cover?
Let us know in the comments below..