What do you get when you have the most popular lightweight theme in the WordPress ecosystem backed by the raw performance of arguably the most robust cloud hosting platform? Blazing fast and high-performing websites, we presume.
Announcing the exciting new Astra + Cloudways partnership!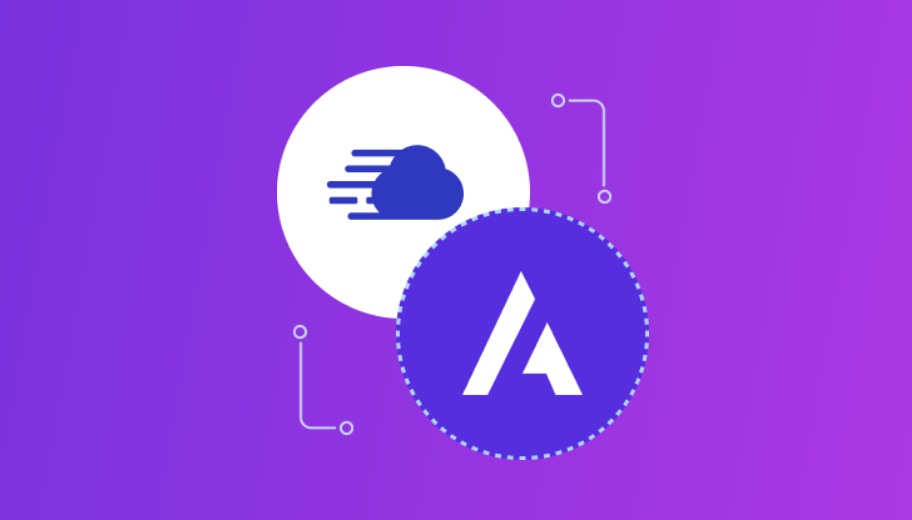 In this fast-paced digital world, businesses must respond to market demands and user needs faster than ever. The demand for a robust cloud solution has never been greater for organizations that have adopted or are planning to adopt WordPress as their CMS of choice.
Preparing a WordPress website for deployment in the cloud is not an easy task. The good news is that, with the right tools and services, you can start your cloud journey in a few clicks instead of hours of research and testing.
The Cloudways + Astra partnership makes the entire deployment process straightforward. From a simple blog to a full-fledged online store, you can launch your website in a matter of minutes.
Let's see how Cloudways + Astra makes launching and optimizing your WordPress site easy.
We partnered with Cloudways to help you build professional websites in minutes – but why?
Whether you're a blogger or a business owner, a website is a must-have in the digital age.
Astra is a free WordPress theme to help you create a website that reflects your brand, engages your audience, and grows your business. Thanks to its intuitive features, you don't need technical skills to create a beautiful website.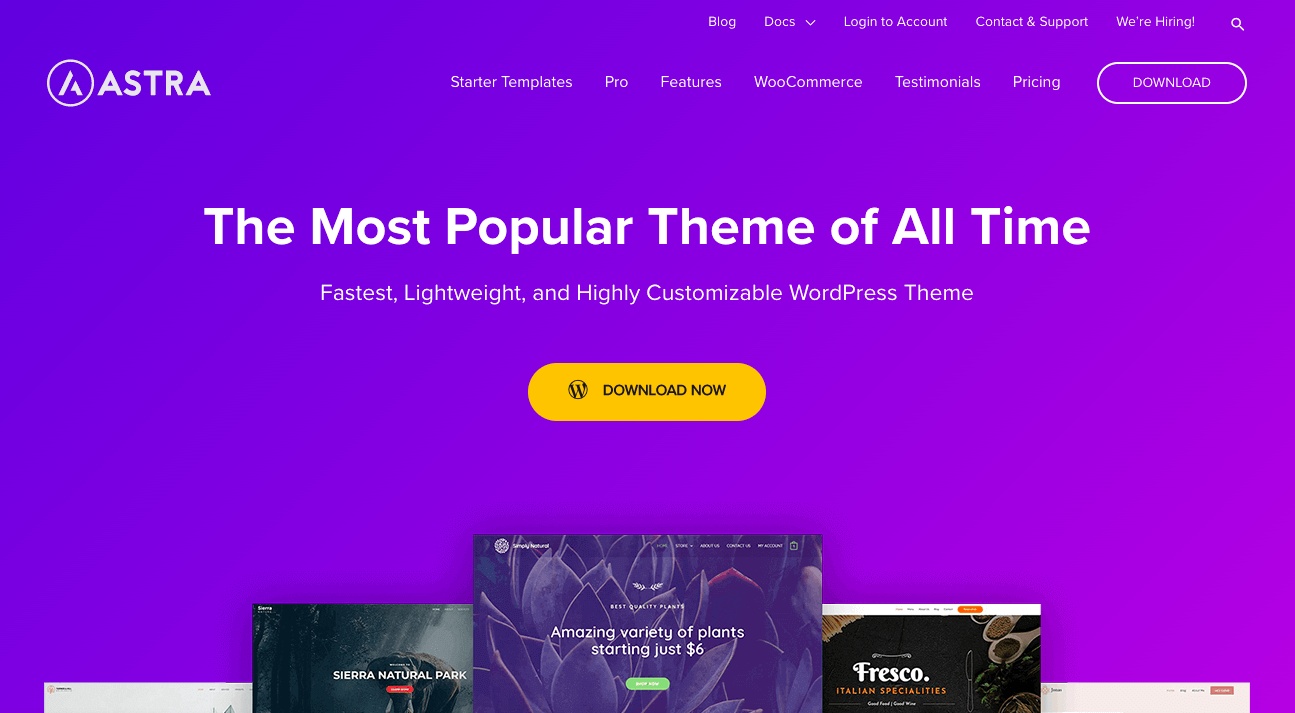 Astra is quick to set up, customizable enough to meet your needs, and packed with various useful features. Thanks to a variety of professionally designed Starter Templates, you can launch any website that fits your brand without needing to hire a developer or spend hours fiddling with code to create a beautiful website.
To take your website's performance to the next level, we've now partnered with Cloudways.
A leading managed cloud hosting solution, Cloudways is built for performance and gives you a choice of 5 top servers on which you can host multiple websites. And since they have a simple and intuitive platform, you can do most things in just a few clicks.
Astra Pro now comes bundled with Cloudways. When you launch a server with Cloudways, you get Astra Pro free for a year. Use it on as many websites as you want.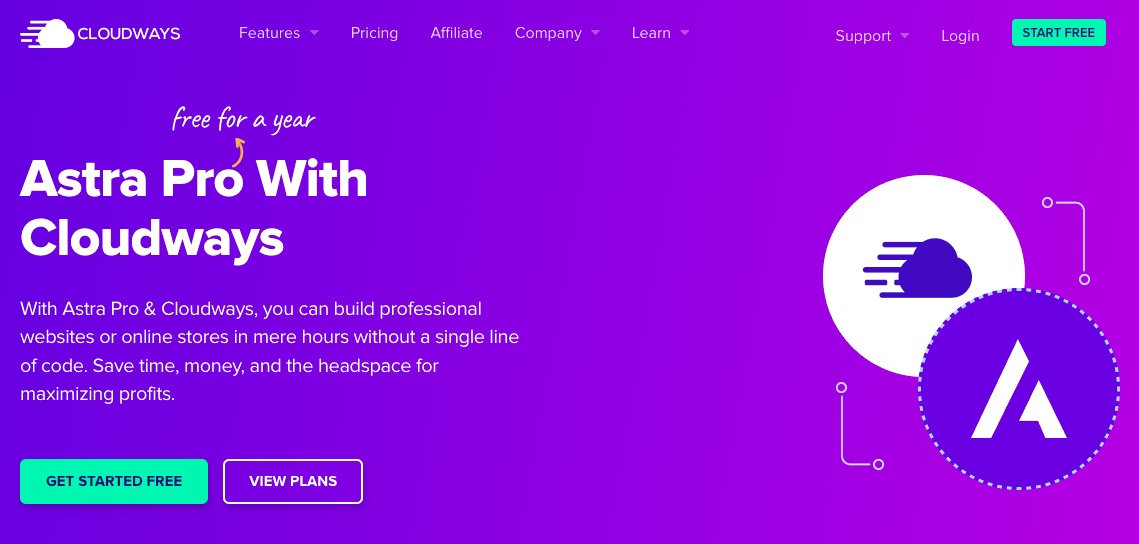 Together, the Cloudways + Astra partnership gives you a host of benefits to help you kickstart your WordPress journey quickly.
Ease of use
With Astra, building a website is as simple as 1-2-3. Import a Starter Template of your choice, customize the content to suit your needs, and launch your online business. It's as simple as it gets.
Cloudways offers an intuitive user interface that allows you to seamlessly host the websites you design and build. You can import any of your existing designs into their platform. Cloudways offers managed hosting on top of the best cloud platforms such as Digital Ocean, Vultr, Linode, AWS, and Google Cloud.

Prefer using one of our Starter Templates? Cloudways users get the Love Nature template auto-installed.
One-click staging and cloning tools for unlimited websites
Staging environments are a must-have if you run a website business or need a staging environment for testing out new website designs. They allow you to test new designs and features without interfering with your live website.
With a staging environment, you can clone your existing website onto a new one, test out new features in a sandboxed environment, and switch back to your original website when you're done.
Cloudways gives you this flexibility with their one-click staging feature.
Automatic backups
You needn't worry about losing your website content or data if something goes wrong with your website. Cloudways offers daily, weekly, and monthly backups of your website. You can restore your website on the same or different server anytime. You can also download your website backups at any time.
Additionally, you can take manual backups at any time to safeguard against data loss due to human error. With a simple click, you can store your website's files in a secure location outside Cloudways's data center.
Free SSL certificates
This allows you to secure your website with an SSL certificate for free and make it easier for customers to trust your website.
Cloudways offers SSL for free on all its hosting plans, so you don't have to worry about purchasing an SSL certificate or paying for one.
To get SSL for free, you must sign up for Cloudways and select the hosting plan you want to use. After choosing your hosting plan, you will be given the option to decide between a free and paid SSL certificate.
Select the free SSL certificate options, and you're all set.
Instant switching of servers
Cloudways offers you a variety of world-class service providers, such as Digital Ocean, Vultr, Linode, AWS, and Google Cloud. Cloudways makes moving your website from one server to another even easier.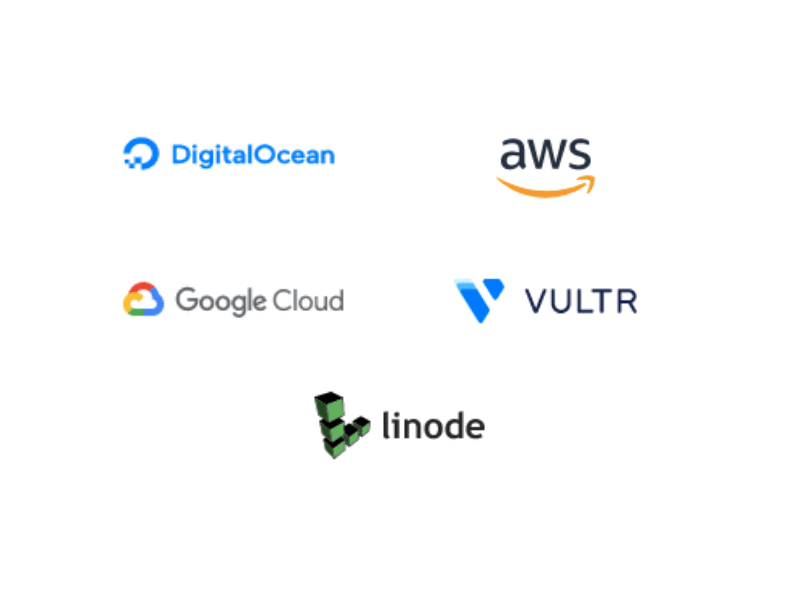 All you need to do is log into your account and click on the switch button for the server you want to move to. You needn't worry about downtime, thanks to server load balancing.
Cloudways provides active server monitoring, allowing quick detection of problems and immediate reaction to resolve them. In case of a server-side malfunction, another server is activated within minutes to resume normal traffic.
Free migration
This is one of the best features of Cloudways hosting platforms. You don't have to spend a single penny to move your site from one hosting service to Cloudways.
Cloudways offers you a hassle-free hosting experience. You can quickly move your hosting to any of the Cloudways hosting plans with a few clicks. This lets you transfer all your data to any Cloudways hosting plans.
What's in it for Astra users?
Astra is an entirely free WordPress theme that comes with several unique features. Astra's Pro version offers a lot more that takes your website development experience to the next level.
You can now try our Astra Pro for free when you sign up with Cloudways.
For agencies, you can launch unlimited websites using our Astra Pro and Starter Templates. And for our free users, this is a great time to try out our premium Astra Pro addon for free.
Get started with Cloudways + Astra
Speed, performance, and reliability; a few key ingredients required for just about any online business.
With Astra, you have the most popular theme in the WordPress ecosystem. It's a super lightweight theme that's built for speed and performance.
With Cloudways, you are backed by a popular managed cloud hosting solution that'll take your website performance to the next level.
With Cloudways + Astra, you have a solid partnership that'll skyrocket your website's performance and enhance user experience.
Go ahead, sign up for a Cloudways hosting account, and get started with Astra Pro for free.