Podcast Website Templates and Designs
Podcast website templates that show your latest work off in the best light possible. Fast, SEO-friendly and fully responsive, ideal for your next venture.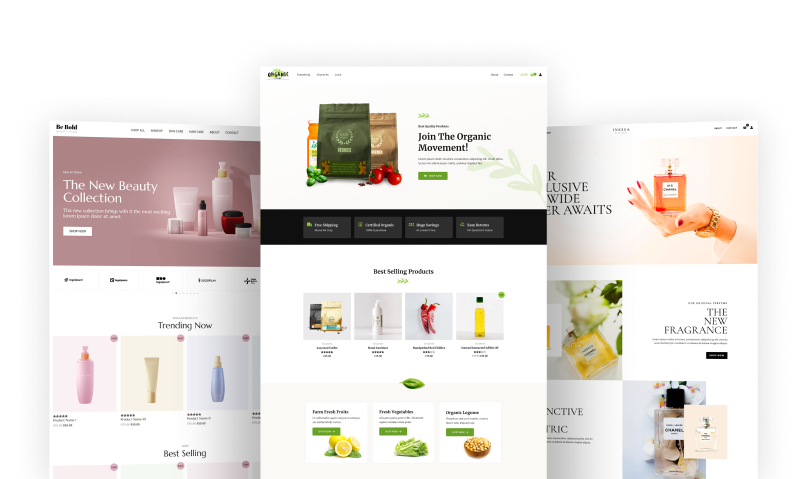 Podcast website templates feature the attractive aesthetics you need to attract attention with the audio features a podcast deserves. We have a selection of free podcast website templates and premium versions that deliver on both of those. All while also offering impressive speed, ease of use and compatibility with most WordPress plugins.
Podcast web design have to cover a lot of ground and be compatible with the widest range of niches. All the podcast templates you see here provide the framework from which you can customize everything you see on the page using a drag and drop page builder. Make your website truly personal without touching a single line of code!
Why should you choose Starter Templates?
Create professionally designed websites in minutes with Starter Templates. High performance website templates that don't require further optimization or dramatic changes.