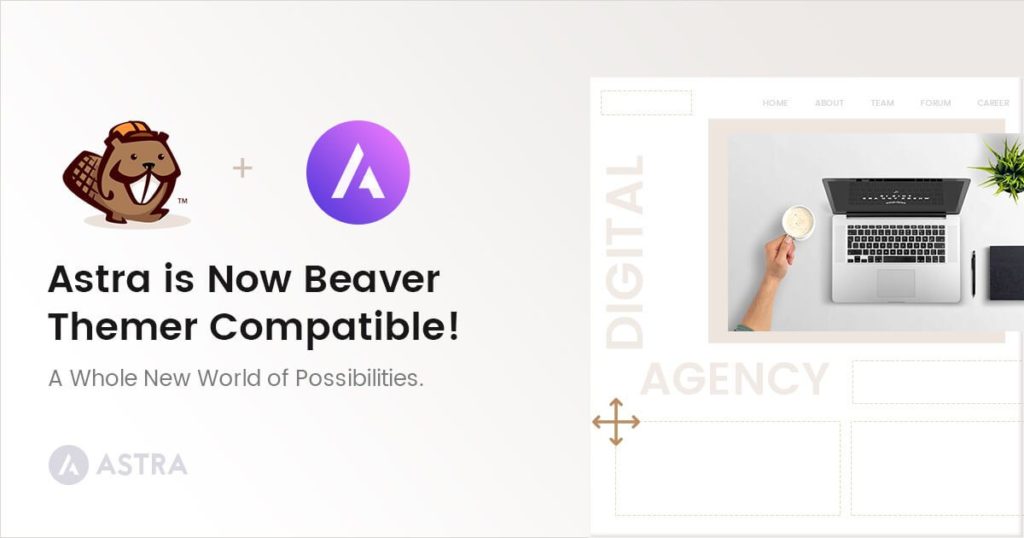 Have you seen the cool Beaver Themer plugin that allows you to literally customize every single part of the theme? Yes, the header, footer, blog layouts, archive pages and even WooCommerce templates.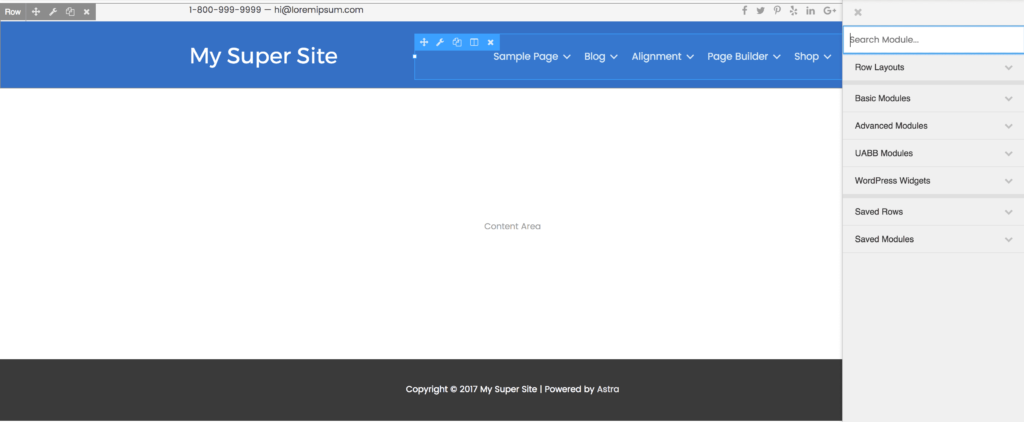 The plugin was launched just a few days ago and it has already become popular among WordPress enthusiasts as it gave them flexibility to design almost anything they want without touching a single line of code.
So we went ahead and made Astra 100% Beaver Themer compatible. Right now, Beaver Themer is fully compatible with just four themes in my knowledge and Astra is one of them. That means, if you're a Beaver Themer user, you will be able to easily customize the header / footer & other layouts of Astra.
If you're still not sure what is Beaver Themer, learn more about it here.