Membership Website Templates and Designs
Membership website templates are ideal for subscription websites or where you want to differentiate free from paid content. Cheap, easy and exceptionally attractive!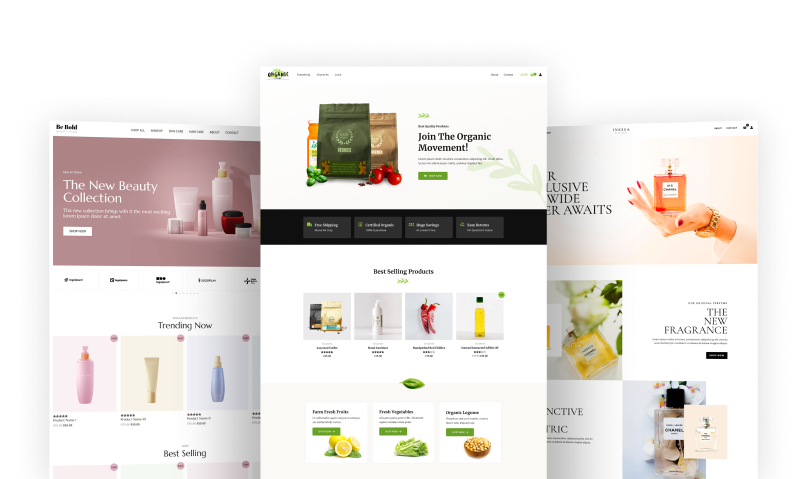 Membership website templates can help you build membership websites, subscription sites, web portals with paywalls or any type of website that provides exclusivity. Designs are modern, attractive, SEO-friendly and fully responsive. They can deliver an exceptional customer journey regardless of device, location and intent.
Subscription websites are perfect for anyone wanting to divide free content from paid content. They are professionally-designed and work seamlessly with subscription plugins, WooCommerce, payment gateways and the other plugins you'll need to get it working. They import quickly, use page builders to customize and deliver the ease of use and low maintenance you're looking for. There's no easier way to launch a membership website template!
Why should you choose Starter Templates?
Create professionally designed websites in minutes with Starter Templates. High performance website templates that don't require further optimization or dramatic changes.