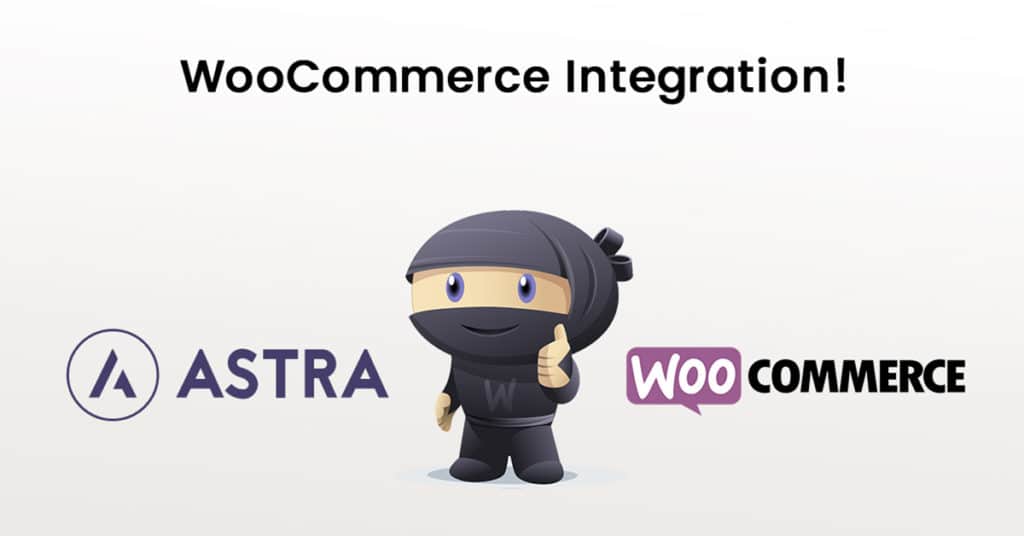 Hello Everyone! For the past few weeks, our team has been working on integrating Astra with WooCommerce and results are already stunning! Here are quick screenshots of the framework looks out of the box –
And here are some screenshots of the settings that we've provided in Custiomizer –
All of these features are coming in the free Astra theme; while more advanced design options and features will be coming shortly with the Astra Pro Addon.
We need your help!
We just released the first beta update! If you build, manage or own WooCommerce websites, you can download the zip file of the theme here, install it on your staging sites; and let us know how you like Astra on WooCommerce.
Not sure how to install beta version?
Download beta version of Astra from here
Install the zip file you just downloaded just as any WordPress theme.
If you have any suggestions or questions, please get in touch in our Facebook group; or submit this contact form.
Cheers!