Get Your Story Featured!
Astra is one of the most popular WordPress themes that people love! We love inspiring people as much as we love delivering what they are looking out for. Your story can be a part of this enlightening journey of a WordPress professional.
Fill in the form below.
Interested in sharing your story with the world? Let's get in touch!
Recent WordPress Stories
Take a look at the most recent WordPress Stories on our blog. Your's can be the next!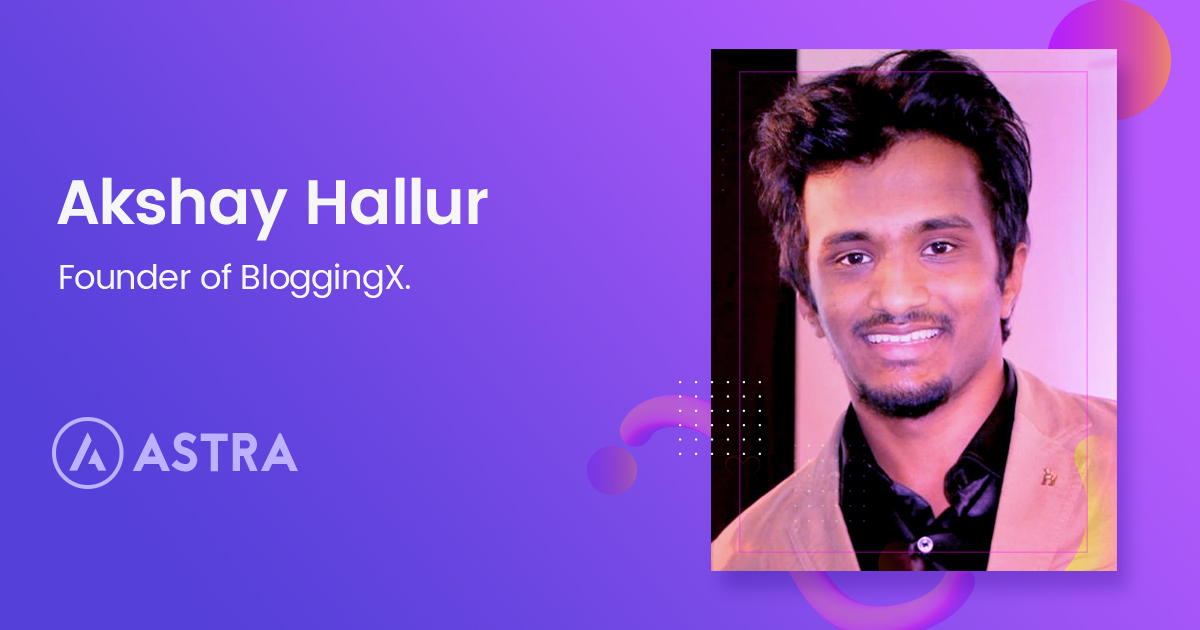 Stories are great! Especially when they are about a person like you and …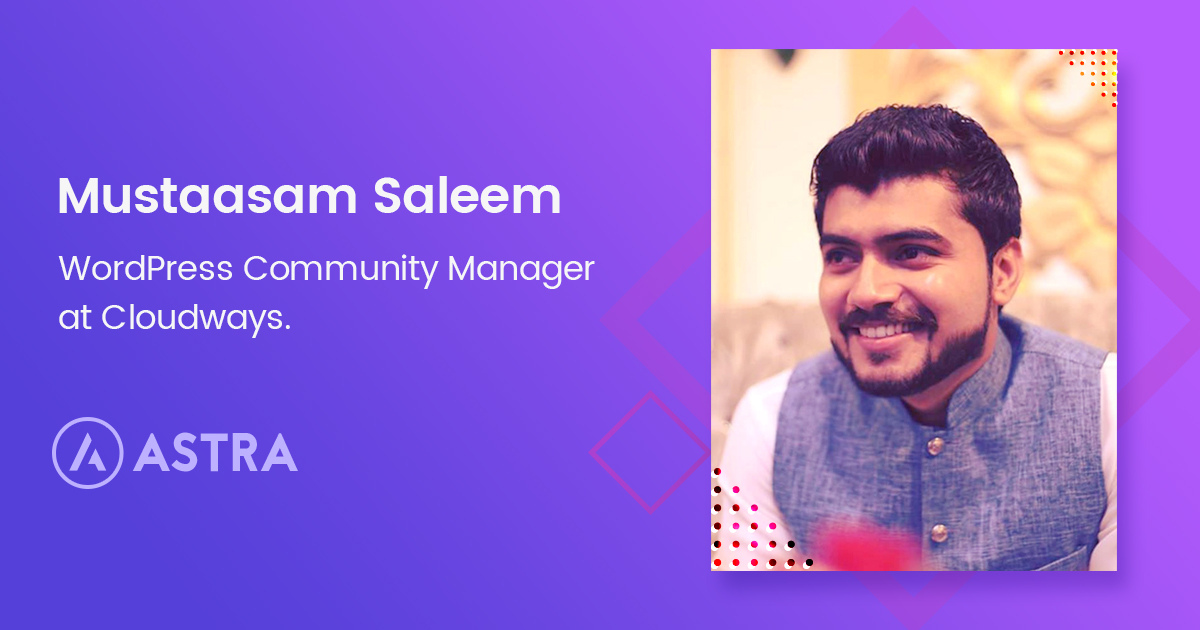 Howdy! So, I am back with another WordPress story! Well, this one is …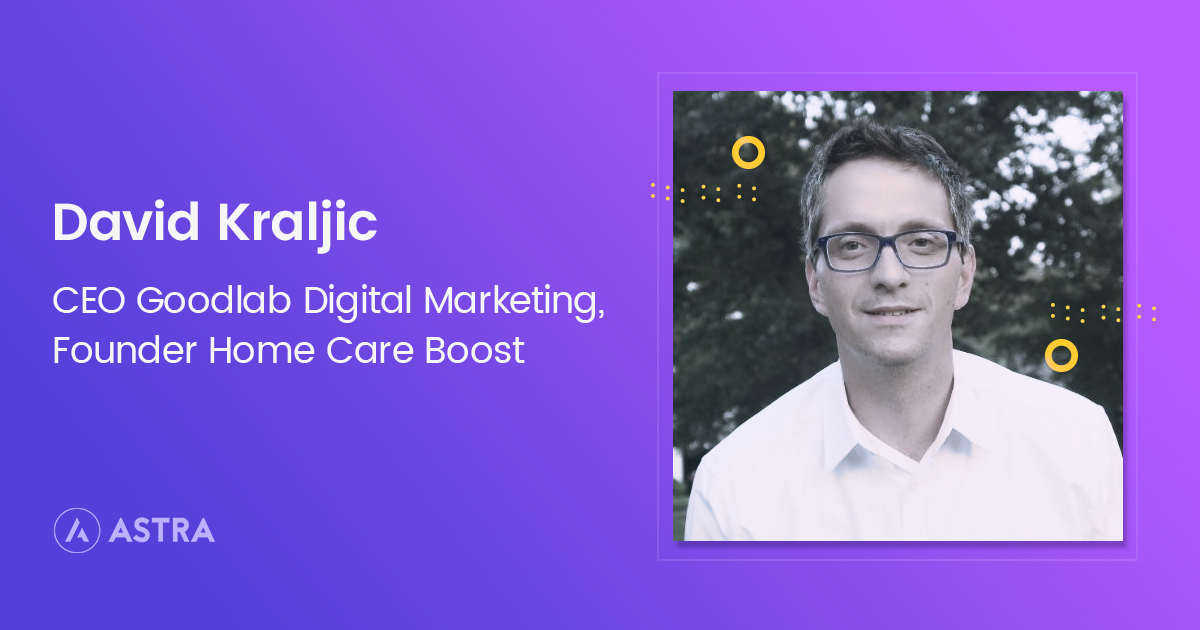 Hello everyone! I'm very excited to announce a new series on our blog …