So today is the day! We're finally releasing the most awaited modules in Astra Pro!
Blog Pro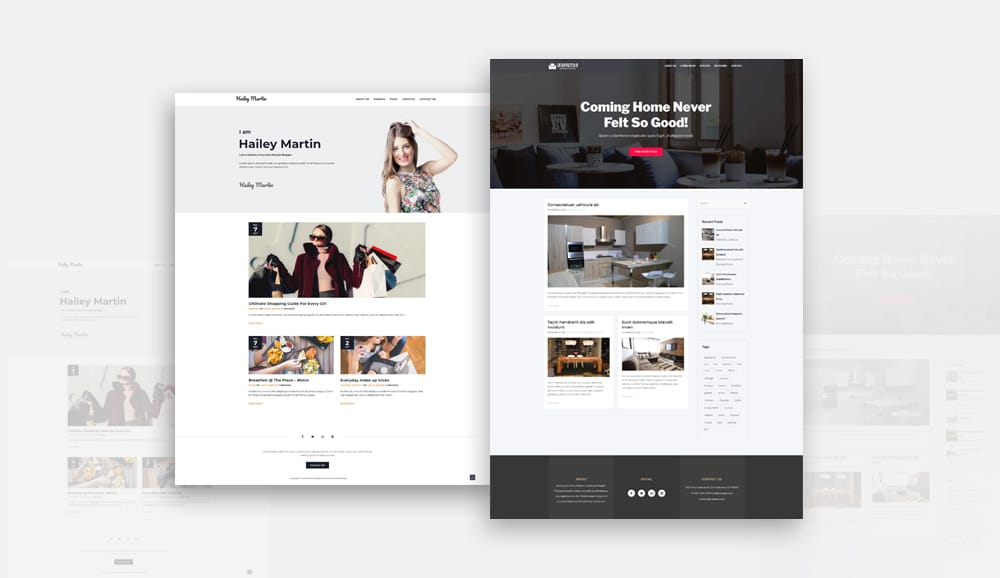 Blog and Archive Pages
Right from the customizer options, now you can create amazing Grid, Masonry or List layouts for the Blog and Archive pages. We have provided options for columns, highlighting first post, date when it was posted and even for removing the padding around featured images.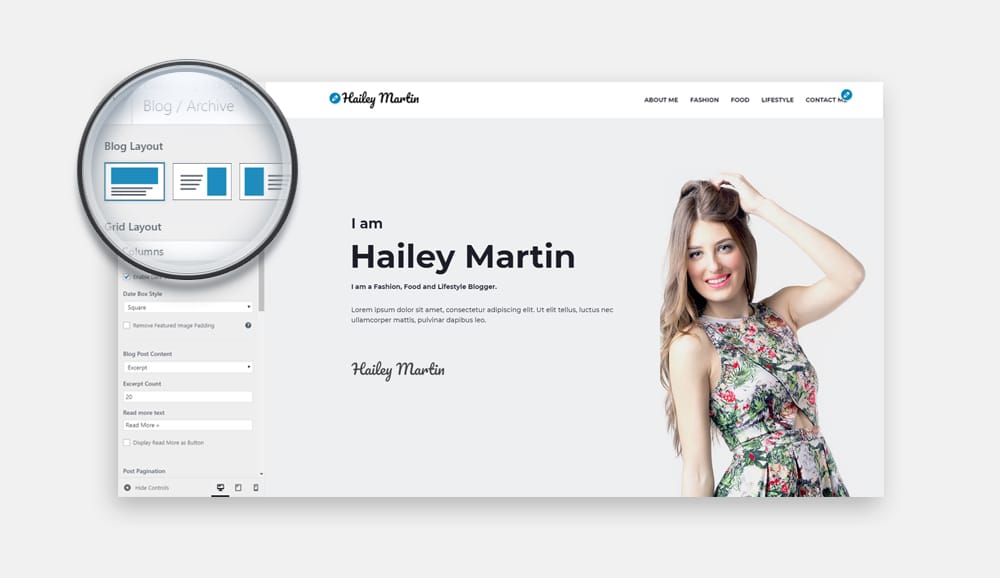 If you're not a fan of numbered pagination, the infinite scroll pagination is for you. The posts will load automatically in Facebook style as user scrolls down. Or if you just like the traditional pagination, we have provided options for selecting the square or circle design.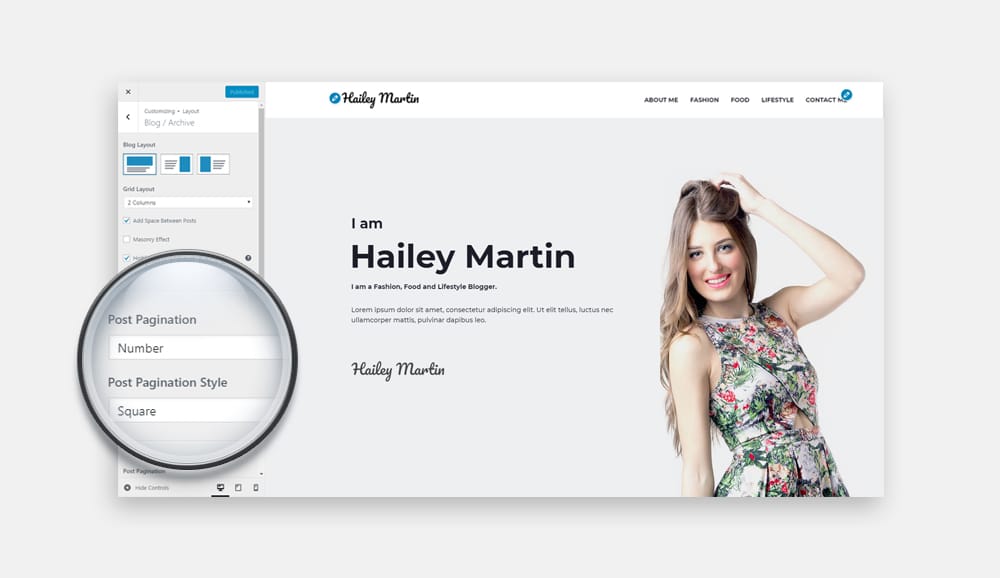 For the meta, we're introducing the "Read Time" estimator that gives visitors an idea of the length of the blog post.
Single Posts
For the Single Posts, we've provided ability to add the Author Info box below posts. With that, you can also remove the padding besides the featured Images. This was one of the most requested feature. Now you can do that right from the customizer settings.
My personal favorite feature for single posts is Auto Loading Previous Posts, which automatically takes users to the previous post once he scrolls down further without any click. If your website is a news site or a dedicated blog, this feature is great to keep users engaged for a longer time. Many big websites like Quartz use this technique and now you can implement it on your sites too.
Did You Say, Examples?
Here are two websites we have setup, just to show some capabilities.
Aren't these beautiful? We have added both of these sites in our collection and if you're our Agency User, you can import them with our "Premium Starter Templates" plugin.
Site Layouts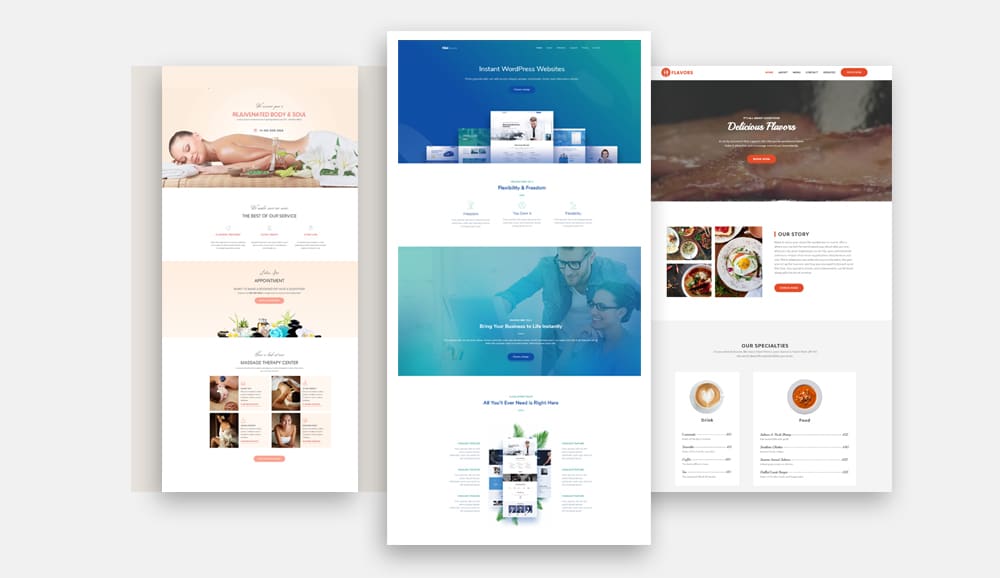 In this release, we're also introducing Site Layouts module in Astra Pro. Once it is enabled from the Astra Addons screen, you will find new options under
Customizer ▸ Layout ▸ Site Layout
Here are the options it offers:
Full Width Layout: Which comes default with Astra
Fluid Layout: So that the whole website is stretched till the end of the screen.
Fixed Width: For creating old fashioned fixed width websites
Padded Layout: To have certain margin from the edges.
Most of the websites nowadays use Full Width Layouts. However, if you want to design a unique, little different website from the most seen nowadays, you can really achieve creative results with options below. In the coming days, we'll release some Astra starter templates for the inspiration.
Cheers!