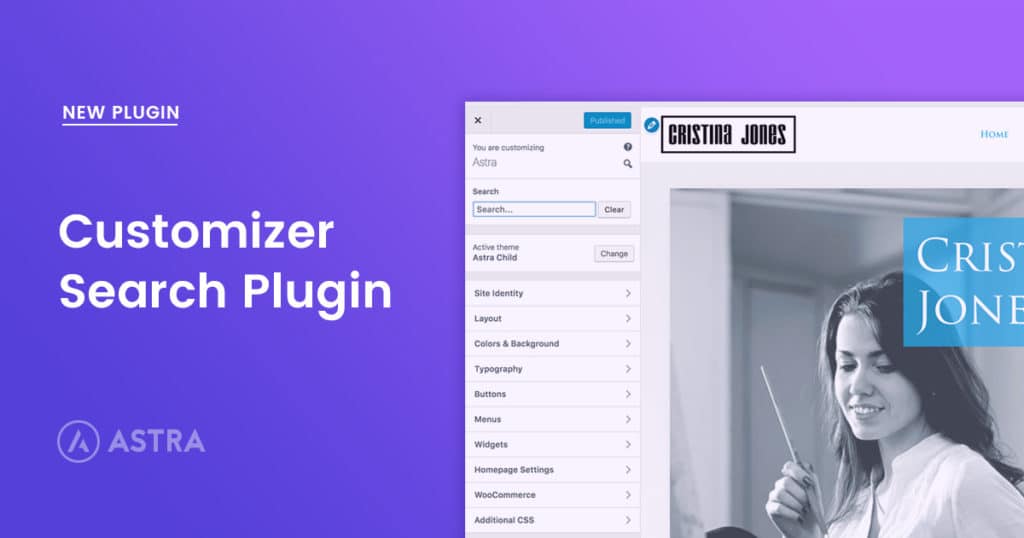 Weekend side projects are a part of our culture at Brainstorm Force. That's how we feed our creativity and try to think outside of regular routine.
So today, Nikhil from our team just wrote "Customizer Search" plugin which I think is essential for most websites that use themes powered by Customizer.
See how it works:
Try out the plugin and let us know in the comments how you like it!