When we open our Facebook or Instagram accounts, the first thing we see in a prominent position is – stories. It is now a leading feature for many social media platforms.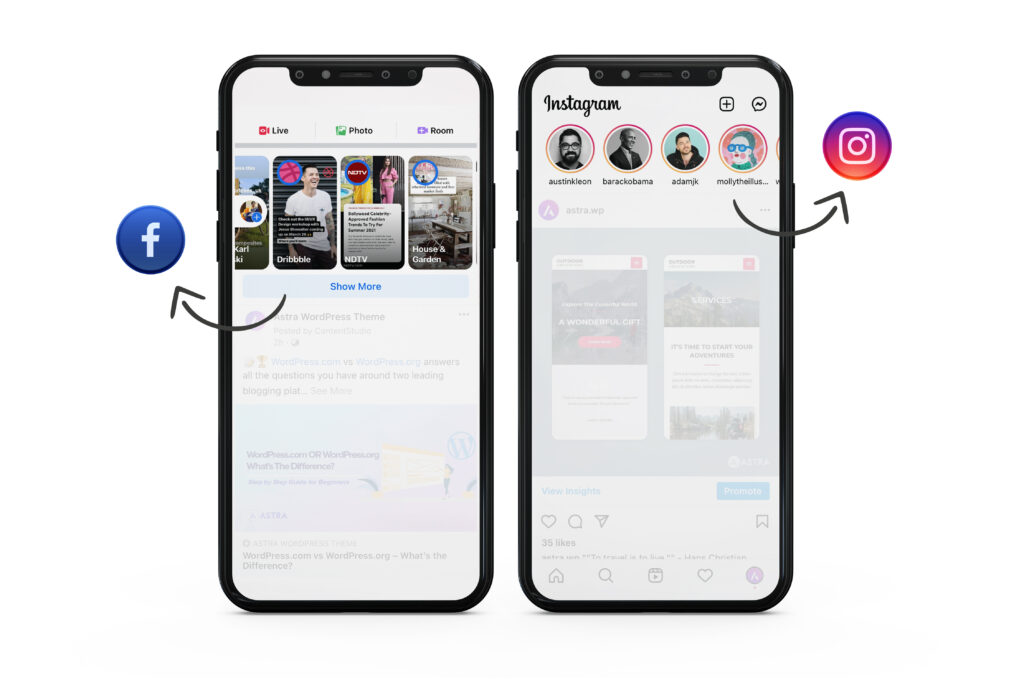 Stories make a strong visual appearance with attractive images, graphics, videos, and text.
We all love to share small moments and quick updates through stories. And if you observe your surroundings, there are stories everywhere.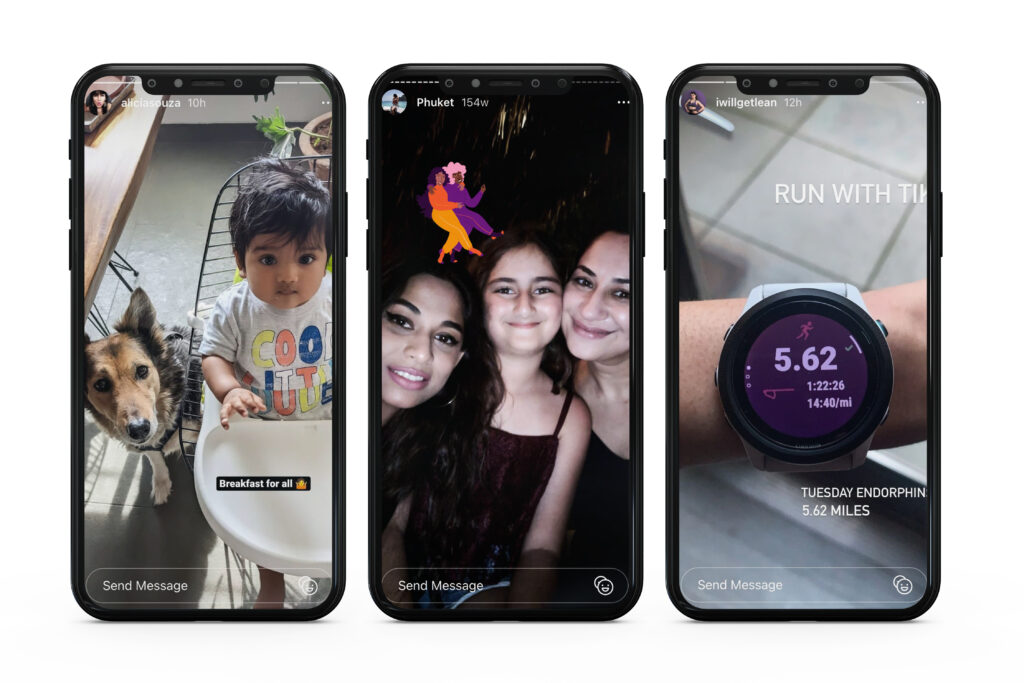 Stories can show highlights of your personal and social life, then why not of your business?
Well, we have some great news for you!
Until now, you were sharing stories only on social media platforms. Now Google has made it possible to share them on your website with their recently launched Web Stories plugin.
Web Stories is a new Stories format for the open web. It is now possible to design stories with a Web Stories editor and embed them into your own sites.
We are excited to announce that Astra is the first non-default WordPress.org theme to support and fully integrate with it!
Let's dig in and find out more about web stories and their integration with Astra –
Google Web Stories – Visual Stories for the Open Web
Web Stories are an engaging way to display your website content. You can share the latest happenings, highlights, moments, achievements, and all exciting news about your business.
Let's say you are running baking classes and have a beautiful website for it. You can use web stories to showcase your popular courses, tips, or other offerings on the top of the header.
Users can quickly view your work and get highlights of your classes. This will make your website stand out, increase user engagement and ultimately bring more conversions.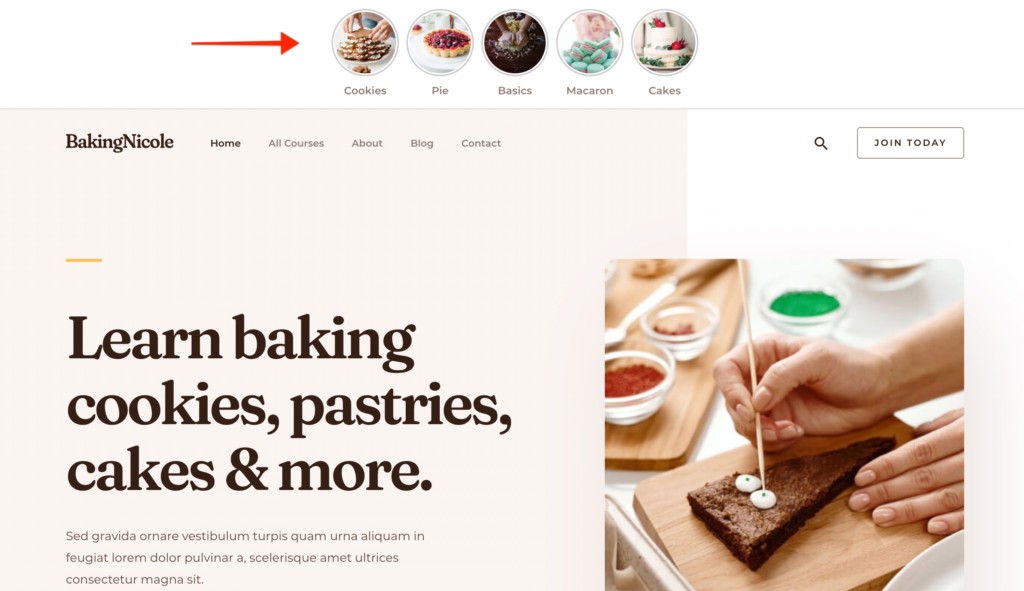 That's not all!
Another big advantage of web stories is that it has a dedicated space in Google search results. So if you have relevant stories on your website, there's a chance that they can rank higher.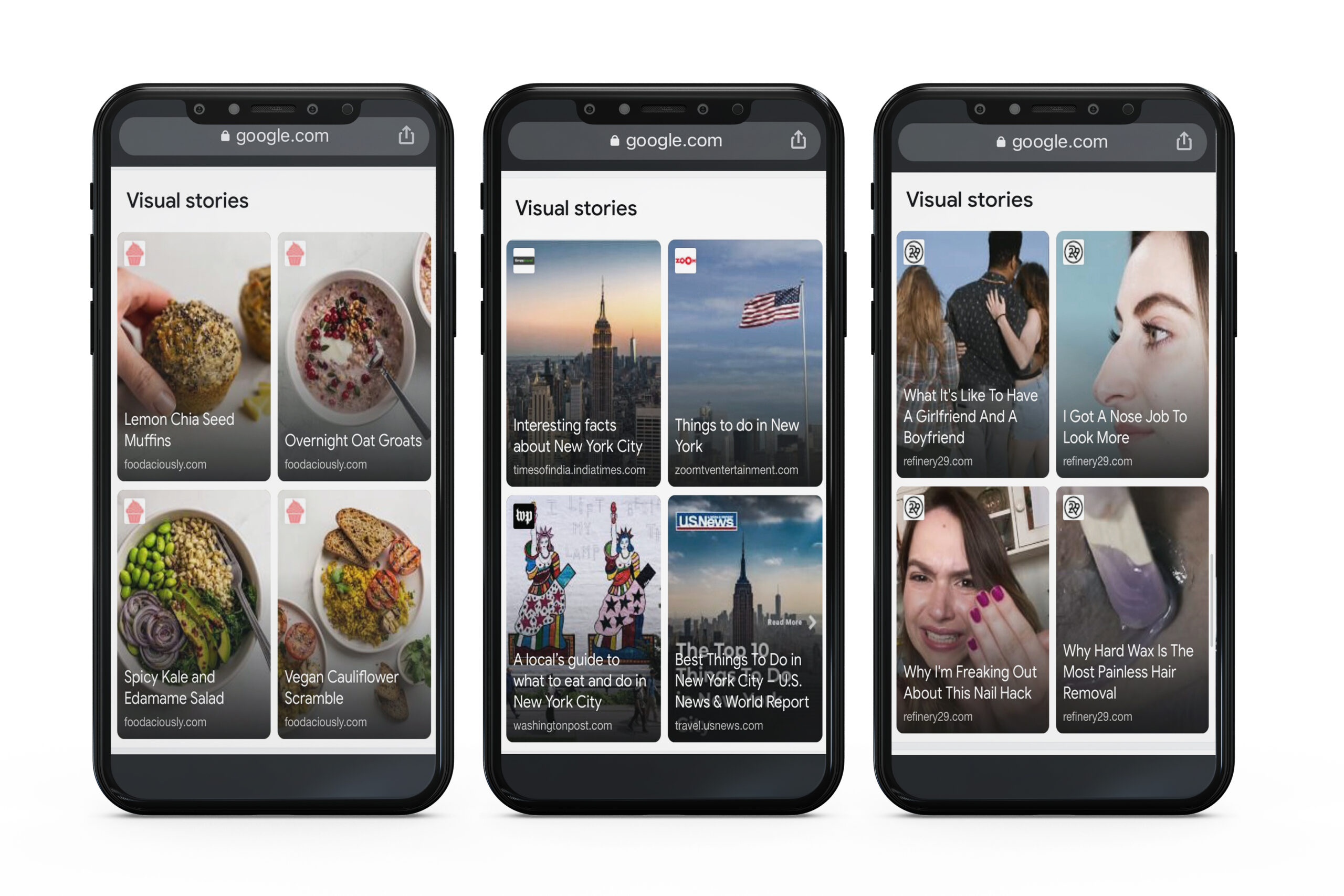 Let's consider an example of The Washington Post, an award-winning news website that enlightens local to global readers with trustworthy reporting.
If you try to search about them on a mobile device you will see visual stories in action.
With the Web Stories plugin, you can add stories to your website in a similar manner. You won't require any custom code or code knowledge. It's simply plug and play.
With Web Stories, you can achieve what big-budget companies are doing to promote their content, on your website easily. You can add web stories easily by yourself, for free.
How To Add Web Stories To Your Astra Site
Astra now provides full support for the Google Web Stories plugin.
We worked with their team to fully integrate plugin features to Astra. And as I mentioned in the beginning, Astra is the first non-default WordPress.org theme to support it.
Here is a complete flow of how you can work with this plugin and add web stories to your Astra site:
1. Install the Web Stories plugin: Install and activate the Web Stories plugin on your website.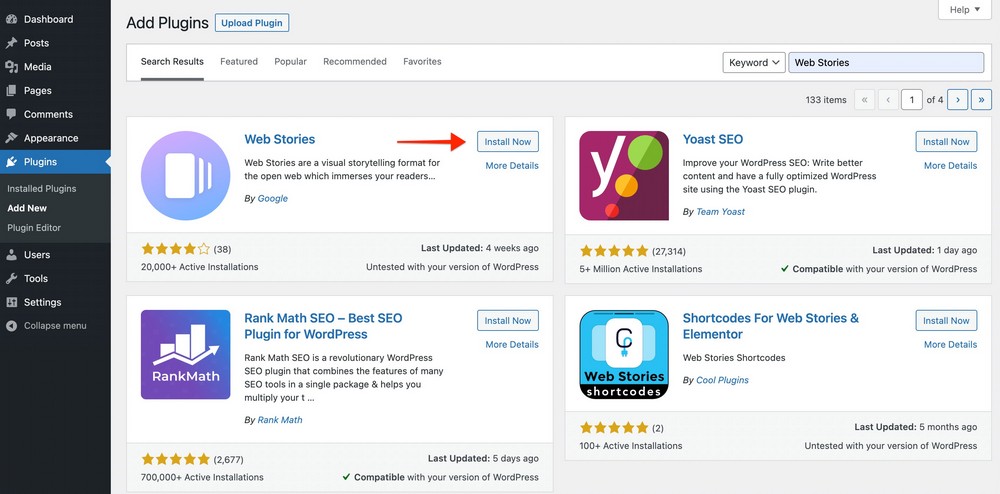 2. Design new stories: In your WordPress dashboard visit the 'Stories' tab.
The plugin provides a user-friendly canvas with a range of options. You can choose from beautiful templates or create a story from scratch. Flexible settings give you total control of how you wish to create your story.
You get access to all assets in the media library along with a range of color and style presets. You can also add different shapes, nice headings, set your logo, cover image, and do much more.
3. Enable stories from the customizer: Once you are done with designing stories, head to customizer from Appearance > Customize. You will see your stories automatically displayed above the header.
In the customizer, you will see a new tab – Web Stories Options. This will give you handy controls to manage the look of your stories.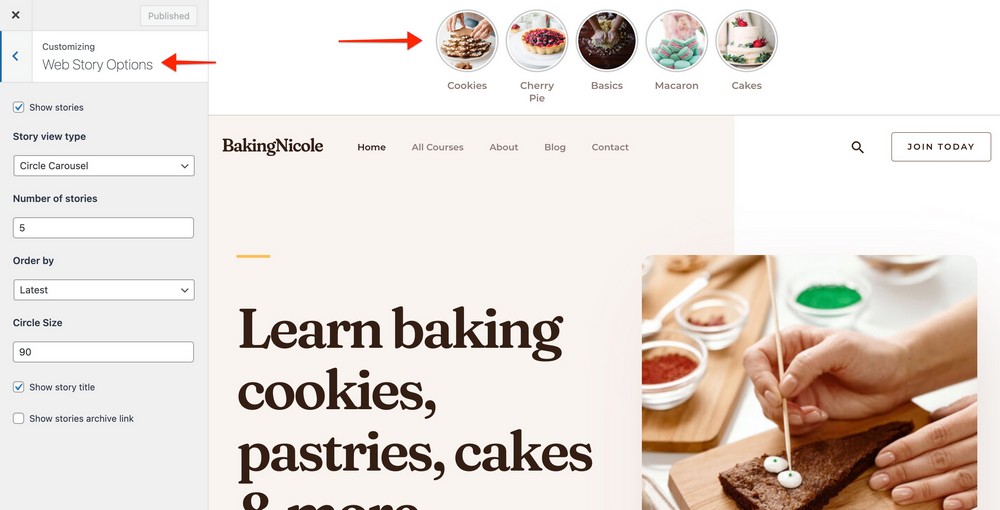 You can set the number of stories to display, control their size, manage the order of stories, display story title, and archive links for all stories.
Get Going with Web Stories Today!
Web Stories is creating a buzz around the world. It is a new trend to share your business highlights and website content. It brings user engagement and search result advantages.
Give it a try today and do let us know how your first experience is in the comments below. Or if you have already tried it let us know how you liked it. If you love using the Gutenberg editor, check out how you can add your web stories!
If you have any queries we are just an email away.
With Astra, we make sure to keep up with the latest market trends so your websites can have all the latest features. Let us know the next exciting thing you want to see in Astra by leaving a comment below.
Cheers!