Social Media is becoming an integral part of the website to promote brands. It plays an important role in growing social media followers.
Astra allows adding social icons in the header with the help of widgets. You can use any external plugin to customize the social icon widget and append it to Astra header.
To add the widget to the primary header follow the steps –
Step 1 – From the WordPress dashboard navigate to Appearance > Customize > Header > Primary Menu and select the Last Item in Menu > Widget.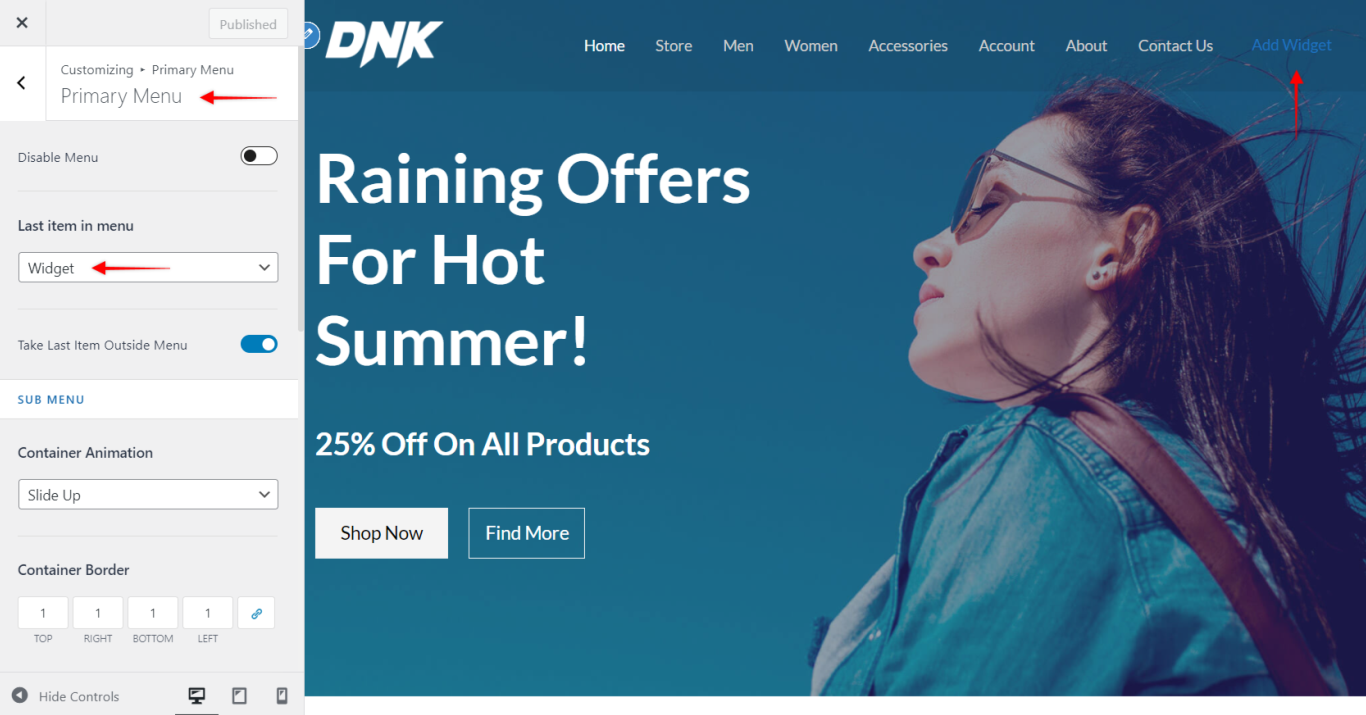 Step 2 – After selecting widget option as a custom menu item, set a widget from Appearance > Customize > Widgets > Header. All widgets will be available here in the list. You can add more widgets with any plugin.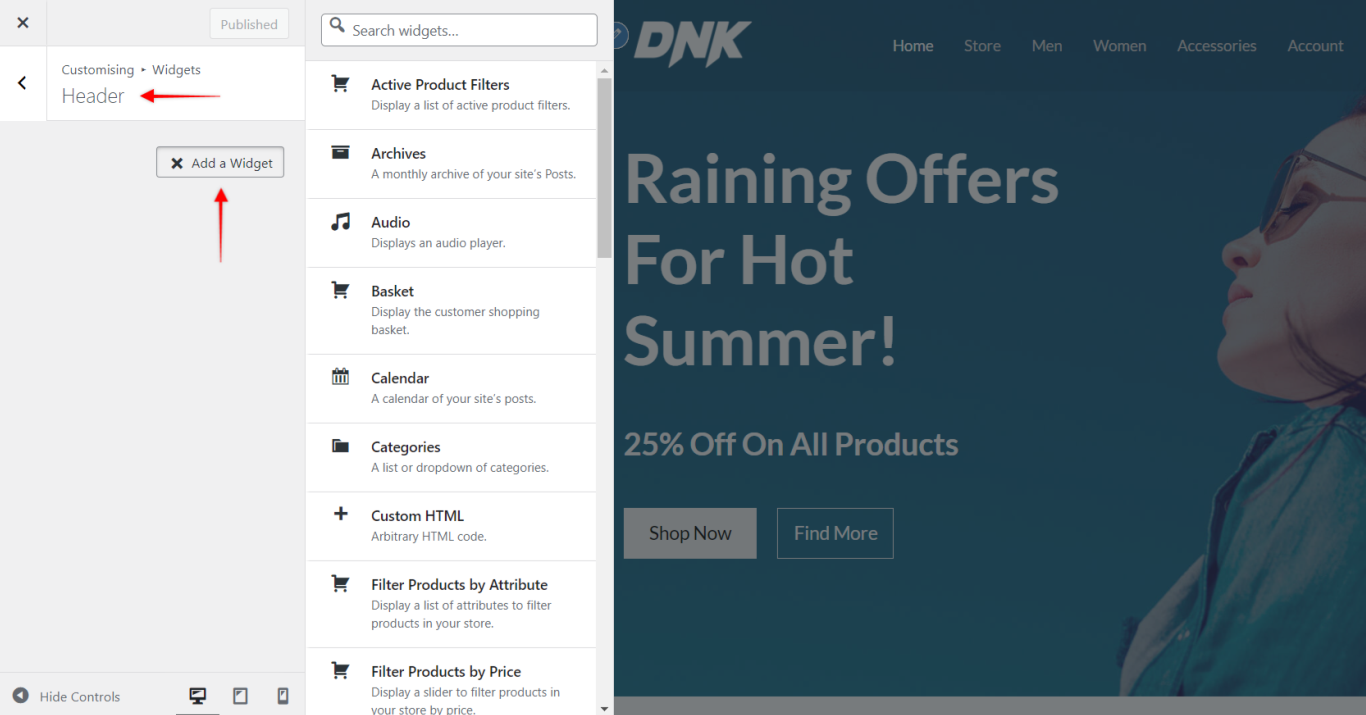 The plugin that works best with the theme and provides easiest way to add widgets is – Astra Widgets. You can add –
Astra : Address
Astra : List Icons
Astra : Social Profiles
In case you need other widgets than above, you can try using external plugins like –
Here is a video that shows how to add WordPress widget in Astra theme header –