The Christmas season is here. And don't we love this time of the year? A time for family get-togethers, holiday traditions and gift-giving.
In keeping with the most popular custom of the holiday season, gift-giving, we at Astra have curated the best Christmas deals for all our users.
These deals are not limited to just the Astra theme but all our Brainstorm Force products. That includes the Ultimate Addons for Elementor, Ultimate Addons for Beaver Builder, Schema Pro, and Convert Pro.
We offer a saving of up to $1334!
So whether you're treating yourself to a bargain or doing some last-minute holiday gift shopping, we've got you all covered with the best Christmas deals.
Let's take a closer look at the best deals.
Christmas Deals for WordPress Enthusiasts
Astra (Save up to $1334)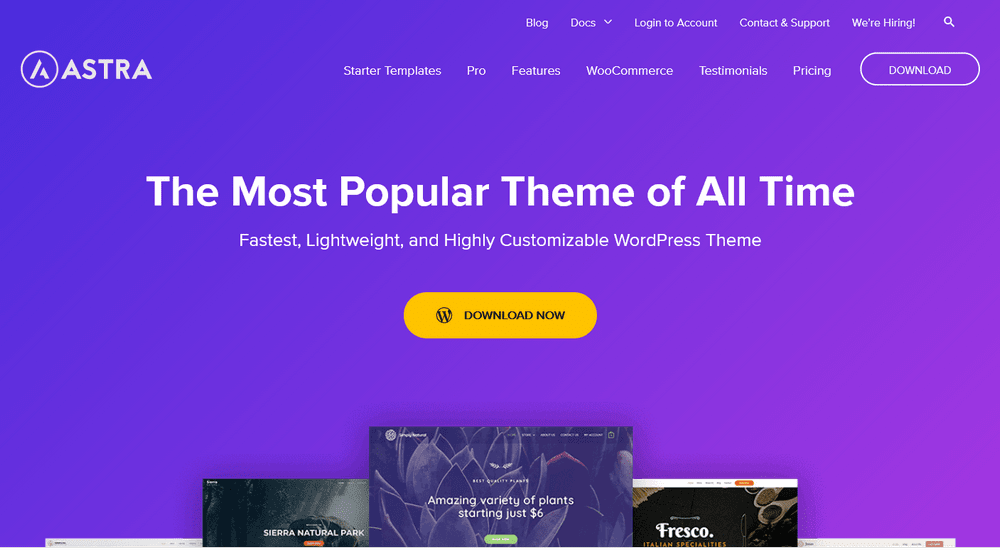 Astra is the most popular multipurpose WordPress theme in the repository, with well over a million active users. It's a lightweight theme that is built for speed and performance. Astra can be used to create websites for just about any niche or industry.
With the Astra Pro, we've taken your website development experience to the next level with a whole bunch of advanced features and functionality.
Coupon code: Auto-applied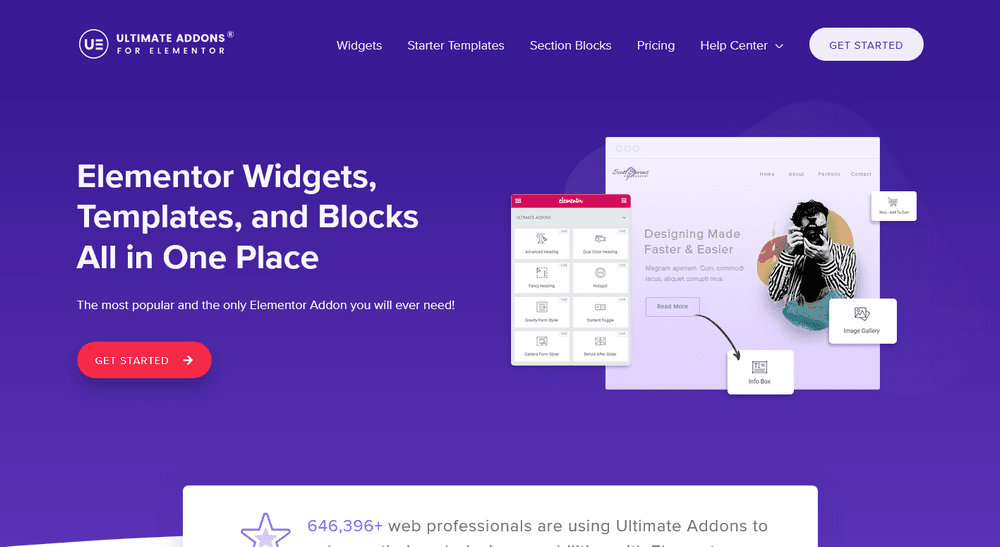 The Ultimate Addons for Elementor is a growing library of unique and creative widgets that takes your web design experience to a whole new level.
Use highly customizable and visually stunning website templates and pre-built sections to speed up your workflow.
Coupon code: Auto-applied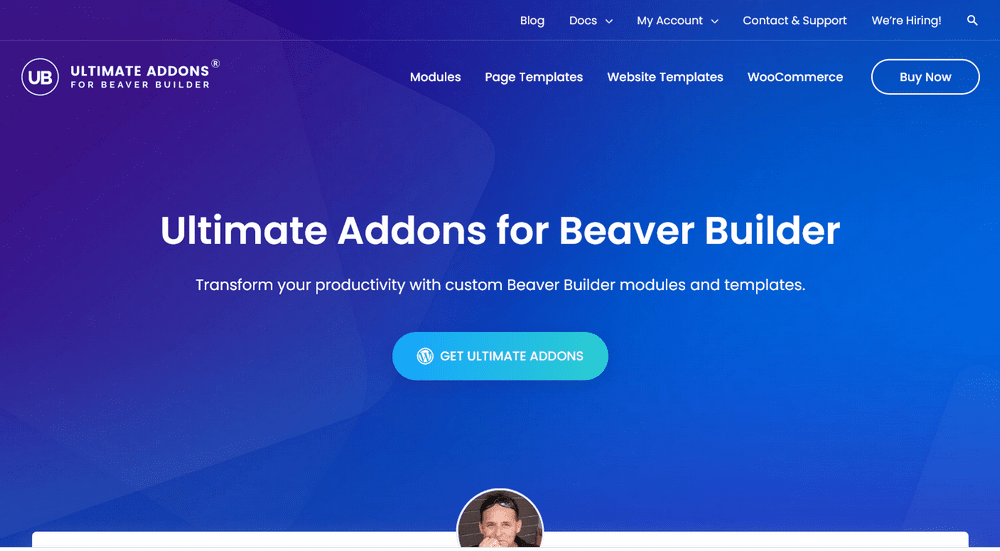 The Ultimate Addons for Beaver Builder is everything you need to build stunning websites quickly.
With an ever-growing library of over 60+ advanced and creative modules and over 300+ row and page templates, building unique websites with the Beaver Builder page builder has never been easier.
Coupon code: Auto-applied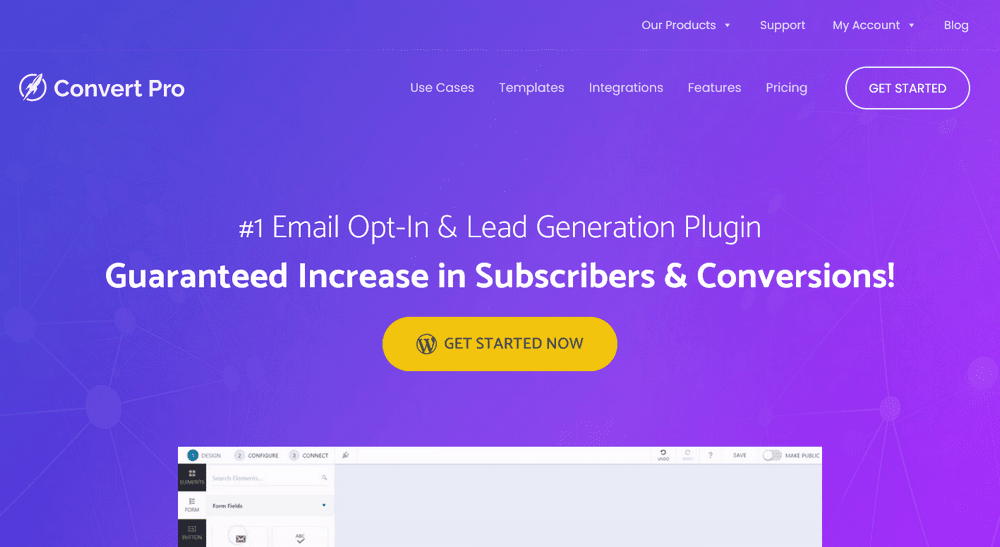 Convert Pro is a leading email opt-in and lead generation WordPress plugin guaranteed to increase subscribers and conversions.
Engage your website visitors by using different time-based opt-ins and personalize the messages to be displayed at the right time before the right audience. In addition to the huge choice of triggers, create popups that appear when users click on any text, image, or even as a button.
Coupon code: Auto-applied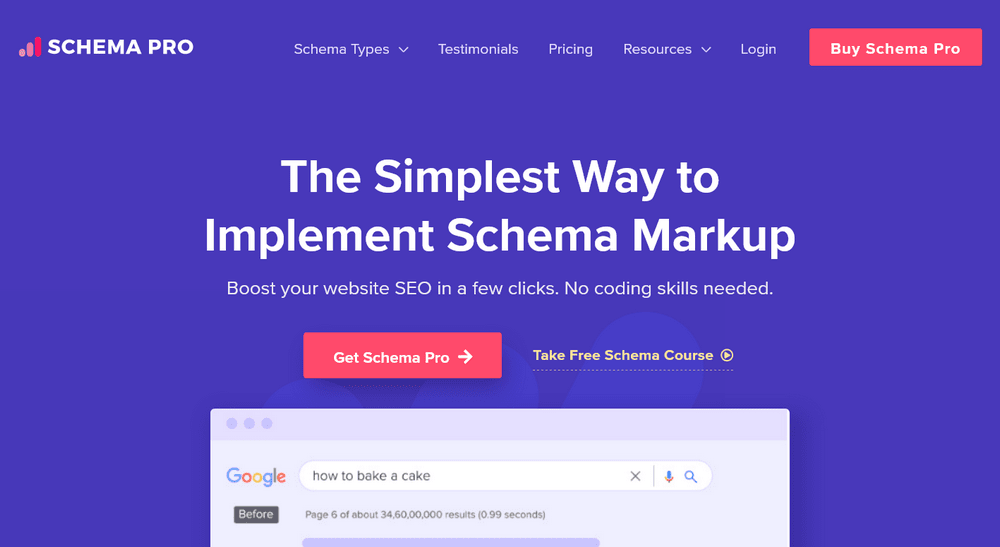 Boost your website SEO by implementing accurate schema markup. And do it without touching a single line of code.
Schema Pro lets you add schema markup to your website, improving your website rankings and increasing website traffic and conversions. Outperform your competitors by using 20+ different types of schema on your website.
Coupon code: Auto-applied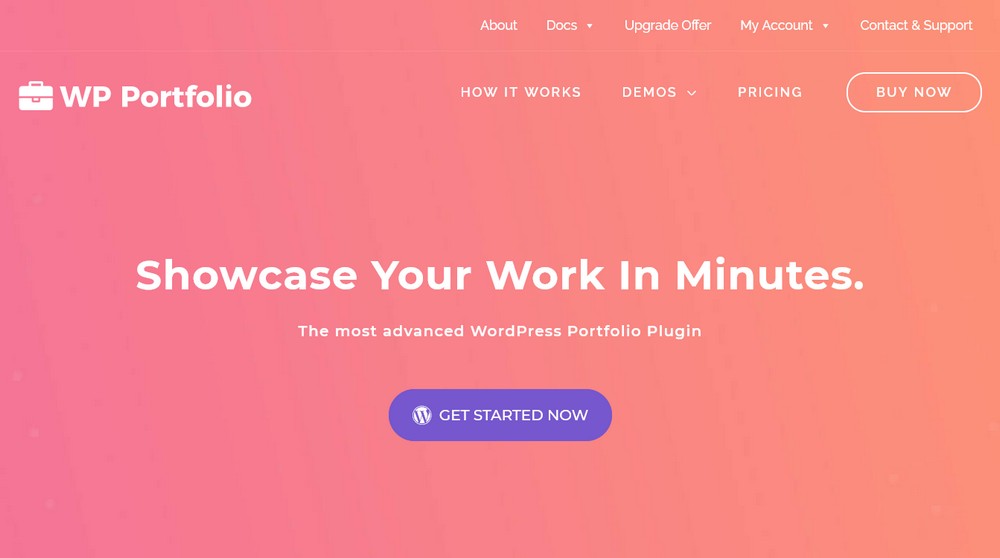 WP Portfolio is the only WordPress plugin you need to showcase your work. It effortlessly displays images, video and websites, making it ideal for freelancers, agencies, creatives and businesses of all shapes and sizes.
It includes a range of attractive premade templates, page builder compatibility and support for shortcodes. Everything you need to show off your creations!
Coupon code: Auto-applied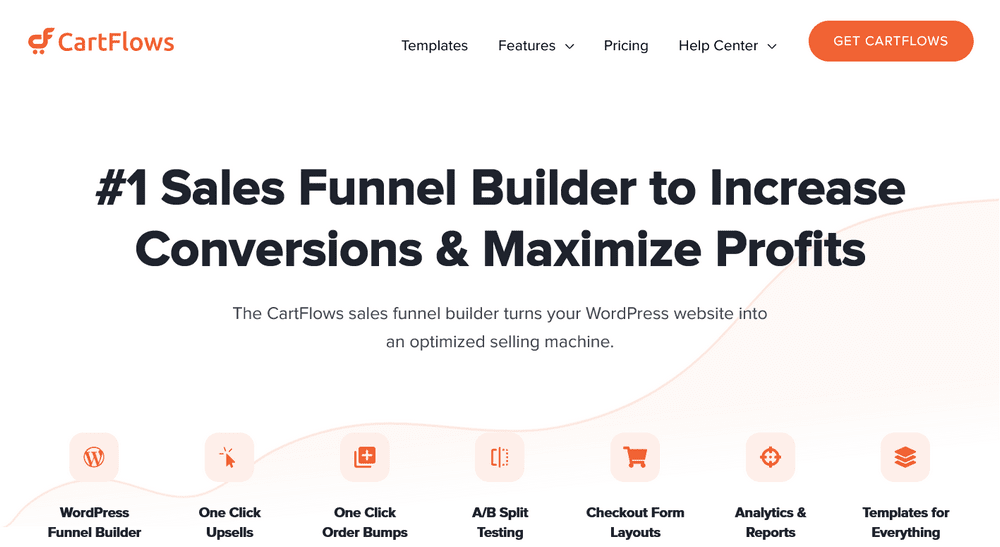 CartFlows is a feature-rich WordPress plugin that helps increase conversions and sales. Increase your average order value by including one-click upsells, downsells, order bumps and by optimizing the entire checkout process with very little effort.
Coupon code: Auto-applied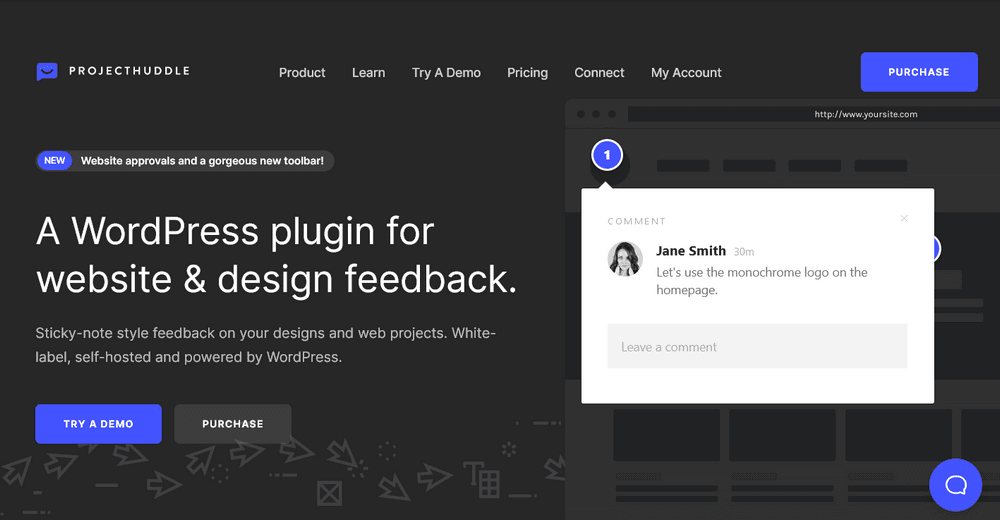 Do you develop websites for clients? Want to receive visual feedback for your work? When it comes to client feedback, ProjectHuddle is your go-to WordPress plugin. With ProjectHuddle, getting feedback on your designs is as easy as using sticky notes on the screen!
Coupon code: Auto-applied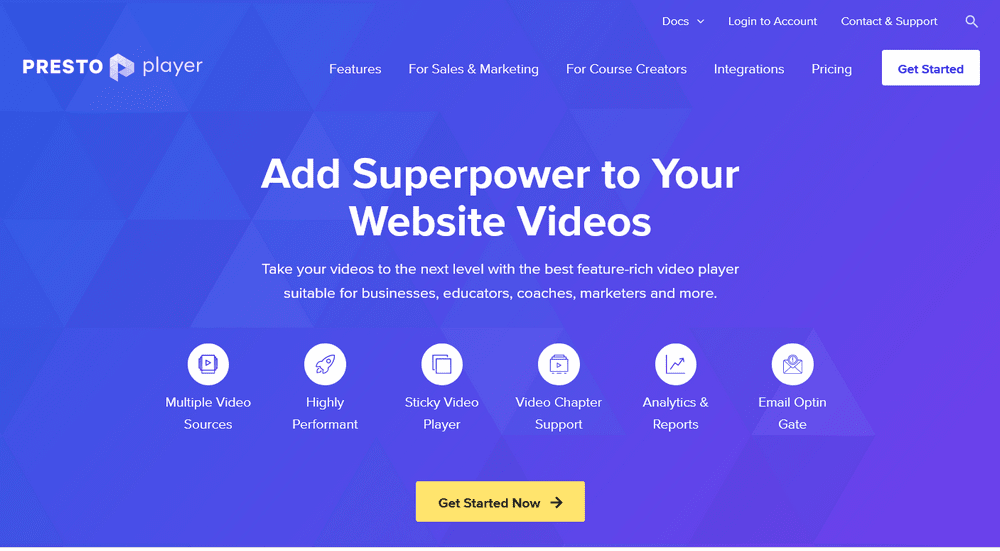 Presto Player is a lightweight and feature-rich WordPress video player plugin that significantly enhances the user experience. Whether you are an educator, a coach, or a marketer, Presto Player allows you to host videos either on your site or from any other popular video hosting platform.
Coupon code: Auto-applied
What's on Your Christmas Wish List?
This Christmas, whether you're treating yourself to a bargain or gifting someone else, we've crafted some terrific deals for you on all our Brainstorm Force products.
Our Christmas deals go live on the 24th of December, 2021, and are valid only till the 25th of December, 2021.
So, prepare your Christmas wish list and grab these deals before they are gone.
Are you looking for other deals on specific WordPress products? Let us know in the comments below. You never know. Santa might just have your wish fulfilled!
Merry Christmas to you and your loved ones in advance!