Food Ordering Website Templates and Designs
Food delivery website templates are the fastest way to get online. Take advantage of the delivery boom with pro-quality website designs for food delivery.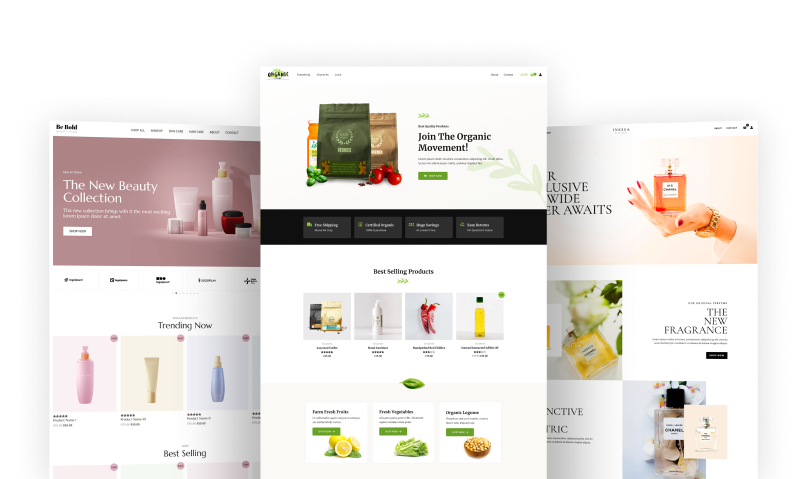 Food delivery website templates let you cash in on the delivery boom with a pro-quality website. They are fully operational websites with everything you need to begin earning right away. Simply install the food ordering website template, open in the page builder and customize to suit your brand. There's no easier way to get online!
Food delivery website templates are designed to deliver an awesome customer experience. They load incredibly fast, are fully responsive and SEO-friendly, feature professional designs with appealing visuals and the features online food delivery website design needs. They are fully compatible with WooCommerce and other WordPress plugins, so could become your complete food delivery platform!
Why should you choose Starter Templates?
Create professionally designed websites in minutes with Starter Templates. High performance website templates that don't require further optimization or dramatic changes.