Hello Everyone! We are back with another exciting update as I am delighted to introduce two new modules in the Astra Pro.
Here is the quick summary of this update:
Spacing Module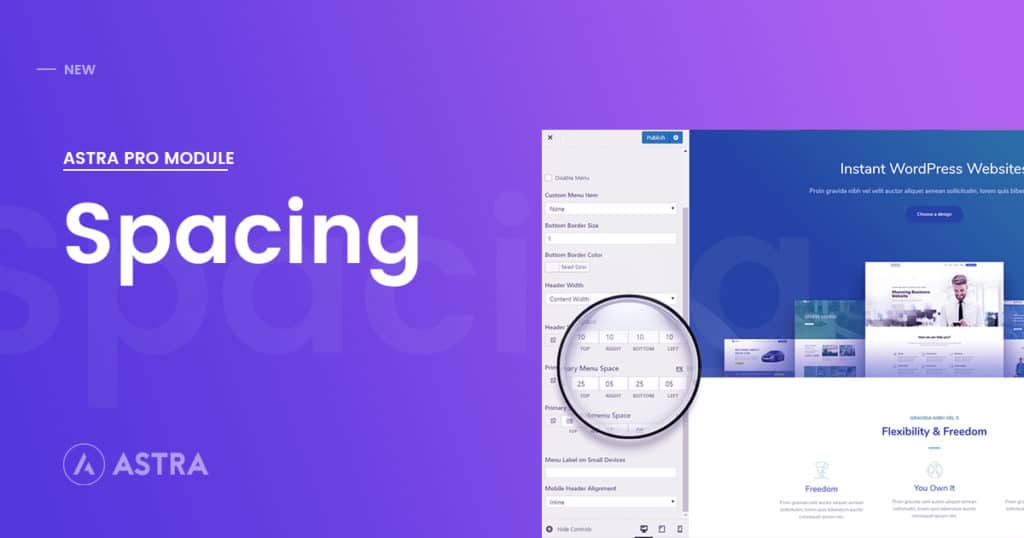 Spacing module in Astra Pro will help you easily control the space of various elements on your site. Now, you will be easily able to control the space between your menu items, the height of the header, footer and so on!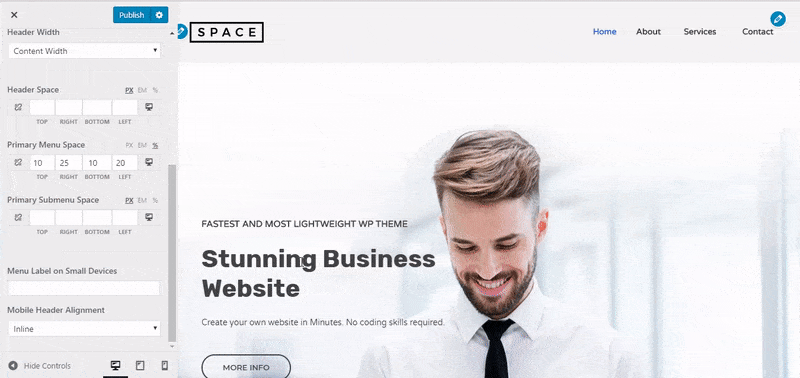 For more information please refer the documentation here.
The important highlight of this module is we've provided options to choose the modern units like px, em, %. It is easy to enter different inputs for responsive devices as well. Just choose the device with toggle, choose a spacing unit, set the spacing value, and you are done!
LifterLMS Integration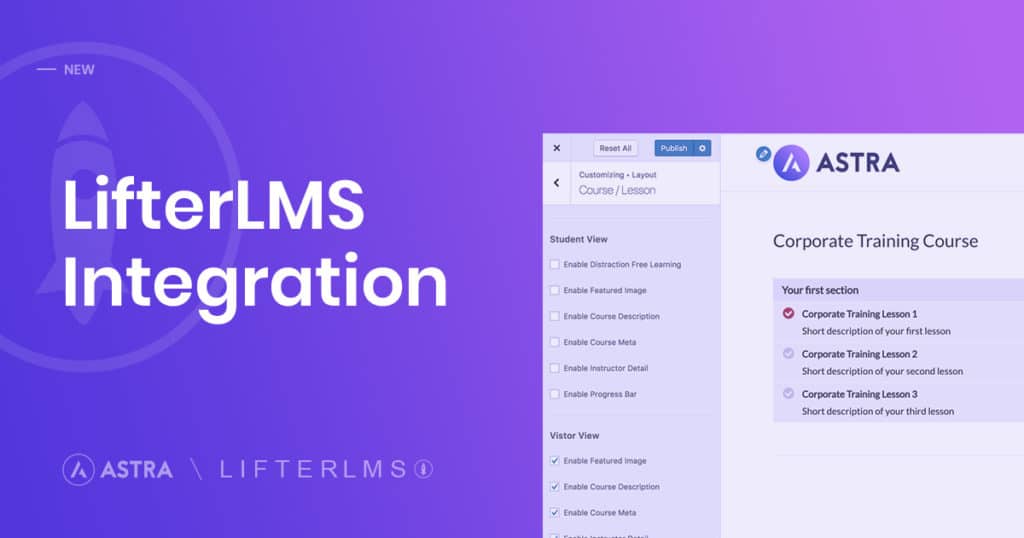 If you have been following the changelog, you might have noticed we've added the LifterLMS Integration in the Astra theme. And today, I'm very pleased to officially announce this integration.
Please refer the links below to understand how it works:
Our friend, Adam from WPCrafter has created a great video tutorial as well:
How do you like this update? Have any suggestions, feedback or just compliments? Let us know in the comments below!
See you next time!