Looking for some real-world LearnDash examples to inspire your own eLearning website?
LearnDash is one of the most popular WordPress LMS plugins, and it's used by both huge organizations like Johns Hopkins University and Collibra, as well as smaller brands like Yoast and ProBlogger.
In this post, we've collected ten great LearnDash examples of all sizes, including some neat implementations like a smartphone app to help course takers connect to LearnDash content and a bunch of different pricing approaches.
Ready to get inspired? Let's dive in…
10 Websites Using LearnDash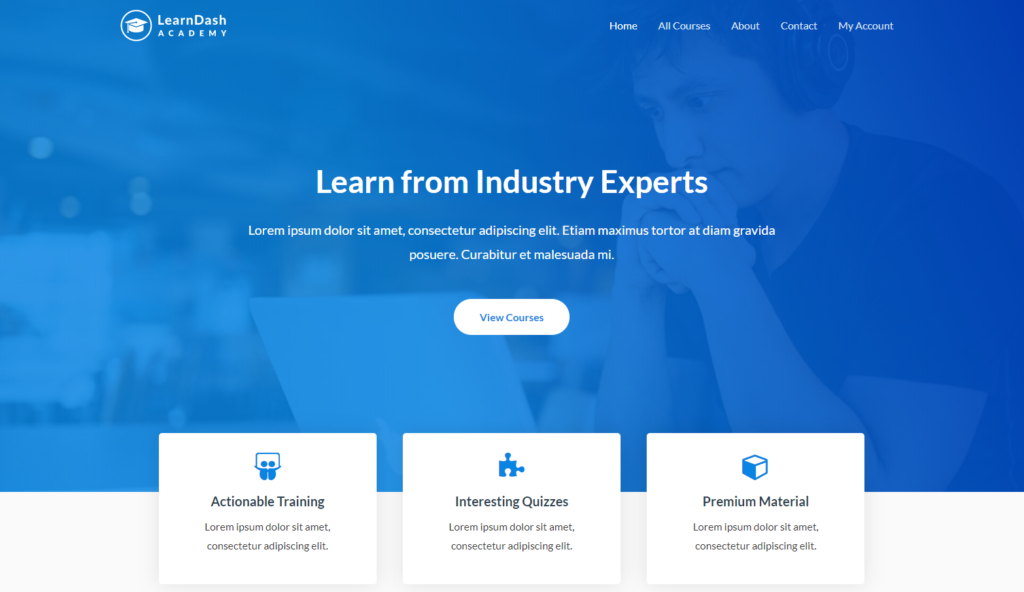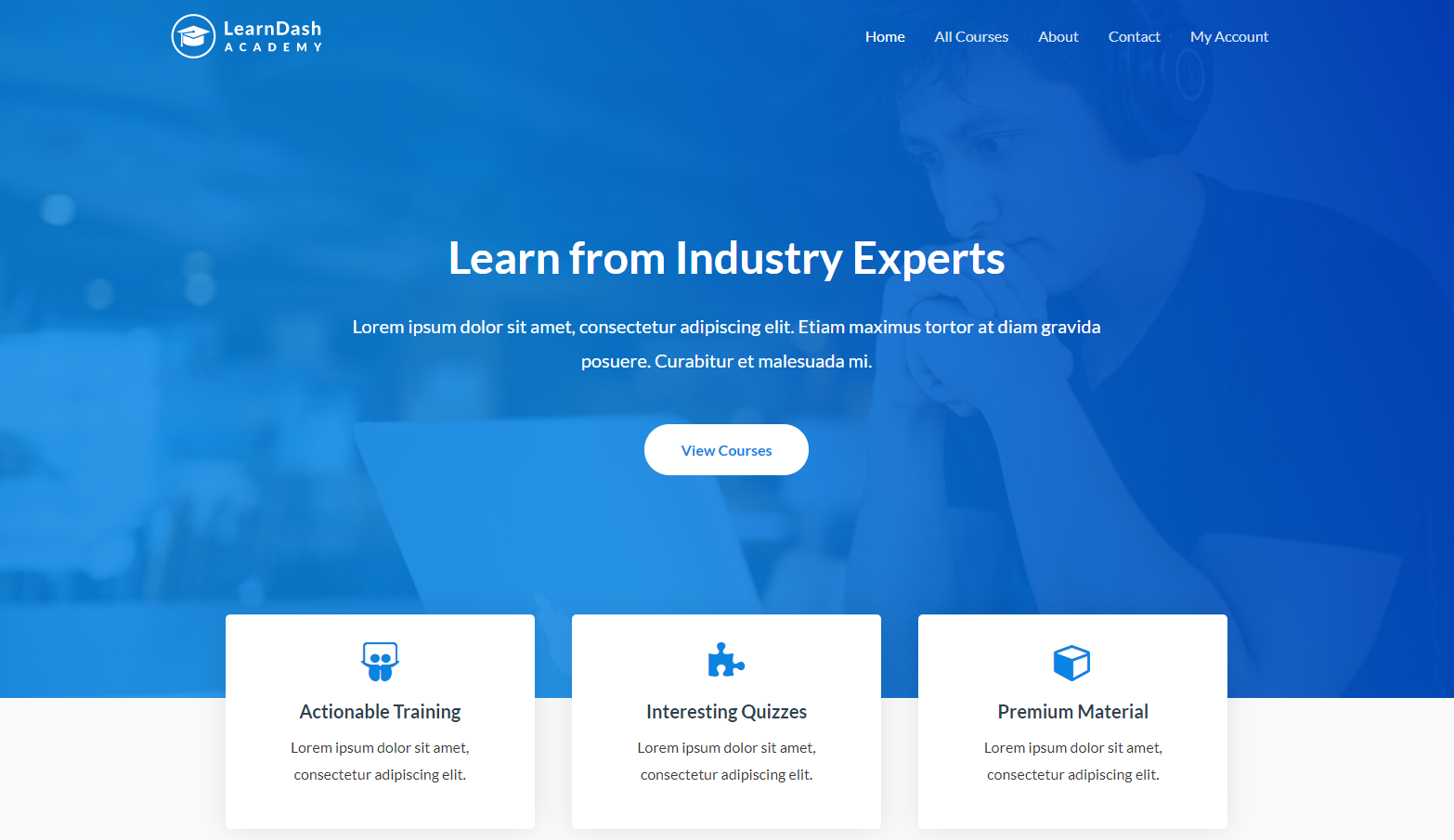 LearnDash Academy is not a live LearnDash course. Instead, it's a free importable demo site built with the Astra WordPress theme exclusively for LearnDash.
Basically, you can make this LearnDash example your own just by clicking a few buttons and without spending a time.
Play around with it and see if it's the right fit for your own course.
See Also: eLearning website designs and templates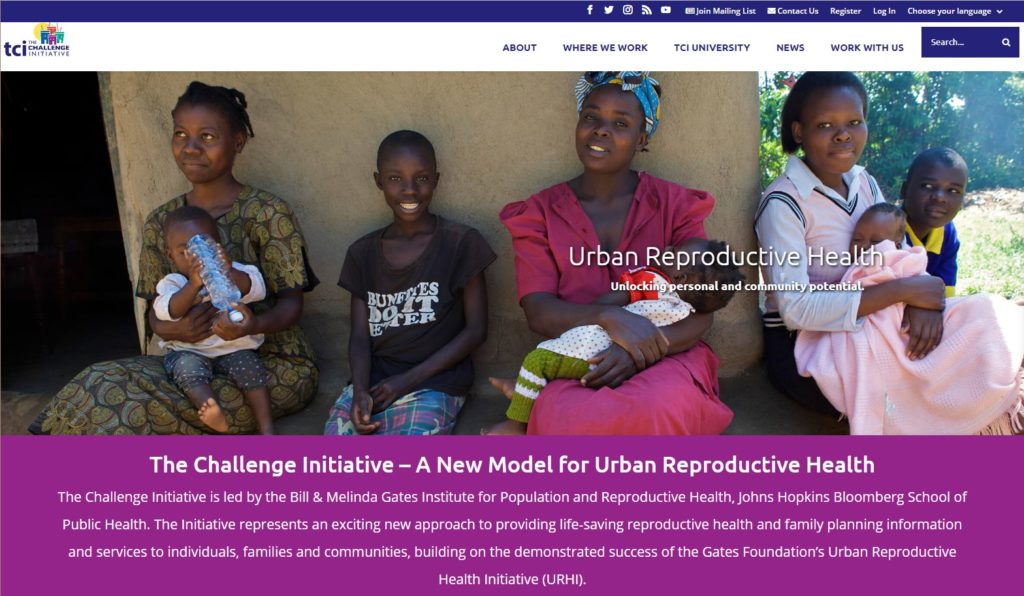 Johns Hopkins University, one of the world's largest research universities, uses LearnDash to power the course content for their TCI University project. This is a major urban health initiative backed by the Bill & Melinda Gates Institute for Population and Reproductive Health.
In addition to using LearnDash to deliver content, TCI University also has its own smartphone app powered by AppPresser. It allows users to connect to LearnDash content via their smartphones.
This latter feature is a great example of how you can take your LearnDash content beyond your website.
You can head here to explore the course content for free.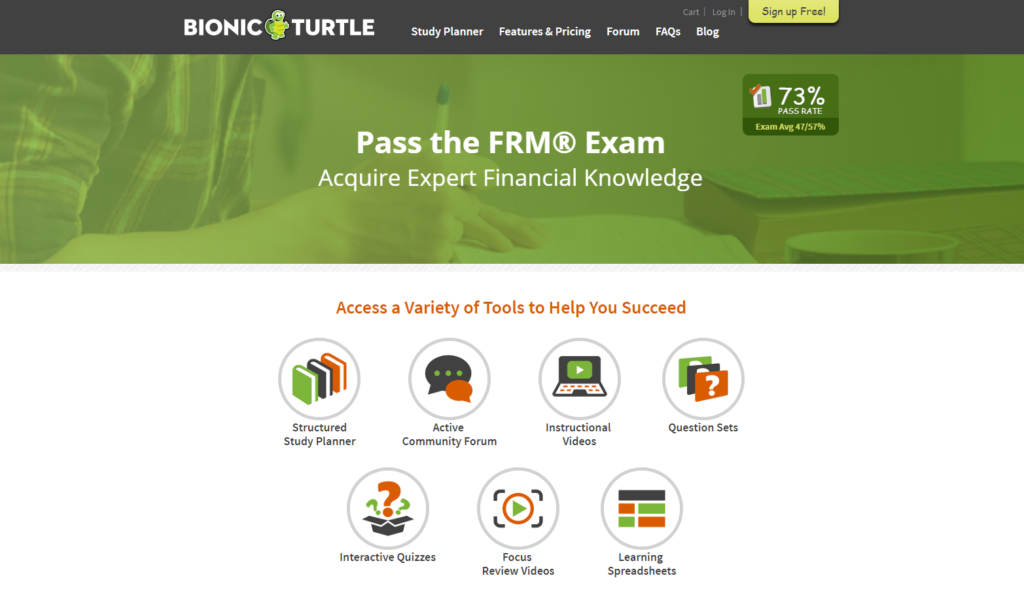 Bionic Turtle provides people with resources to help them pass the Financial Risk Manager (FRM) exam, including instructional videos and interactive quizzes.
To deliver that course content, Bionic Turtle uses WordPress and LearnDash.
Course takers can sign up for a basic account for free. After that, they'll pay a single subscription fee for access to all the course content. There are different tiers and levels for the subscription, which shows you how you can customize LearnDash's pricing plans to meet your needs.
Bionic Turtle also uses LearnDash's WooCommerce integration so that they can power their checkout system with WooCommerce.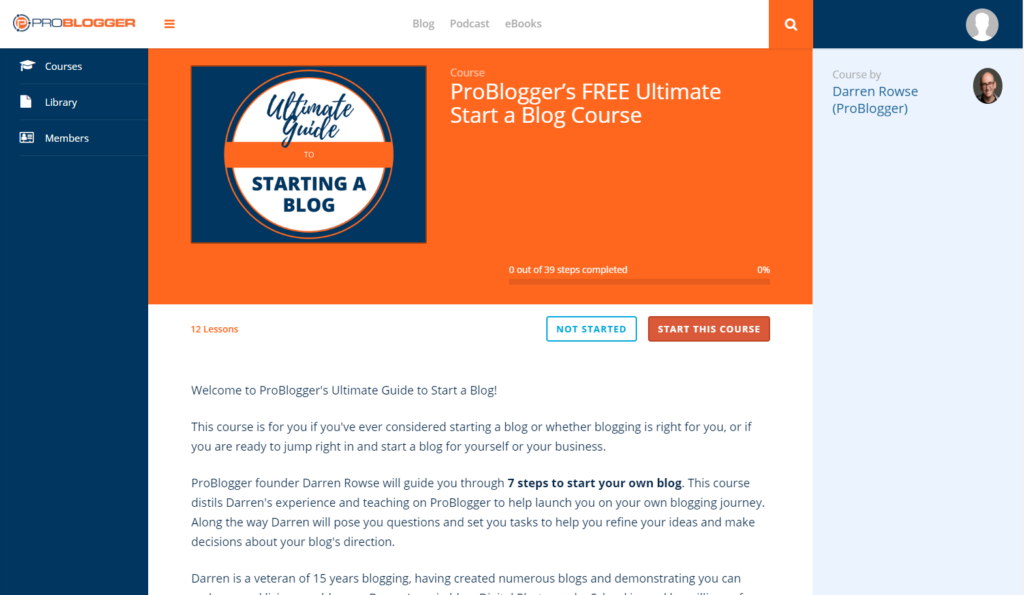 ProBlogger is one of the oldest and most popular blogs about blogging.
With ProBlogger Courses, the ProBlogger team offers two courses to help learners create a better blog. Both are powered by LearnDash.
One course is free, while the other costs $99, which makes this one a good example of how you can use LearnDash to deliver both free and paid course content.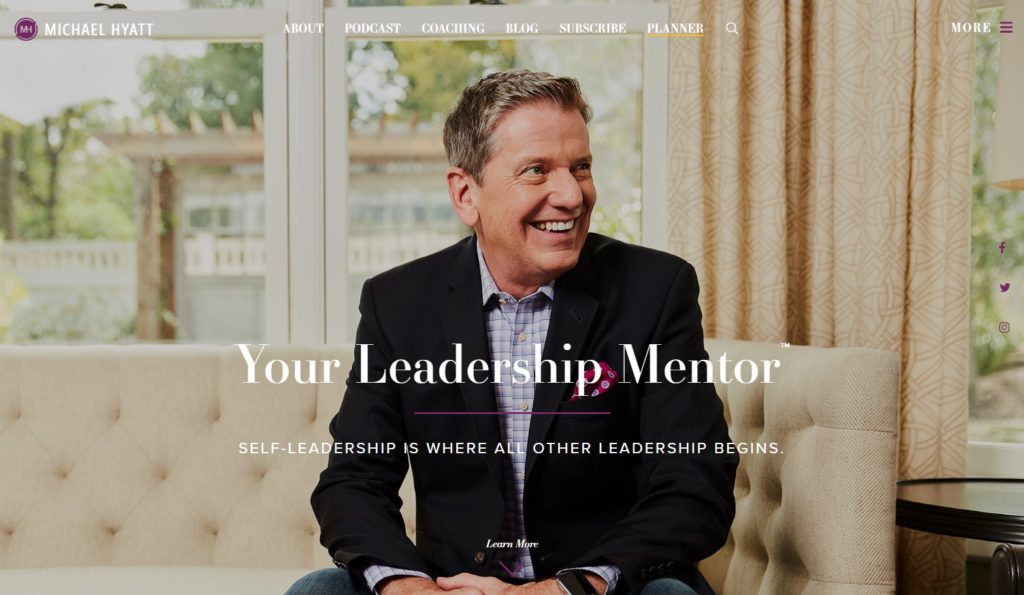 Michael Hyatt helps people become better leaders in their work and lives.
Courses play a big part in letting Michael do that, and he uses LearnDash to power those courses.
Michael uses a unique approach, separating his courses into their own domains/WordPress installs, each powered by WordPress and LearnDash.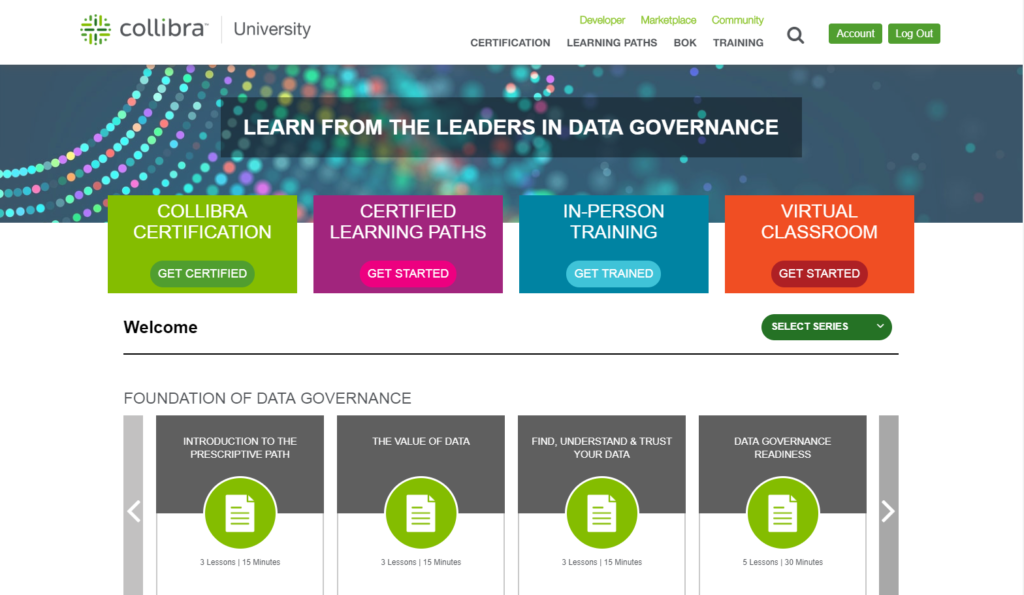 Collibra is one of the leaders in data governance, with a billion-dollar valuation to back that claims up.
As part of that, they also offer courses and certifications via Collibra University. These courses help people learn about data governance and achieve different levels of certification.
To power these courses, Collibra uses WordPress and LearnDash. They also integrate the course system with BuddyPress, as well, which is a neat way to add more in-depth profiles and social community to LearnDash.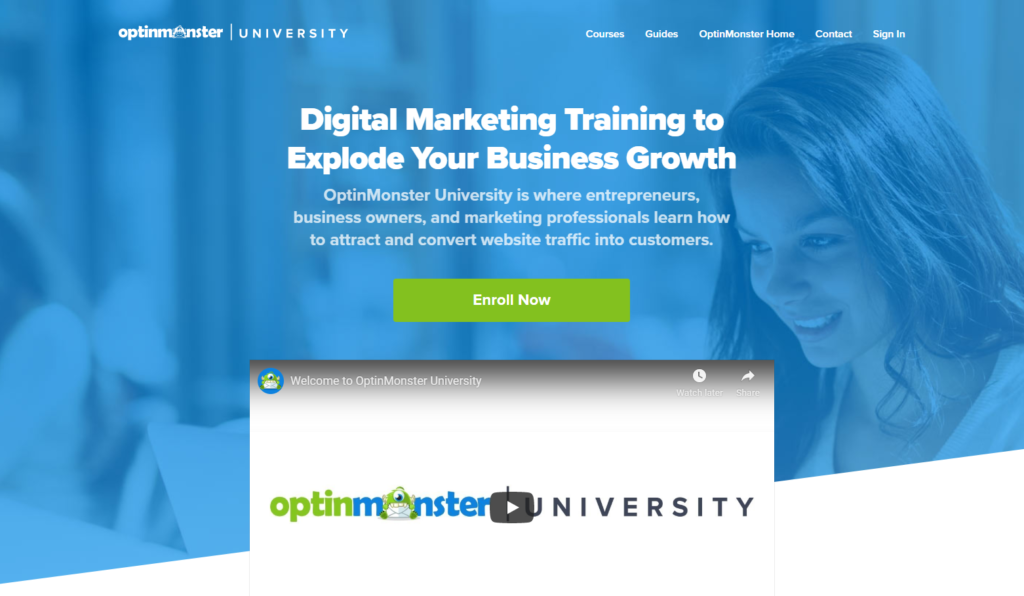 OptinMonster is a popular lead generation and popup tool.
At the OptinMonster University, the OptinMonster team shows course takers how to grow email lists, reduce shopping cart abandonment, and more. And, as you'd expect, they do it using WordPress and LearnDash.
One unique thing about OptinMonster University is that, rather than selling courses directly or allowing free signups, the OptinMonster team gives free access to people who subscribe to the OptinMonster service.
You can browse all the courses here, but you'll need to be an OptinMonster subscriber to see the actual course content.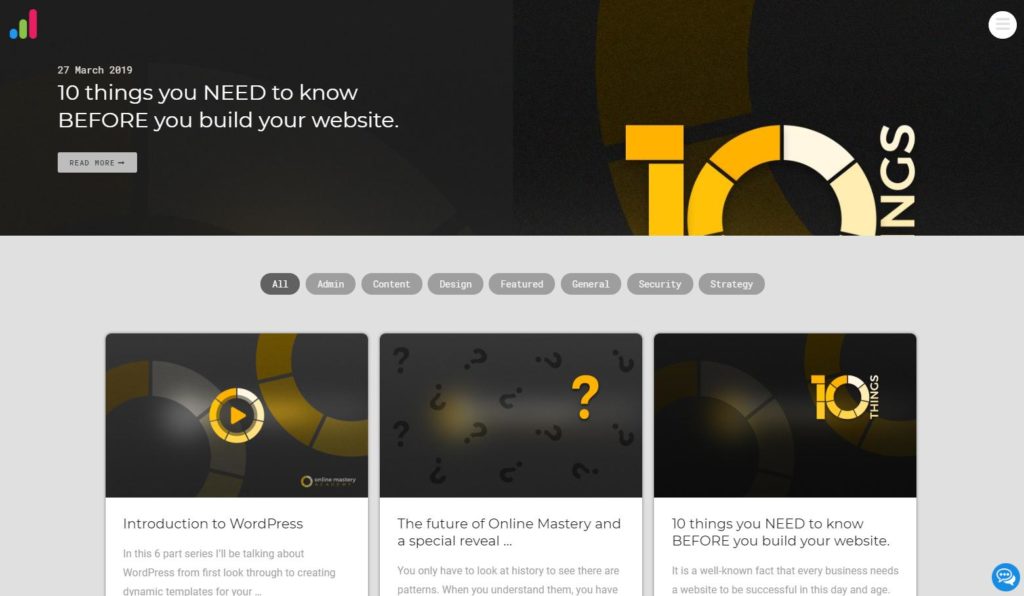 Online Mastery helps people "plan, build, and promote" their businesses.
At the Online Mastery Academy, they offer over 30 courses to help participants build websites, learn about WordPress, start running Facebook Ads, and more.
Rather than selling individual courses, Online Mastery uses a subscription model where course takers can unlock all the courses for one monthly subscription, which is another good example of the flexible pricing models you can create with LearnDash.
The Online Mastery Academy also relies on the Astra theme to power the underlying design for their courses.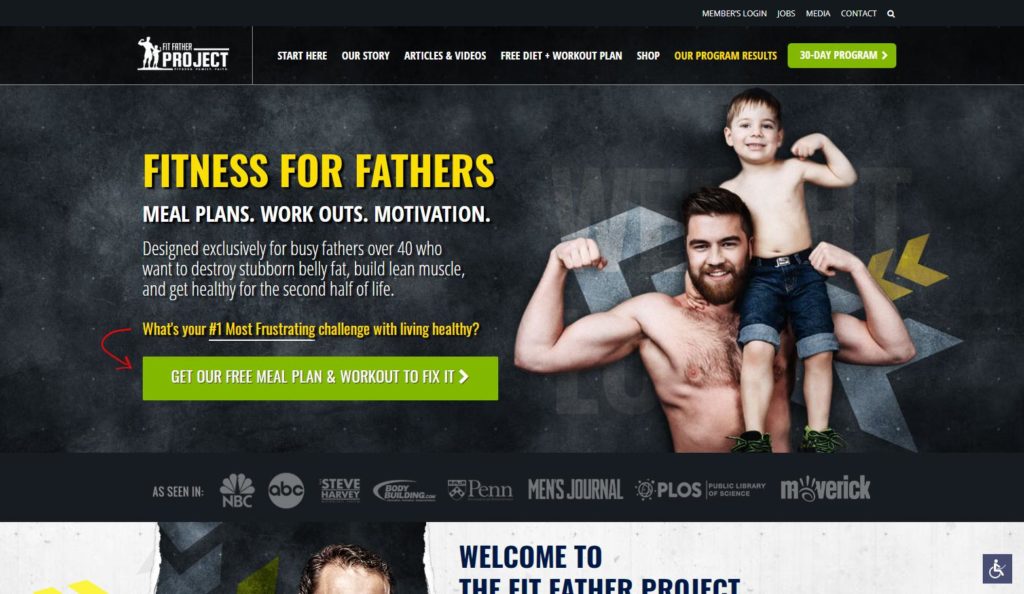 As the name suggests, Fit Father Project offers courses and workout plans to help "busy fathers over 40" get in shape.
Beyond being a great example of how choosing a targeted niche can help you stand out, Fit Father Project also uses LearnDash to power its "Society" subdomain, which is the "The Fit Father Project Program Site" where members can access subscriber-only content.
Unfortunately, only paying subscribers get to look behind the scenes, but you can learn more about Fit Father Project's LearnDash setup in this LearnDash case study.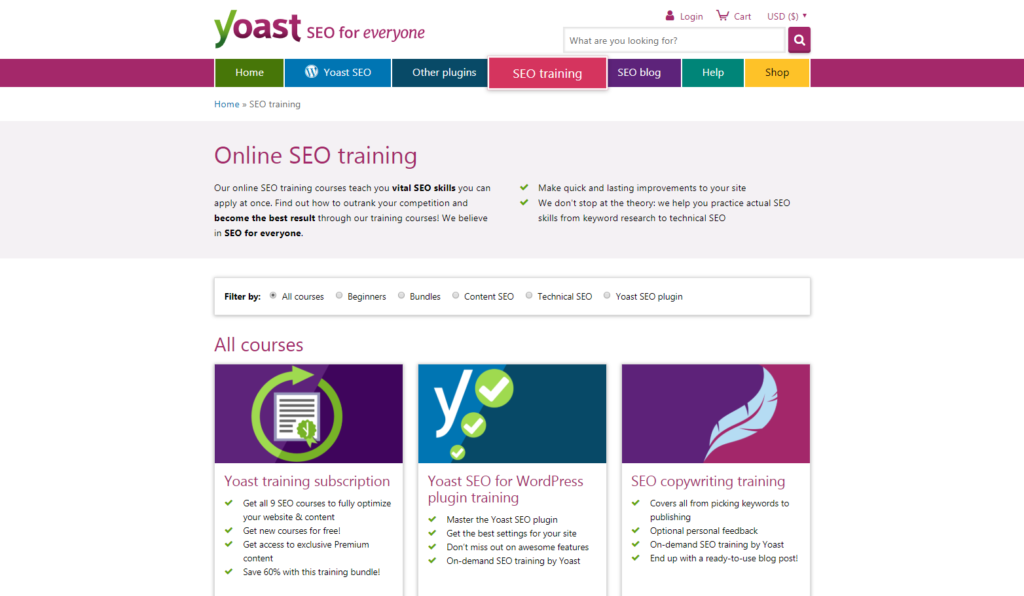 Yoast makes the most popular WordPress SEO plugin by a large margin. But beyond helping people implement better SEO via their plugin, the Yoast team also teaches people to be better at SEO and copywriting via the Yoast Academy.
Yoast Academy sells premium courses and uses LearnDash to manage and deliver that course content to learners.
One interesting thing about Yoast's LearnDash implementation is that they offer different course tiers, including an overall subscription that grants people access to all courses for one price, as well as coaching/feedback upsells.
If you'd like to see how the Yoast Academy functions on the inside, you can sign up for a free trial course.
Create Your Own LearnDash Course Today!
Have these examples inspired you to get started with your own LearnDash course?
With its built-in LearnDash integration, Astra is the perfect WordPress theme to use as the base for your LearnDash site. You'll not only be able to customize your site's design in general, but you'll also be able to customize your LearnDash course content using the real-time WordPress Customizer.
To help you get started with Astra and LearnDash, you can follow our guide on how to create an eLearning website with Astra and LearnDash.