I'm really excited to be officially announcing our first major update of 2018 and it's amazing!
Get your WooCommerce website ready for more design features with Astra Pro
Here are some quick screenshots of all new features:
Brand new List Style: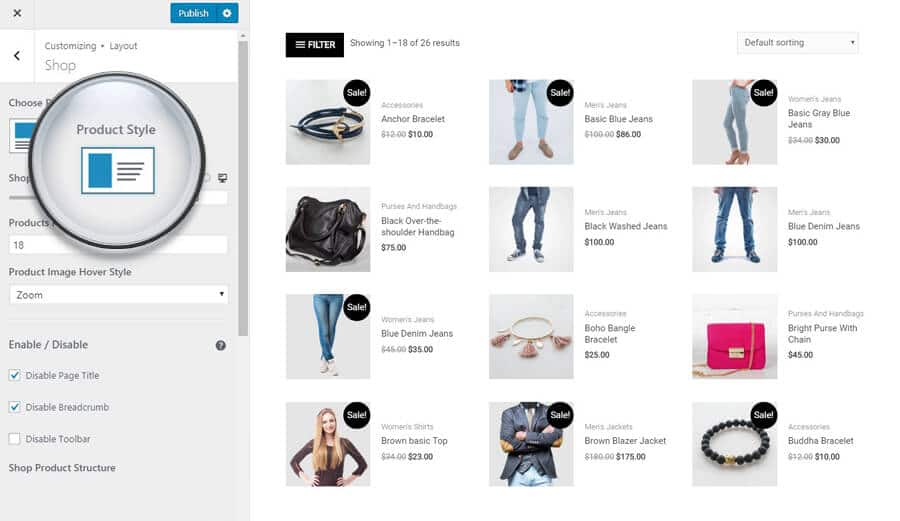 Off Canvas Filtering: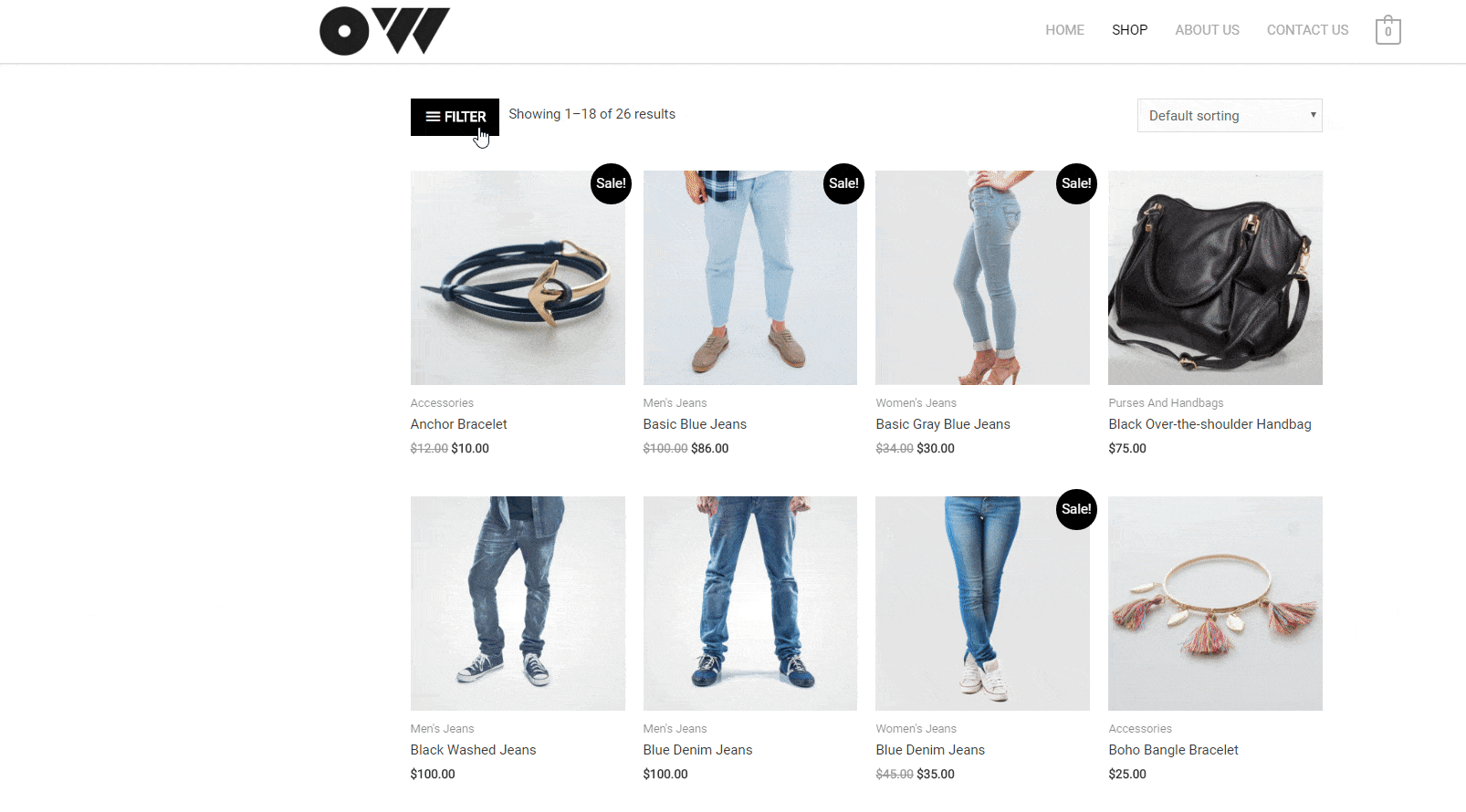 Hover Effects for Images: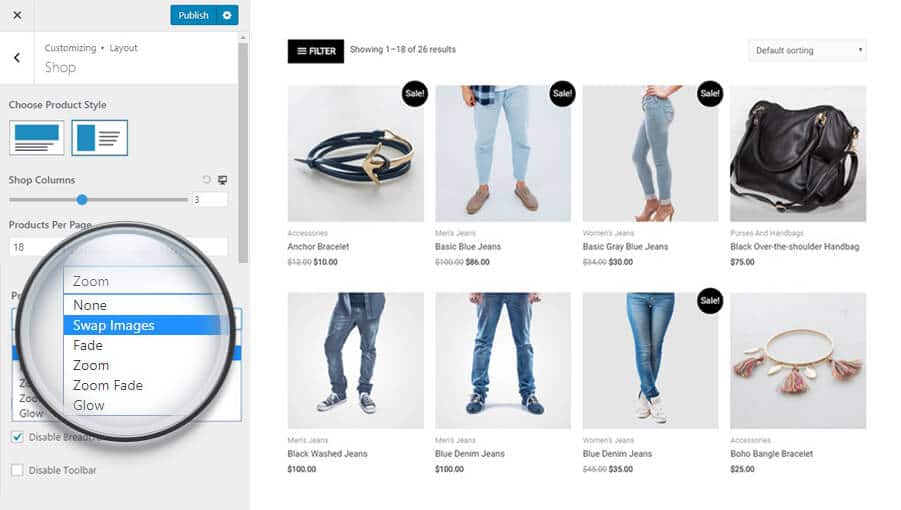 Box Shadow:

Quick View: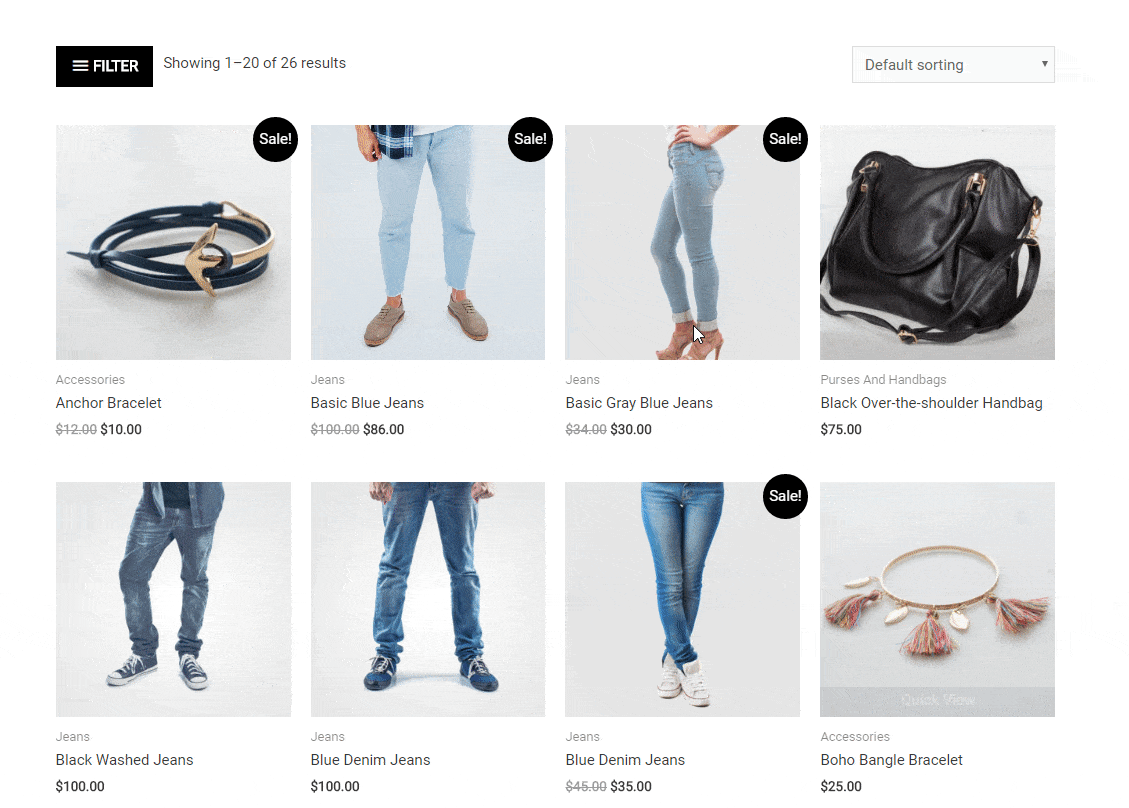 Horizontal / Vertical Gallery: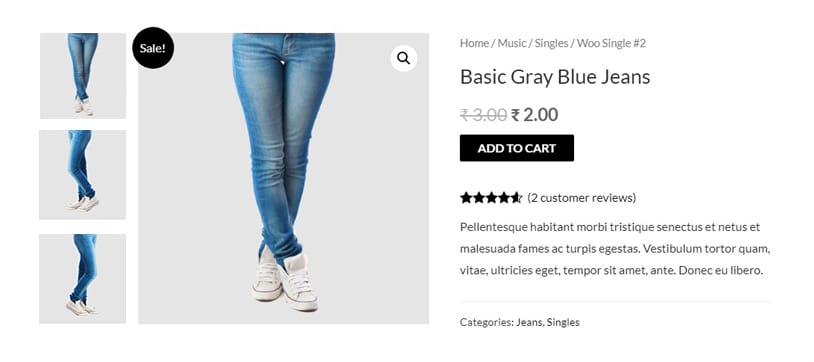 Ajax Add to Cart on Single Product Page: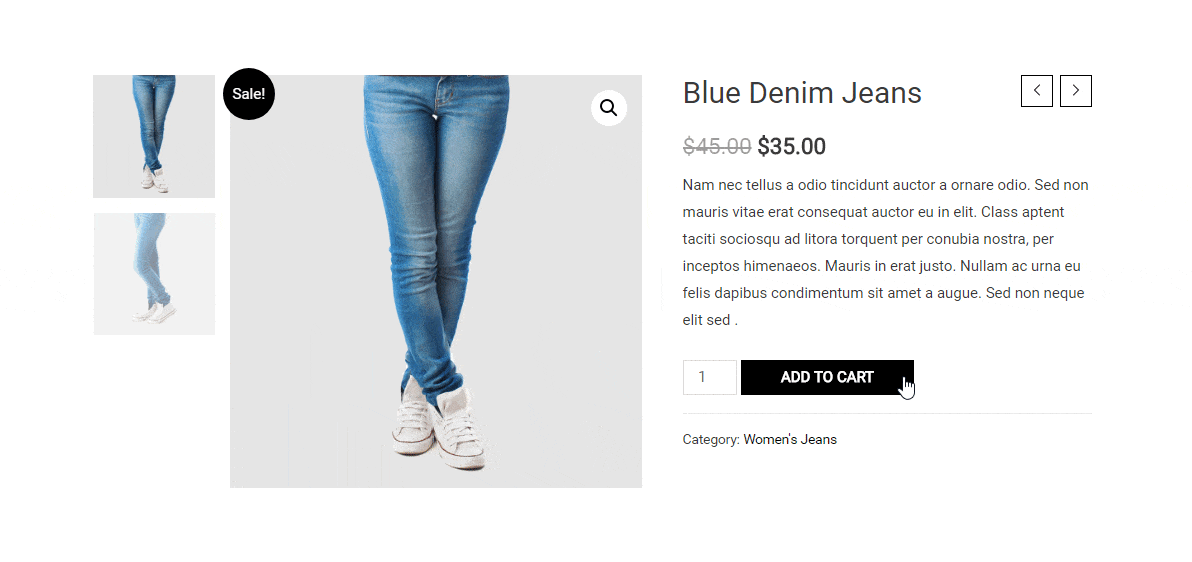 Product Navigation: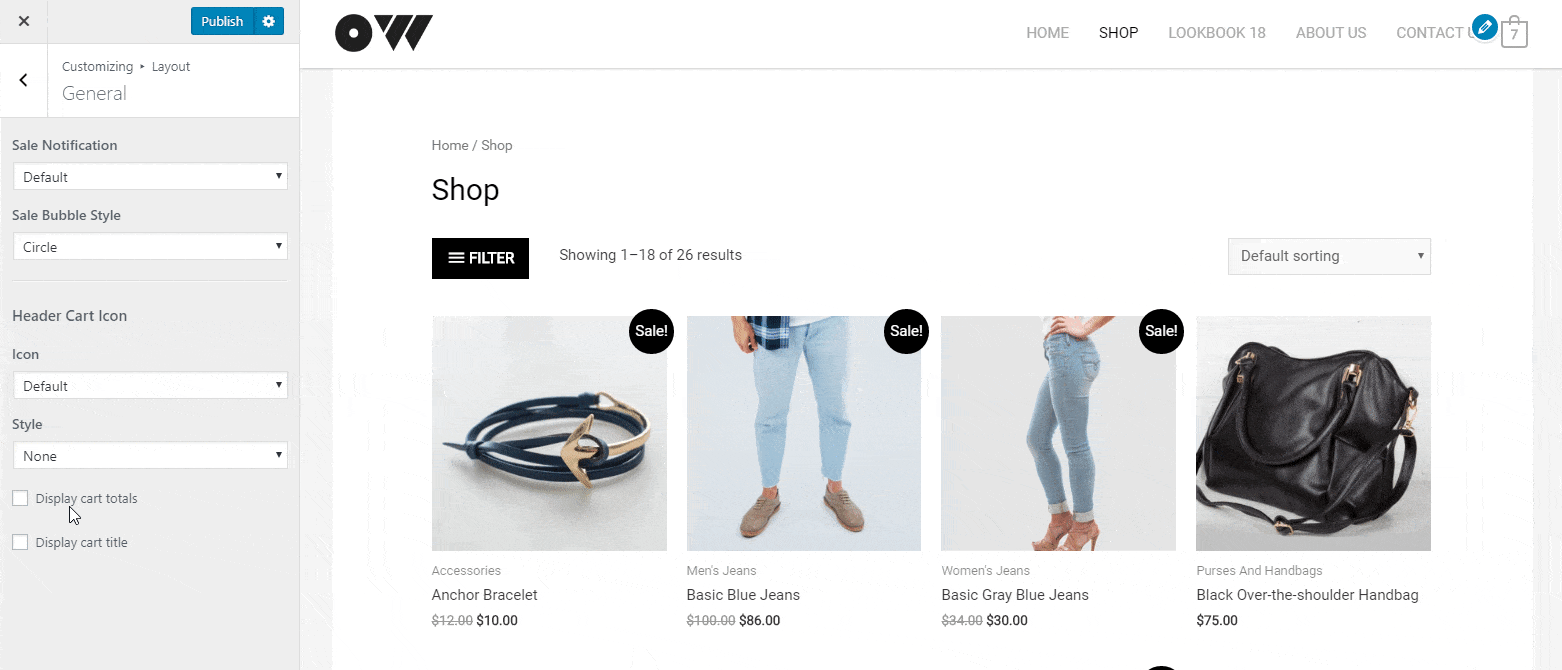 Two Step Checkout: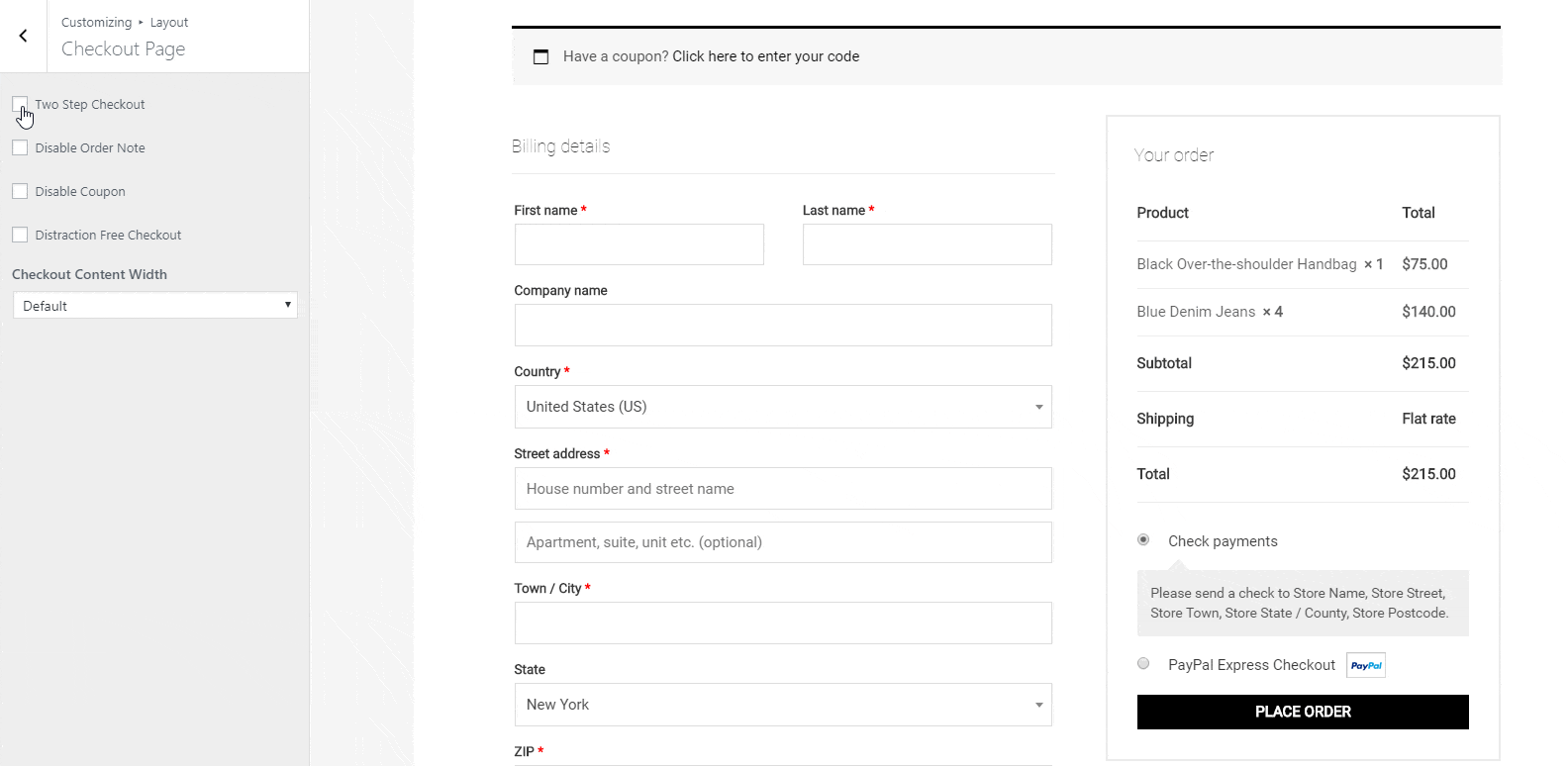 Distraction Free Checkout: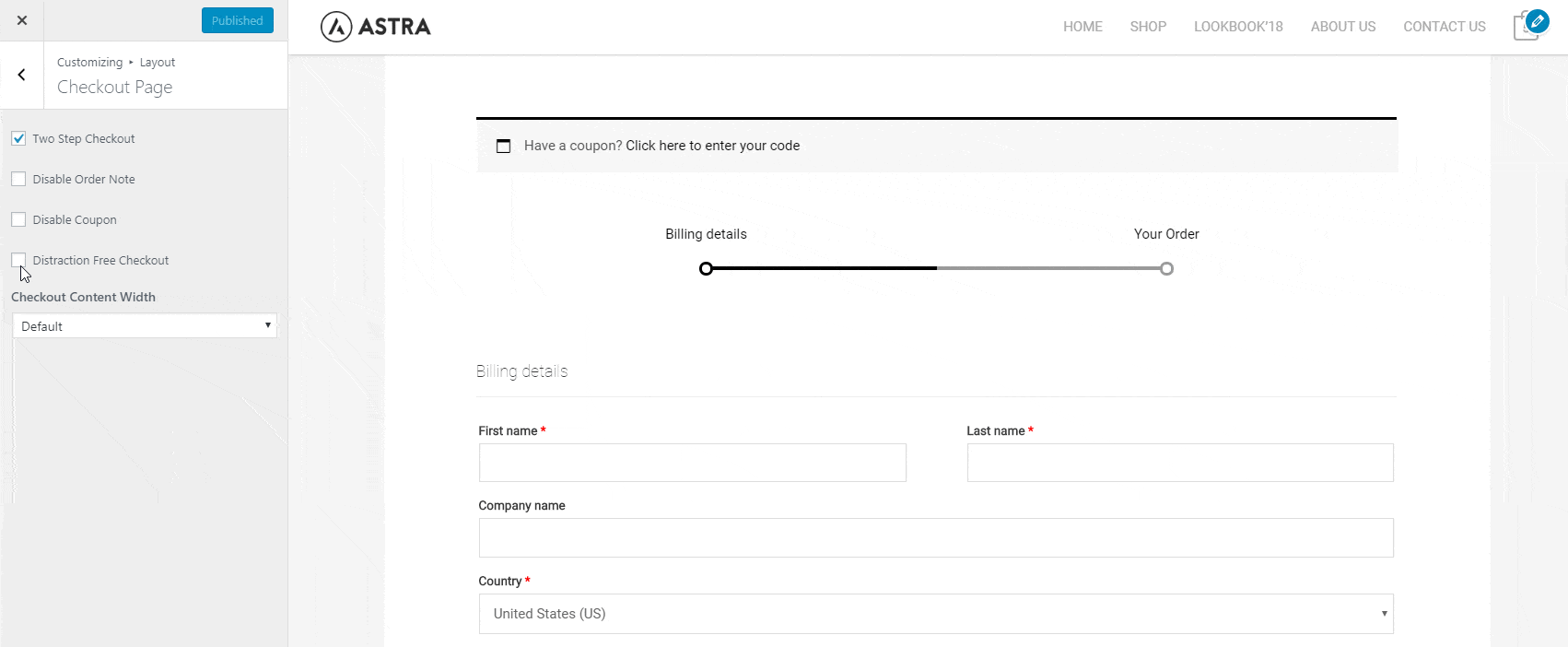 What's more?
Focus on Performance
Performance is important. For e-Commerce stores, delay of every second means loss of sales and search engine rankings. Amazon estimates that a page load slowdown of just one second could cost it $1.6 billion in sales each year.
Understanding the importance of the speedy stores, we have taken care for the performance throughout the development and made sure it performs great and remains fast. Astra makes no extra HTTP requests. We have profiled and optimized every line of code to ensure Astra remains performant as possible.
Design & Customizations
There are more than 3 million WooCommerce stores active today. But every brand and stores have their own design requirements.
We have taken efforts to ensure Astra will make any WooCommerce website look stunning out of the box with minimum setup. Furthermore, we have offered customization options for every tweak that will make your store look unique.
Convert more with better Checkout Pages
There is so much said about cart abandonments. We researched all possible reasons for abandonments during checkout and addressed them in the checkout page design. Here are some of the options you will find for the checkout pages:
Two step checkout to make forms look simple and elegant
Inline validation of fields
Distraction Free Checkout that removes unnecessary details from the page
Use Placeholders instead of Labels to make the checkout form look less busy
Local storage feature to avoid users frustration & data loss by accidental refresh
Options to remove unnecessary fields such as Coupon, Order Note, etc
New Starter Templates
Have you notice new templates we have been adding in our library? We have designed some eCommerce website templates as well that you can check.
Just in case if you didn't know, these sites can be imported easily.
What's Next?
We spent last couple of months to make Astra the best WooCommerce theme. Now February is going to be a big month for us as we plan to release other awaited features viz. Spacing Module, Background Images, Menu Customizer, better integration with LifterLMS, LearnDash and finally the Ultimate Addons for Elementor.
Our team very excited and hope you are too 🙂