This bundle is a great combination of plugins that help your business getting bigger. It offers more options to cover all of your clients' requests.
Here is a quick introduction to all plugins that are available with Growth Bundle –
Astra Pro Features
Naturally, we start with the Astra Pro addon, which comes included in this bundle so you can use the full capabilities of the Astra Theme straight away. Combine Astra theme and Astra Pro with an extensive selection of ready-made Starter Templates and our Premium support, and you're ready to amaze clients. Here is a getting starter article.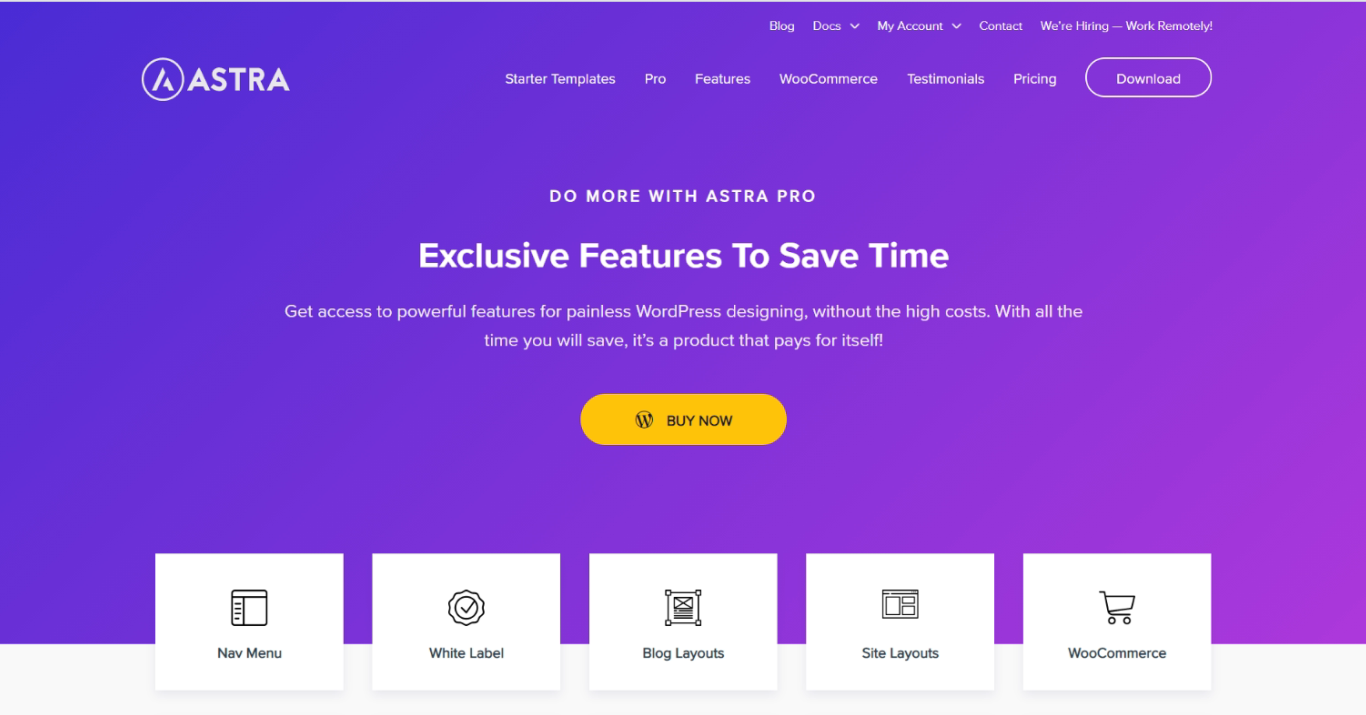 Premium Starter Templates
There are more than 100 free Starter Templates that you can use for almost any type of website, but from time to time, you just need that something extra to make it the perfect fit. For this reason, we included additional Premium templates that are available only with our Essential Bundle or Growth Bundles. Here is a setting starter article.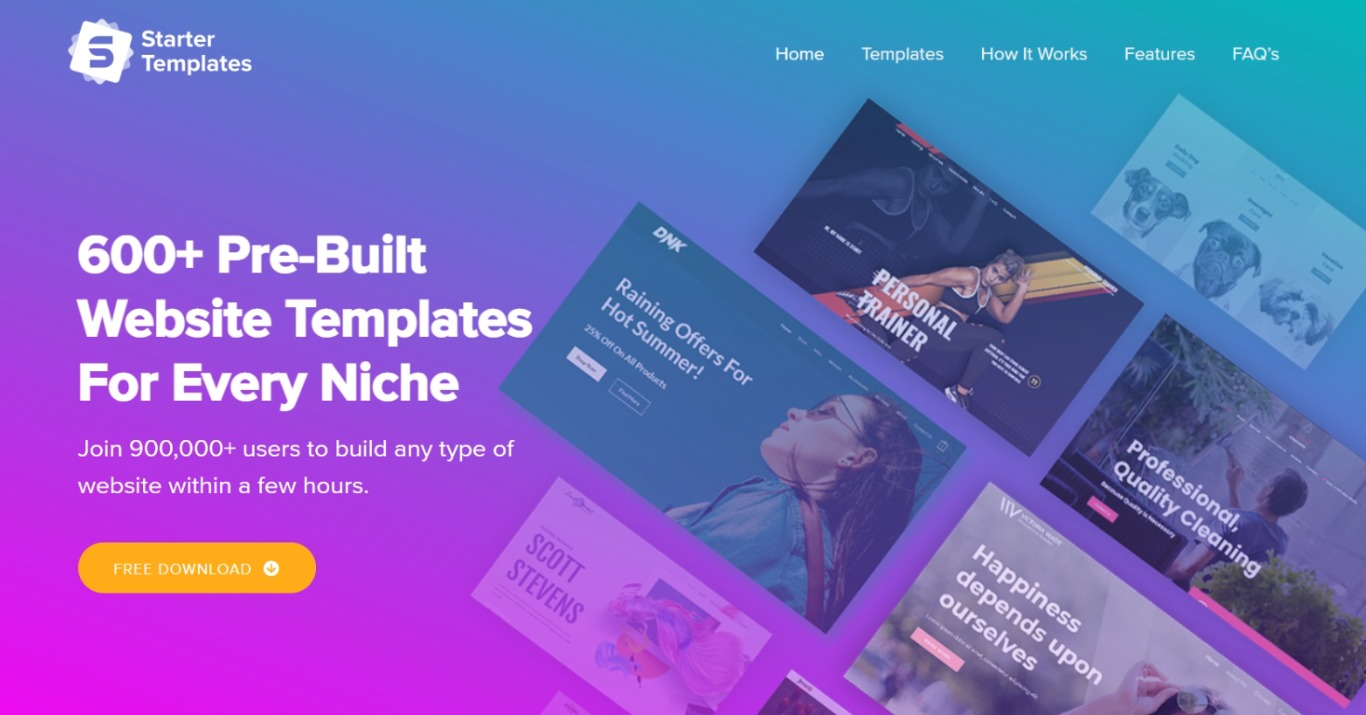 Ultimate Addons for Elementor or Ultimate Addons for Beaver Builder – Don't Choose, Have Them Both!
With Growth Bundle, you have to choose Ultimate Addons based on your primary builder choice. The Growth Bundle comes with both, Ultimate Addons for Elementor and Ultimate Addons for Beaver Builder. Having both Ultimate Addons allows you to satisfy your various clients' desires, builder knowledge, and specific requests that suit one builder more than another. Here are articles to get started with Ultimate Addons for Beaver Builder and Ultimate Addons for Elementor.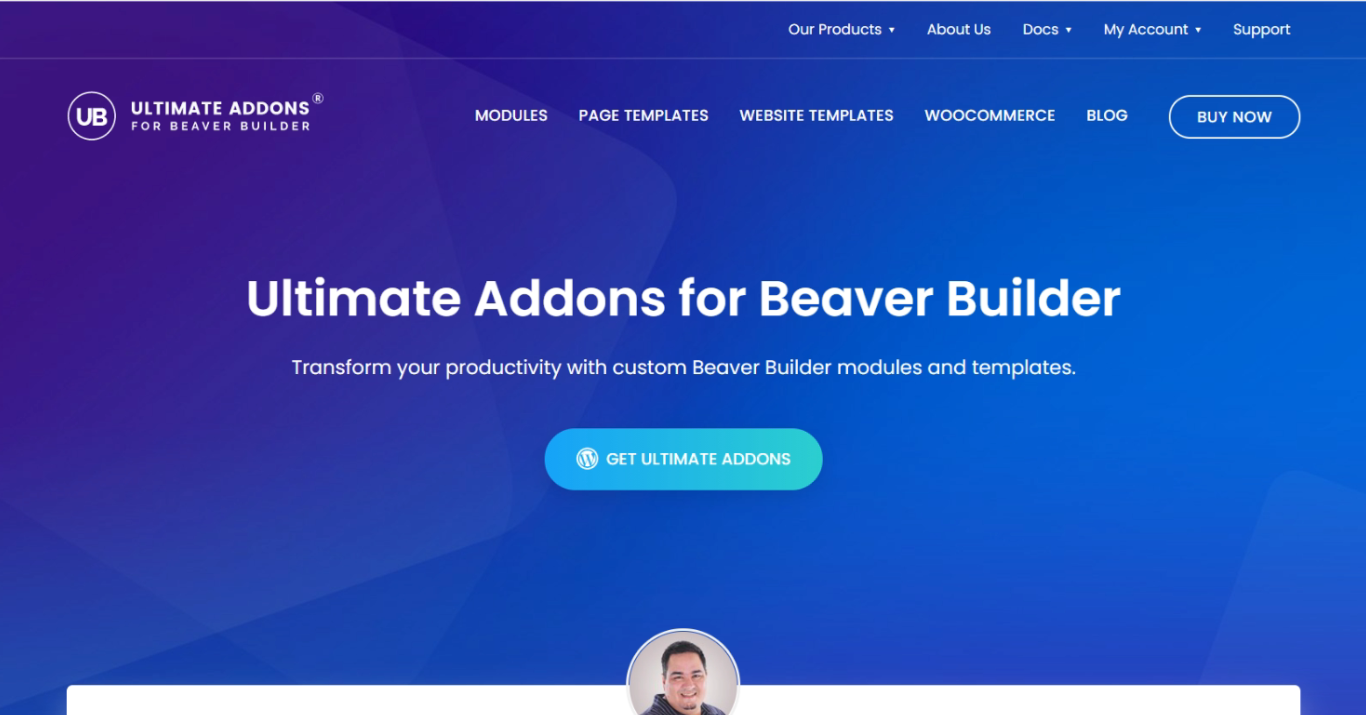 WP Portfolio
Show your work to attract clients or develop portfolios for them. Whether you want to show-case websites, images, videos, or maybe WooCommerce products, you can easily do this using the WP Portfolio plugin.
WP Portfolio is compatible with major page builders like Elementor, Visual Composer, and Beaver Builder. Use customizable shortcodes to add a portfolio where you want it and just the way you want it. Here is a getting started article.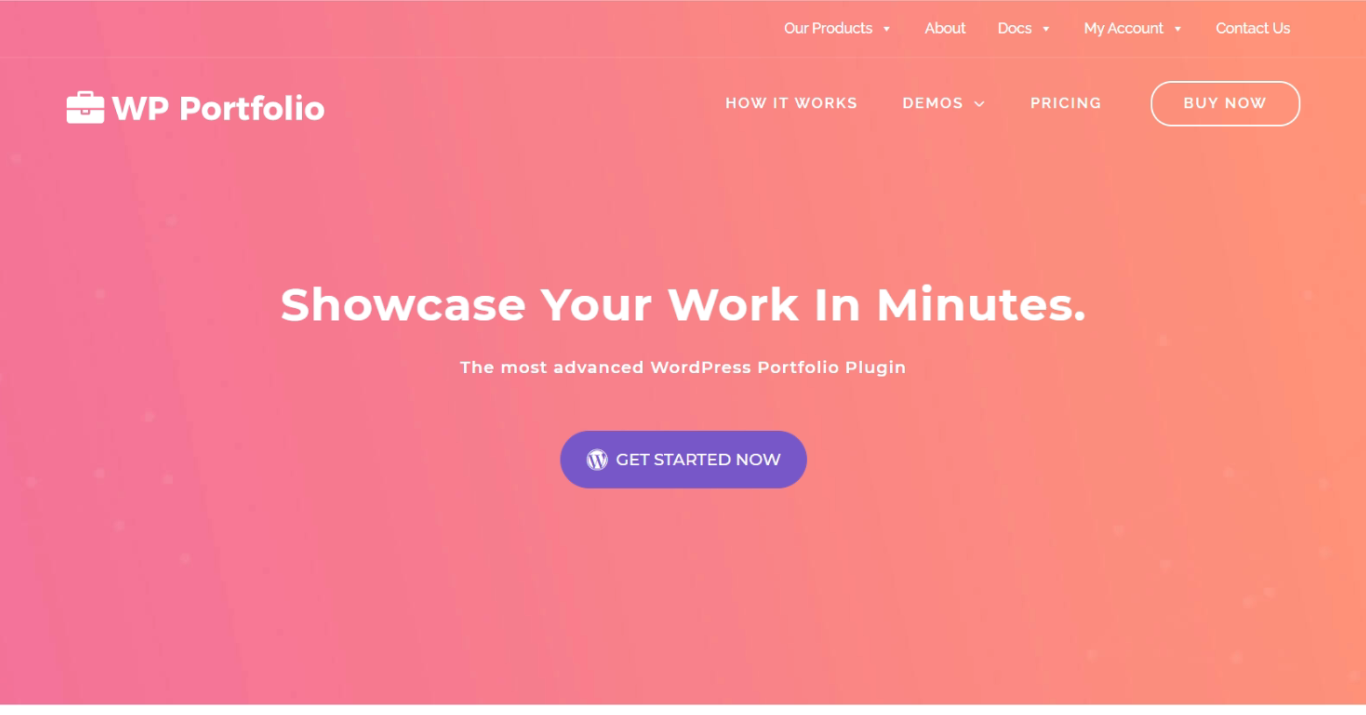 Convert Pro
Who doesn't want more conversions on their website, right? Convert Pro is the plugin included in the Growth Bundle and gives your business a giant leap forward. Being that it's one of the easiest and most effective WordPress popup plugins, it will help you build email lists, drive traffic, promote videos & offers and make the most of your marketing spend.
You'll love our drag 'n' drop editor, giving you total freedom when designing your popups – just drag any element where you want it to show. Next to being fully responsive, popups can be separately designed to look just perfect for mobile devices.
Translate your popups using WPML, test different designs/forms with the A/B testing feature, and use our advanced targeting with triggers based on the user behavior to get the best results.
And if you provide these services for your clients, it's good to know that you can use the plugin on an unlimited number of websites. Here is the getting started article.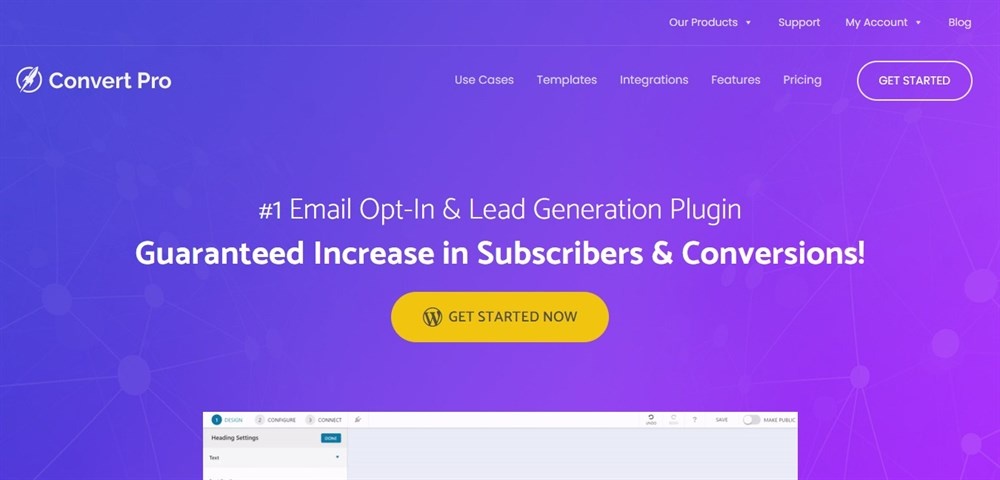 Schema Pro
Naturally, getting your website more visible and well ranked in the search engine result pages (SERPs) is a high-priority goal for almost any business. On the other side, you want to be visible for just the right users.
Schema markup is a specific vocabulary for structured data that all the major search engines have agreed to follow. Structured data help search engines better understand what your website content is really about, instead of just indexing text without actual context. Also, this provides additional information like reviews, ratings, time, etc., and will make your snippet stand out from the rest.
Schema Pro makes it easy for you to add structured data without the complexity of manually adding code to each page. Here is a getting starter article.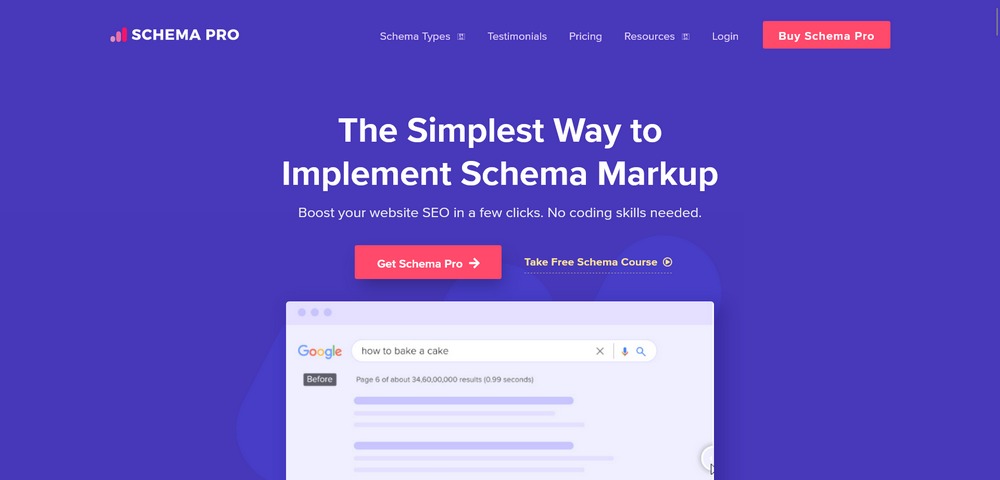 Unlimited Website Usage
Whether you've chosen an annual or lifetime license, there is no limit to the number of websites you can create using all products included in your Bundle.
White-Labeling
Do you want to set up an additional income stream by offering administration and support services to your clients? White-Label and rebrand Astra theme and all of the plugins and addons in your Bundle in just a few clicks.
White-Labeling will allow you to add your company's brand on Astra Theme and plugins, and replace support contact details with yours. This way, you can offer our products as an integral part of your services and be sure that your clients refer to you with all potential needs. At the same time, you will still have the full support of the Astra Team behind you.
SkillJet Academy
Meet our online learning platform! If you're looking for new skills to learn, improve your skills, or provide training for your employees, check out SkillJet Academy online courses. We have vetted and selected only industry veterans to create our courses, covering everything from the basics of building a website to marketing, client relationships, and much more.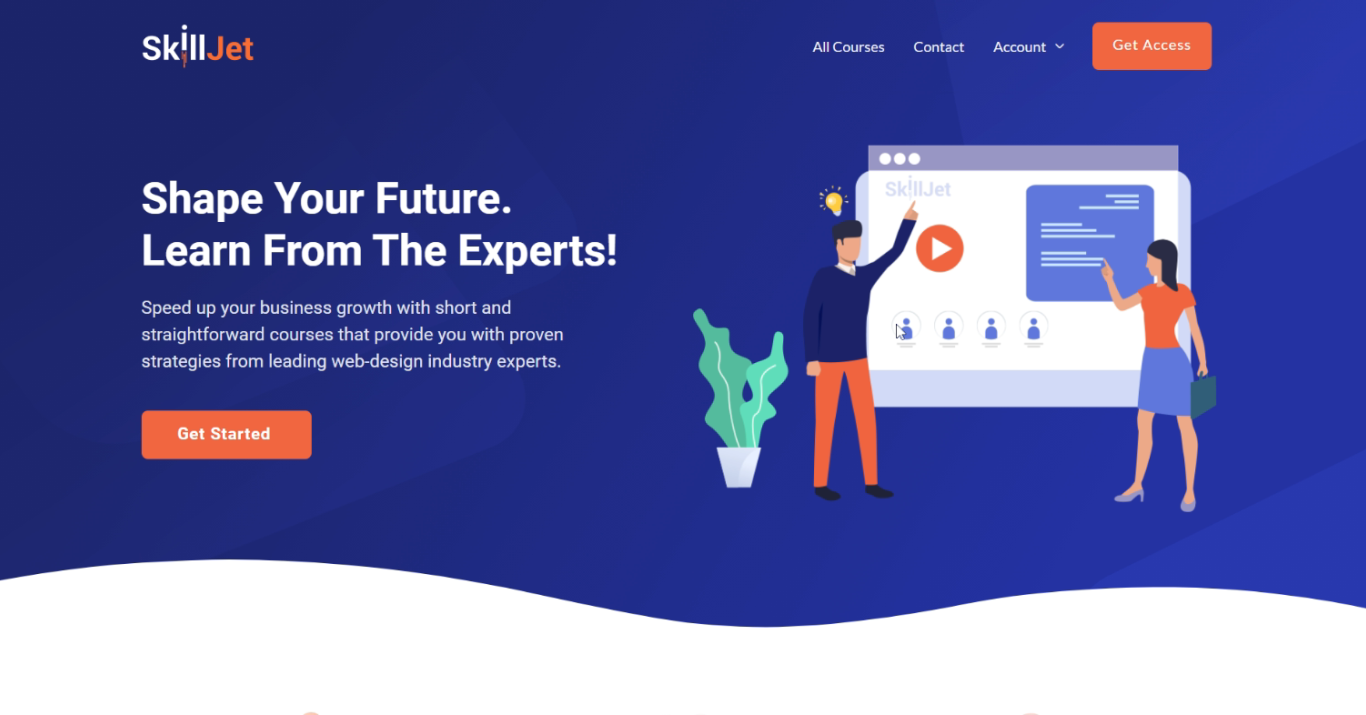 Our Future Plugins
Brainstorm Force started its journey more than twelve years ago. In this time, we brought the Astra Theme to the world of WordPress and more than 50 free and premium plugins. As our Astra Growth Bundle customer, you will get access to most of our plugins we will build in the future at no extra cost.
Premium Support
Our Support Team is always there for our users, as we strive to provide excellent service continuously. As our Growth Bundle user, the support tickets you open will always be the highest priority, giving you security and the fastest support when using our products.
We try to provide support to all of our users as much as we can. However, our complimentary support can only cover questions related to our products' existing features and fixing bugs that our users might encounter.
As our Growth Bundle user, you are entitled to the full scope of our premium support. Though we do not offer help related to customizations or providing custom code specific to your needs, you can always rely on our support to give their best to meet your needs and help with any issues in the quickest way possible. Premium support equally covers issues like the basics of using our products and building websites and helping you solve more demanding issues. Premium support can be related even to Astra theme integrations with 3rd-party plugins (like WooCommerce, LearnDash, etc.) or extending some capabilities of Astra theme and integrated plugins using our existing custom CSS and filters base.
With our Premium Support, we ensure that our team members stay with you until your issue is resolved. Even if solving the issue takes some time or help from our developers, your dedicated support team member will be monitoring the whole progress, follow up, provide temporary workarounds (if possible) and keep you updated until the solution is provided.
You can drop your queries at support portal.
Extensive Training
Our products are simple to use and developed with user-friendliness on our minds. But as they are continually evolving, we want to make sure that both you and your colleagues have all the information at hand at any time. We regularly update and expand our Knowledge base and create detailed guides, walkthroughs, and blog articles.
Our YouTube channel will be your treasure chest; videos cover many topics, from WordPress basics and using Astra products to advanced features and products. Subscribe to our Brainstorm Force channel.
Besides, as mentioned, our SkillJet holds high-quality courses that will help you push your knowledge and business forward.
Finally, our products are supported by a substantial online community ready to help and share knowledge at all times. Join some of our Facebook groups to become a part of Astra Comunity:
Frequently Asked Questions
1. Should I download all of these plugins?
You do not need to download and use all plugins at a time. Based on your website's requirement, you can plugins from the list. With Astra theme you can start using Astra Pro addon. Then download and use others plugin as required.
2. Is there one download for Growth Bundle?
No. Growth Bundle is a collection of different plugins. You would need to download each plugin separately and upload it to your website.
3. What to do with the downloaded files?
You can upload them to your website just like any other WordPress plugin.