In order to install the Astra Pro (Addon) Plugin on your WordPress Website, you will have to follow the steps mentioned below.
Step 1: Log in to our store.
Step 2: Go to Accounts -> Downloads
Step 3: Download the Astra Pro plugin. You'll get an installable zip file on your computer.
Step 4: On your WordPress website, install the zip file like you install any other plugin.
Step 5: Activate the plugin.
Step 6: Activate the Astra Pro Addon license.
You are all set to create wonders with the Astra Pro Addon!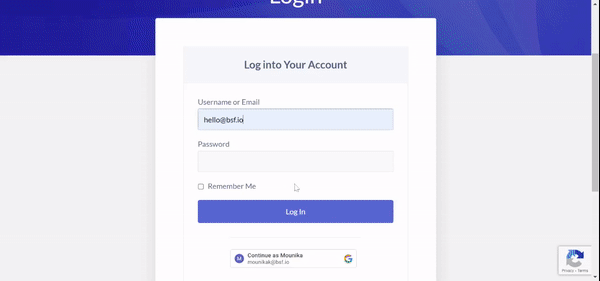 ---
Related Articles —
Unable to Upload the Astra Pro ZIP File because it is Unzipped During the Download?
Do Not See License Activation Form for Astra Pro Addon Plugin?