Sometimes, one might feel the need to update the Astra Page Meta Settings that are on individual pages / posts at once on multiple pages. For example, one might need to make the pages full width & disable the title if he is switching from another theme to Astra.
Of course, you can do that by going in the backend of individual pages. But how convenient would it be if the site has large number of pages?
Steps to Bulk Edit Astra Meta Settings –
Select the pages or posts that you need to edit
Click on Bulk Action -> Edit
You will find Astra Meta settings. Astra Bulk Editor plugin added those extra settings.
Once done, you can remove this plugin as it has completed after it's job.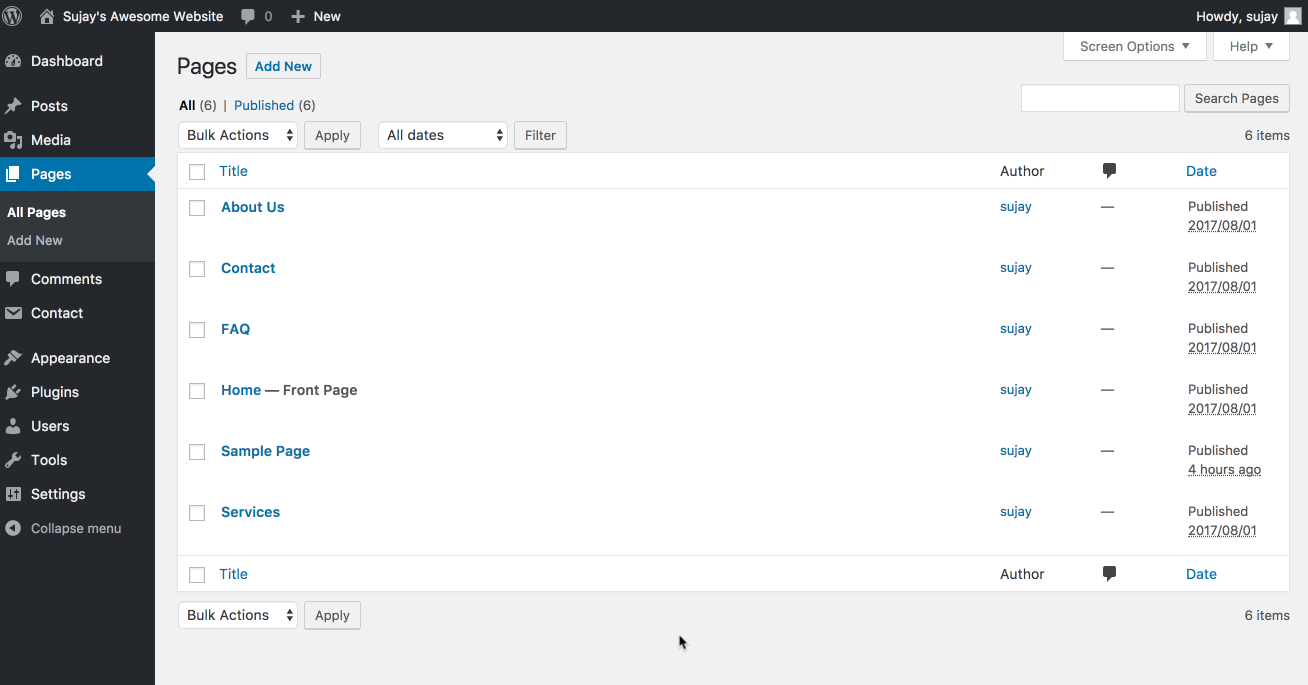 Please keep in mind that, take a backup before using any plugins like Astra Bulk Editor which does large changes on the website to remain safe!